The family of the Georgia woman shot to death by her boyfriend says that she was pregnant when she died, reports the Atlanta-Journal Constitution.
Faith Bittinger, 23, was found dead at her College Park apartment Saturday night. She died from a gunshot wound to her chest. Her boyfriend, Reginald Jones, was arrested Sunday morning and booked into the Fulton County jail.
College Park Deputy Chief Ferman Williford said Jones did confess and claims that the shooting was an accident.
Jones is also being held on a charge of possession of a firearm by a convicted felon.
College Park Lt. Nathan Ward told the Marrietta Daily Journal that the investigation is ongoing.
"He stated it was an accident but detectives are following up on additional leads that may have a bearing [on] this."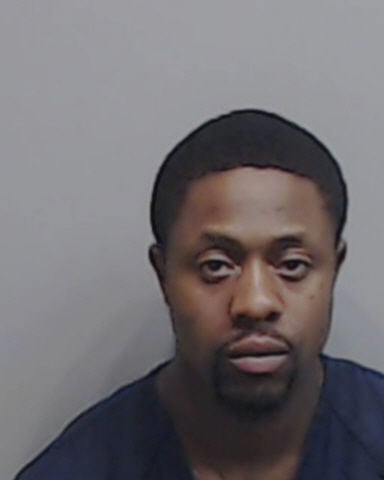 Bittinger's family told FOX 5 Atlanta that the two had a "rocky" relationship. She and Jones have an infant daughter who will turn 1 year old in August.
Her step-sister, Olivia Martin, said that she suspected something was off with Jones.
"As soon as they started dating, he seemed okay, but I had a feeling about him."
Jail spokeswoman Tracy Flanagan said Jones waived his first court appearance Monday. He is set to appear in Fulton County Court July 24 at 9:30 a.m.
A GoFundMe page has been set up to help the family pay for funeral services.
Check back with Crime Online for more updates as this story develops.
[Feature Photo: Facebook]