Most wanted lists are maintained by law enforcement agencies and include lineups of fugitives deemed the highest priority to capture. The Federal Bureau of Investigation (FBI) created the first most wanted list under the direction of former FBI director, J. Edgar Hoover, on March 14, 1950. The "FBI Ten Most Wanted Fugitives" list started after a reporter asked Hoover to provide a way for the public to know about the criminals that were the highest risk to society. Since then, most wanted lists spread throughout the world. Within the U.S., each state maintains its own lists of most wanted criminals, generally broken down by city and/or county.
FBI Most Wanted By Category
Top Ten Most Wanted
Robert Francis Van Wisse **CAPTURED**
Robert Francis Van Wisse, of Austin, Texas, is wanted for the September 20, 1983 strangulation of a 22-year-old female in an Austin office building. Van Wisse, who was previously employed as an English teacher in Mexico, may have ties in South America. An reward of up to $100,000 is being offered for information that leads to his arrest.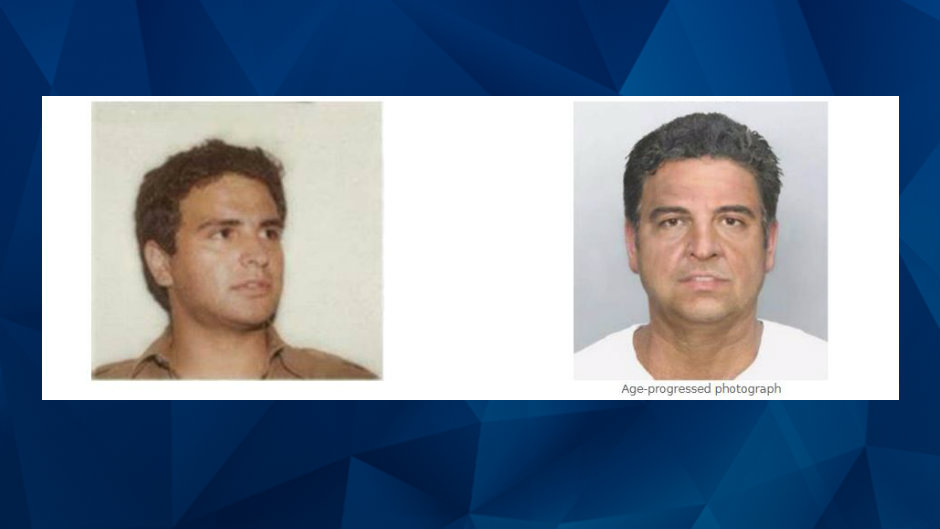 Terry A.D. Strickland **CAPTURED**
Terry A.D. Strickland, of Wisconsin, is wanted in connection with a July 17, 2016, double homicide in Milwaukee. According to police reports, Strickland began shooting into a crowd of a group of men, who were standing outside a residential home, arguing. Two male victims, ages 38 and 39, sustained fatal gunshot wounds. The FBI is offering up to a $100,000 reward for information leading to the arrest and conviction of Strickland. He faces charges of first-degree intentional homicide and unlawful flight to avoid prosecution.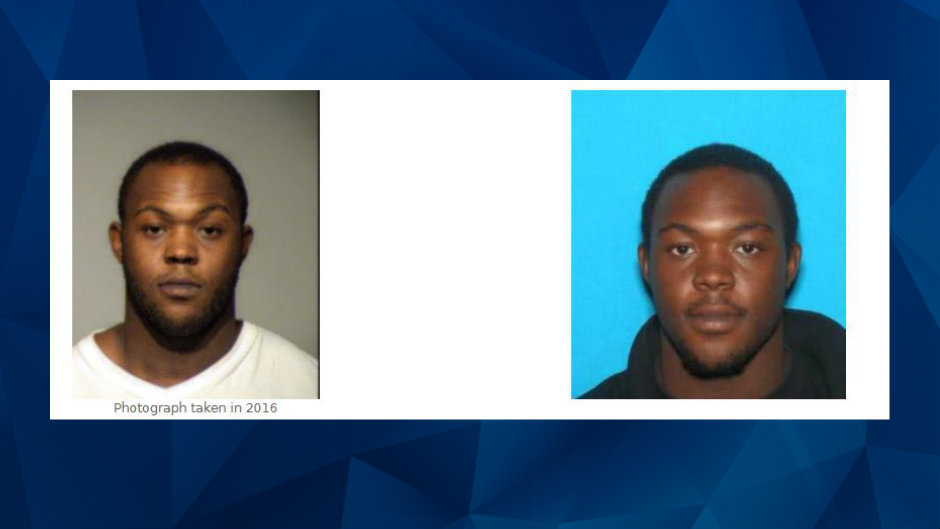 Luis Macedo
Luis Macedo made the Ten Most Wanted list after his reported involvement in the death of a 15-year-old boy in Chicago, Illinois. On May 1, 2009, the victim was beaten, stabbed, and set on fire after throwing up a gang sign with his hands. Macedo is accused of initiating the attack and participating in killing the victim, along with a number of Latin Kings street gang members.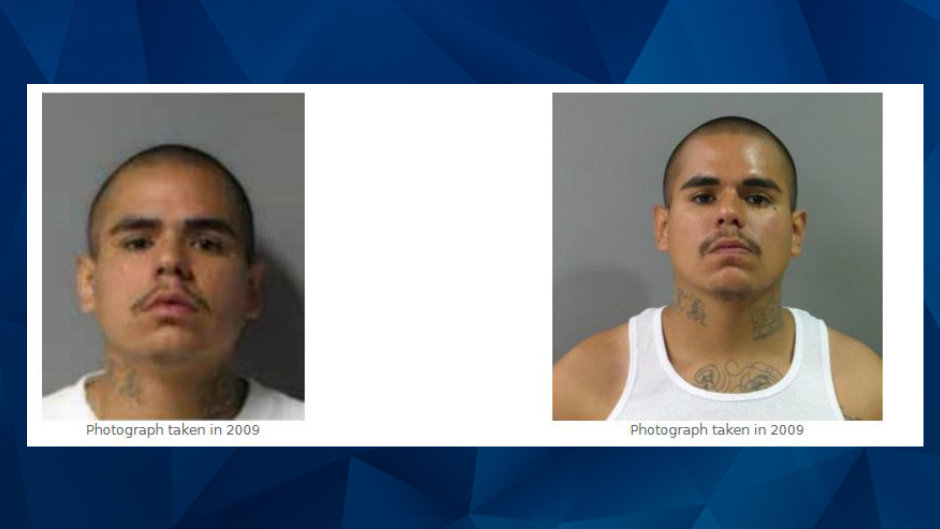 Jason Derek Brown
Jason Derek Brown is wanted in connection with a November 2004 armed robbery and murder incident in Phoenix, Arizona. He's accused of killing an armored car guard outside of a movie theater. He fled with the cash afterwards. Brown speaks fluent English and French, and has ties to Arizona, California, and Utah.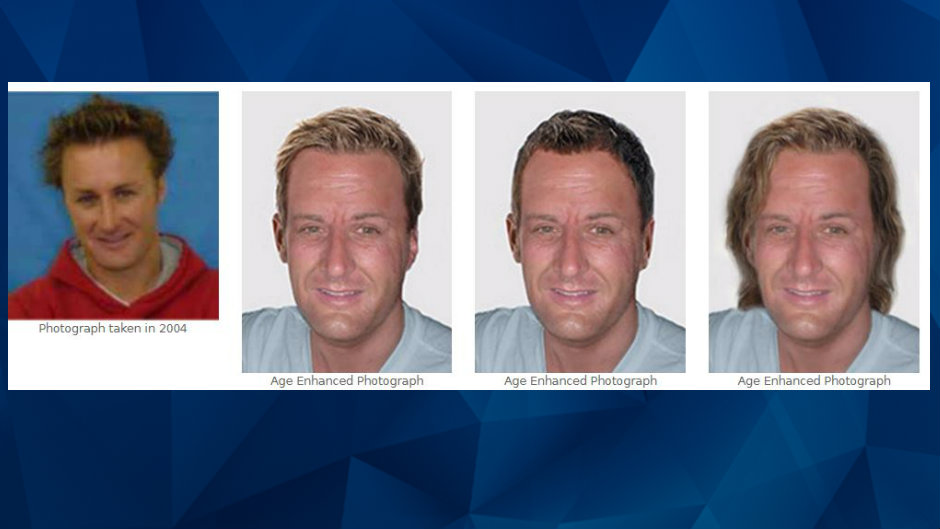 Robert William Fisher 
Robert William Fisher is wanted in connection with the April 2001 murders of his wife and two children in Scottsdale, Arizona. Due to a lower back injury, Fisher has a unique erect walk with a pushed-out chest. He may also has a gold crown on his tooth. The FBI is offering an award of up to $100,000 for information that leads to his capture. Fisher has ties to Florida and New Mexico.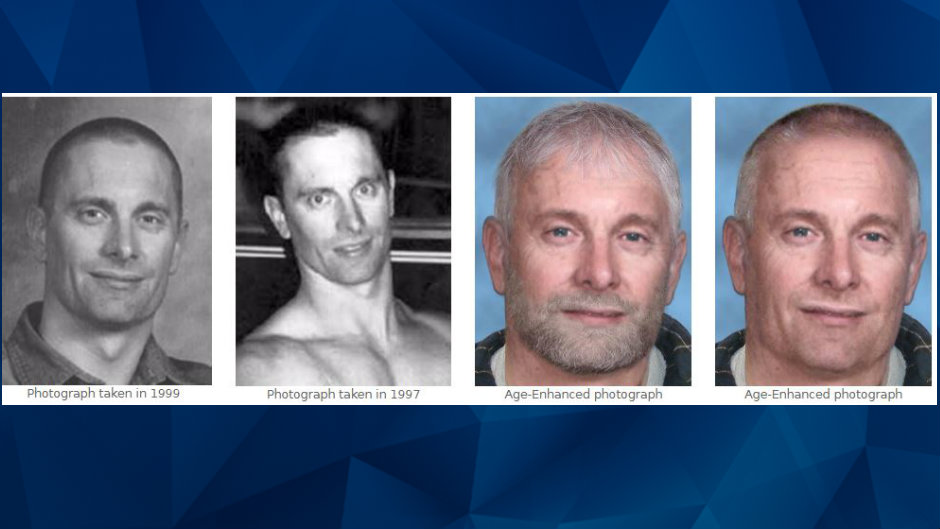 Eduardo Ravelo
Eduaro Ravelo, known as the Captain (Capo) with the Barrio Azteca gang, is wanted in connection with issuing orders for "hitmen" to carry out numerous murders. The FBI reports that he may have had plastic surgery to alter his appearance. Ravelo has ties to El Paso, Texas, and Mexico.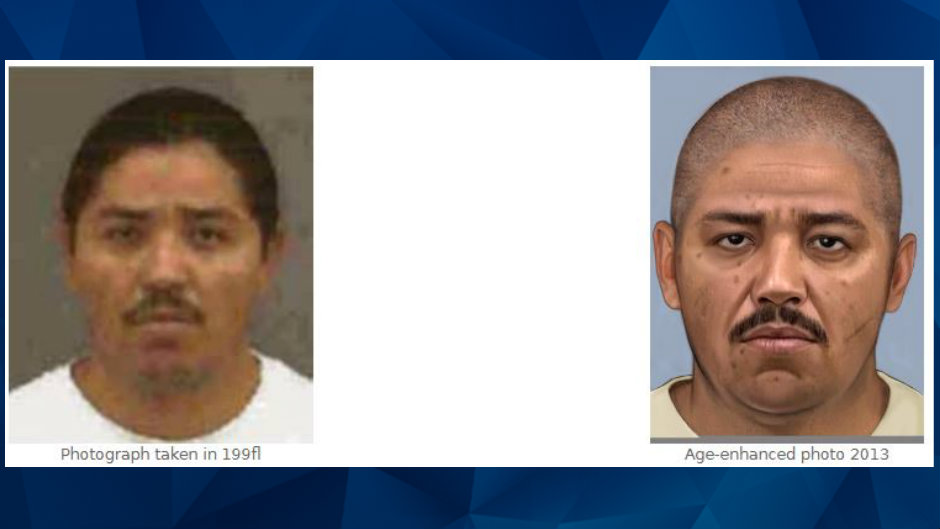 William Bradford Bishop, JR
William Bradford Bishop, Jr, is wanted in connection with the March 1, 1976, murders of his mother, wife, and three sons in Bethesda, Maryland. After murdering them, Bishop reportedly took their bodies to Columbia, North Carolina, and lit them on fire in a shallow grave. He speaks English, French, Italian, Serbo-Croatian, and Spanish.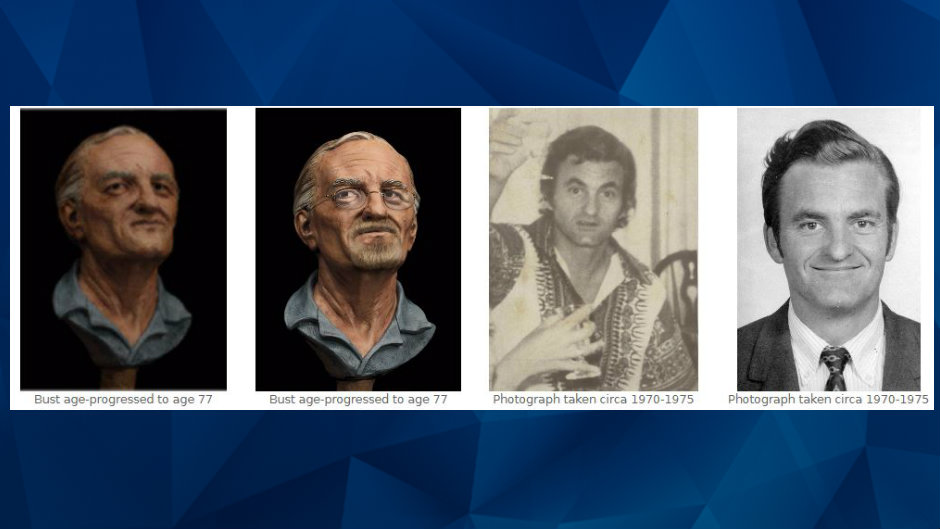 Alex Flores
Alex Flores is wanted in connection with involvement in the kidnapping and murder of a 5-year-old little girl in Philadelphia, Pennsylvania. The girl, reported missing by her family in July 2000, was found strangled to death and left behind an apartment complex in August 2000. Flores has ties to the Honduras. The FBI is offering an award of up to $100,000 for information leading to his capture.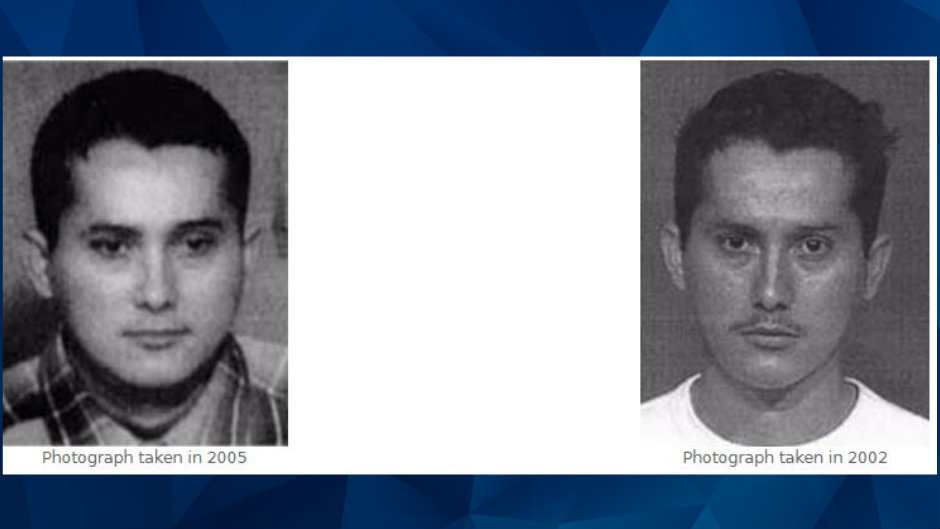 Marlon Jones **CAPTURED**
Marlon Jones was captured one day after being placed on the FBI's Most Wanted list. He was wanted in connection with killing four people in a gun battle in Los Angeles, on October 15, 2016.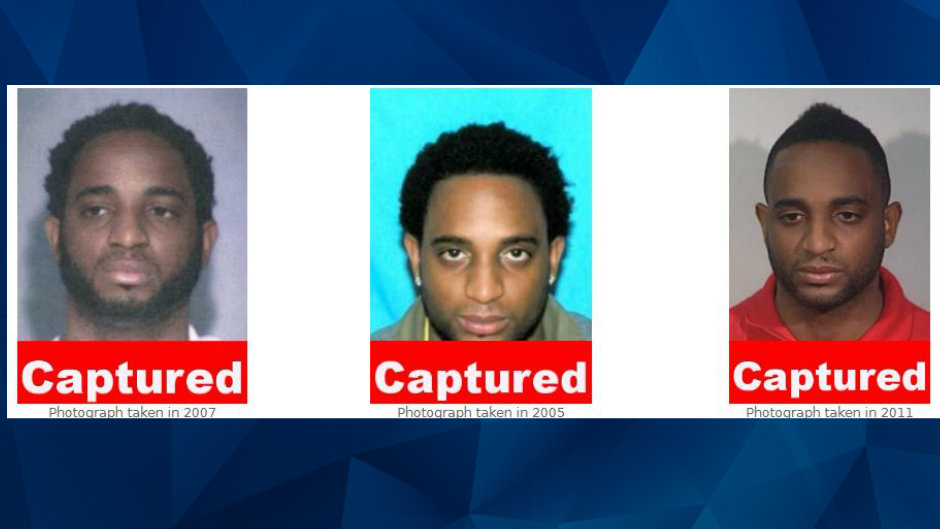 Most Wanted By State
[Feature Photo: Federal Bureau of Investigation/FBI]