A North Carolina teacher at the Davie County School District was arrested for allegedly having sex with a student while on school property.
The New York Post reports that Jessica Welch Greene, 27, of Mocksville, is accused of engaging in a sexual relationship with a male student, both on and off campus, between November 1 and December 1. The Davies County Sheriff's Department received word of the incident on December 2, after the school district reported that an employee at Davie County High School was possibly in an inappropriate relationship with a student.
Green is currently on suspension without pay while authorities investigate.
Last month, another North Carolina teacher was arrested and charged with "indecent liberties with a student." Stewart Oakley Rice, 23, a History teacher at North Gaston High School, in Gaston, allegedly had some sort of indecent relationship with a female student, but so far, the details remain unclear. The Gaston County School District issued a press release shortly after the incident, and although the district is fully cooperating with law enforcement, it wasn't at liberty to share any details.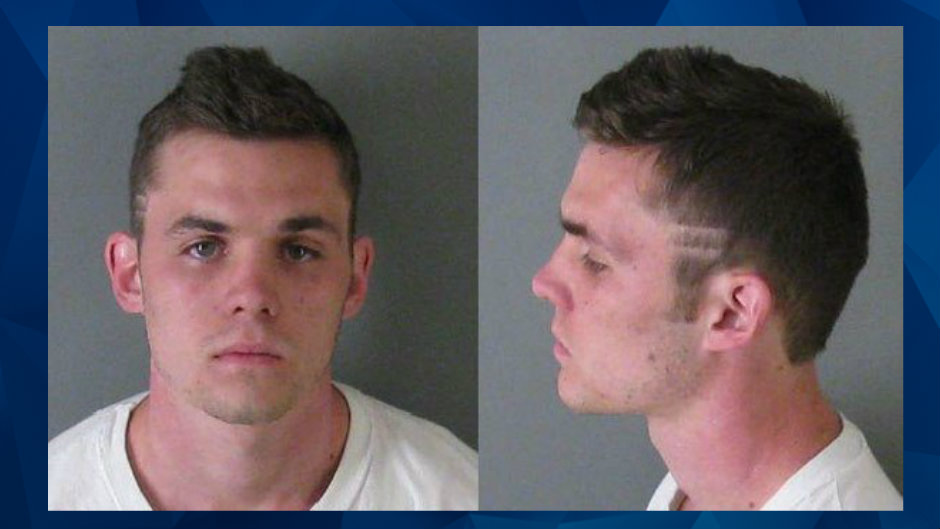 "When we were made aware of the situation, we began working with the Gaston County Police Department on an investigation. Because this situation relates to personnel, we cannot provide details about the investigation."
Shortly after an investigation initiated, Rice turned himself into the police. As of November 22, he was suspended with pay, since he didn't have any other suspensions or incidents on his record. Anyone with information regarding the Rice case is asked to call the Gaston County Police at 704-866-3320.
[Feature Photo by Davie County Sheriff's Office]