A manhunt is underway in Orlando for a murder suspect accused of shooting and killing a police officer outside a Walmart. More than a dozen area schools have been placed on lockdown as police aggressively search for the suspected cop killer with a long rap sheet.
The suspect has been identified as Markeith Loyd, who has been wanted for the December 13 shooting death of a pregnant woman during an incident that also critically wounded her brother. The slain police officer, identified as Debra Clayton, was in the Walmart parking lot when a shopper tipped her off that Lloyd was inside the store. He was reportedly wearing a security vest. As the officer approached the store, Lloyd stormed out and opened fire, reportedly firing 12 shots – three of which hit the officer.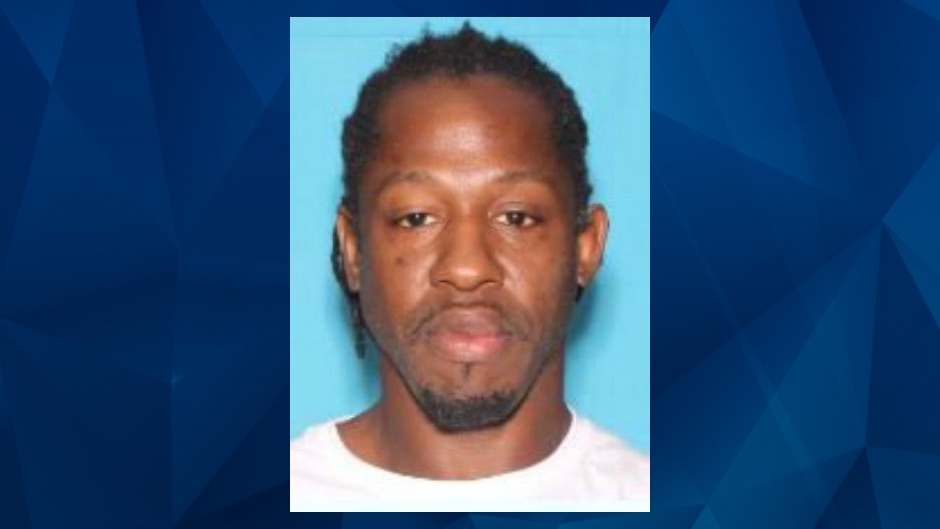 The suspect continued to shoot after he exited the scene, firing shots at a nearby apartment complex before taking off in a carjacked vehicle.
James Herman was at the Walmart at the time and witnessed the shooting. "(The shooter) was an average looking dude, he walked by me, had a security vest and everything," Herman told Channel 9. "I was walking down the sidewalk, right past the officer, and I heard her tell him to stop, or whatever, and he shot her. He shot her down.
"He took off running. It's unreal."
The suspect is considered armed and dangerous. According to court records obtained by Fox News, Lloyd has been arrested 20 times in Orange County, Florida, since 1994.
Orlando mayor Buddy Dyer declared an official day of mourning in the city — which was also celebrating Law Enforcement Appreciation Day.
Clayton is a 17-year-veteran of the department, which is reeling from the tragedy. "Debra Clayton is a hero and she gave her life protecting the community that she loves," said Orlando police Chief John Mina. "She will be deeply missed."
[Feature Photo: Orlando Police Department]