A man who pleaded guilty to torturing his now 2-year-old son has been sentenced to 38-76 months in jail.
According to the Pittsburgh Post-Gazette, an East Pittsburgh man, Enrique Soto, 25, was sentenced on Thursday by  Allegheny County Common Pleas Judge, David R. Cashman. His girlfriend, the child's mother, Anna Russell, 20, will be sentenced on a later date. Her sentencing was postponed due to a medical emergency.
Both the mother and the father pleaded guilty to aggravated assault and related charges on October 25.
The 2-year-old boy's maternal grandmother took him to Children's Hospital of Pittsburgh of UPMC on August 8, 2015, shortly after the torture occurred. She saw scabbed-over wounds on the child's body and wanted to get him examined.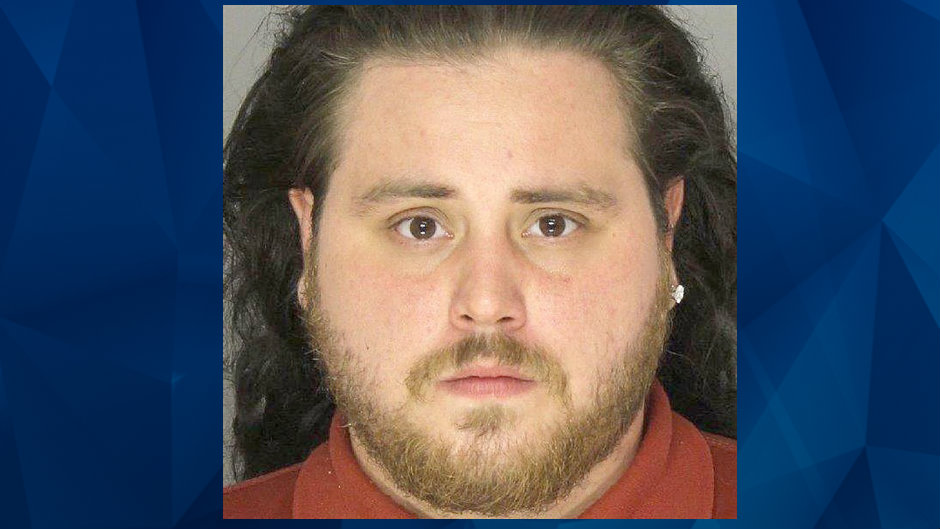 According to the complaint, the doctor examining the boy "found with a high degree of medical certainty that these wounds were consistent with cigarette burns."
However, the defense counters that the marks could have easily been bug bites. In a statement, Russell's attorney Veronica Brestensky revealed that the boy had been taken to two doctors.
"My understanding is when the children were presented on August 8th, the original ER doctor released them and said he could not conclude that they were burns, and it was only three days later that a different doctor made a different conclusion that they were in fact cigarette burns."
The doctor found over 15 burn marks on the boy's legs, left hand, left arm, neck, back and face. The 2-year-old and his sister were placed into foster care after the examination.
The 3-year-old sister was interviewed in January by case workers. She had seen the entire incident.
She told case workers that she had seen her mother putting cigarettes out on her brother, and the mother's boyfriend had "laughed the whole time her brother [was being burned]."
The couple also pleaded guilty to conspiracy, endangering the welfare of children, simple assault and reckless endangerment.