On Monday, father and son, Esten and Timothy Ciboro, charged with abusing and shackling a Toledo teenager in their basement for over a year, made a request to have access to a Bible, to help them represent themselves at their trial.
The Blade reports that the pair are planning on representing themselves during jury selection that begins on January 23. The judge in the case has allowed their own representation but will have "standby" attorneys should they be needed during the trial.
Jury selection for the trial against Timothy and Esten Ciboro is set to begin Monday – https://t.co/62baTcbTHn pic.twitter.com/YYp5jjDJFJ

— WTOL 11 (@WTOL11Toledo) January 21, 2017
Timothy, 53, and Esten, 27 said that they needed access to the Bible to be able to properly quote scripture passages during the trial. The judge did not see the relevance, but allowed them access to a Bible anyway.
The Bible-quoting duo were indicted on charges of kidnapping, rape and endangering children after allegedly shackling a teenager for over a year in their basement. At some point the teenager was able to escape and contact authorities.
Police reports indicate that the teen girl, 13, was punished by her father, Timothy Ciboro, for wetting the bed. As punishment, he reportedly put chains on her ankles and locked her in the basement. The girl said her mother "ran away" to Las Vegas ans she wasn't allowed to go with her.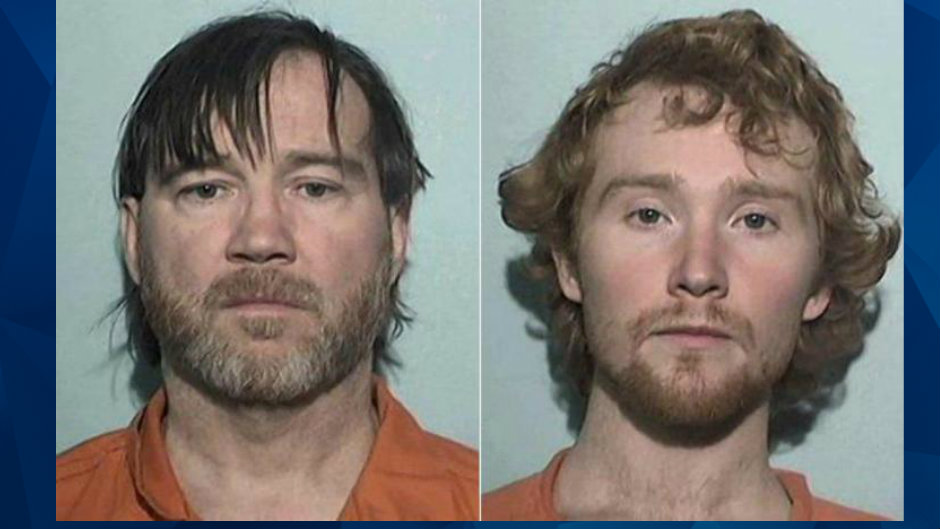 According to court documents, the girl was "fed spoiled and old scraps of food and forced to defecate and void in a bucket containing ammonia," and kept shackled to a beam in the basement, as well as other areas in the house, for at least a year.
Both dad and son were asked if they would consider a plea deal on Friday and both declined.