A 25-year-old Indianapolis domestic assault victim who had her tongue partially ripped out by an abusive ex-boyfriend, opened up about overcoming years of abuse and trying to put her life back together.
USA Today reports that Carleigh Hager, 25, was attacked so severely in October 2016, that she spent days in the hospital, following by intensive counseling that's still ongoing today. Her former boyfriend, Ryan Cameron, is accused of the attack, and allegedly tried to bite off the tip of her nose, one of her ears, and part of her tongue. He's also accused of beating her so badly that she's left with permanent scars. The beating occurred after Cameron reportedly became enraged that Hager wanted to leave a wedding party, while Cameron wanted to stay and "party" more.
'He started calling me names like an "effin' b," the "c-word," and then he proceeded to tell his friends if they ever wanted to f*** me, here was their opportunity," Hager recalled. "He tried to suffocate me with my own blood. He put his hand right here and plugged my nose and I couldn't breathe."
Carleigh Hager was beaten so hard her tongue was ripped out https://t.co/5DS0Cg9WGP

— SICK CHIRPSE (@SickChirpse) October 28, 2016
It's been three months since the brutal attack, and Hager will likely never be the same again. She doesn't run errands, go to work, or even go outside by herself because she thinks she'll run into Cameron. According to Megan Splichal, Hager's older sister, the suspect broke Hager down so much that she's having difficulties putting her life back together.
"She's trying to piece back everything that made her who she was. They break you down and make you believe you have nothing without them, and (Hager's ex) did that successfully. She doesn't know who she is in this world or what she's capable of or how much she's loved."
In addition to severe physical and emotional injuries, Hager's medical bills were so extensive that the family reached out to Miracle Fundraising LLC for help. The organization's co-founder and director, Teka Abner, is holding a benefit party on Saturday, in Hagar's honor, to help raise money for her medical expenses.
"I wanted to help, and there was nothing to do but this. You can't say anything right. But to throw a party in her honor … she's been smiling ever since she stepped out of the limo."
The benefit also provides a way to spread awareness about domestic assault, a crime that is all too common and often swept under the rug. Spichal said that too many accept being pushed or grabbed, because although it's considered domestic violence, it pales in comparison to cases such as Hager's. However, that doesn't make it any more acceptable.
"People don't want to talk about (domestic violence), but it's happening everywhere," Spichal said. "We don't want this to be swept under the rug, we want to expose this for the sickly taboo subject that it is."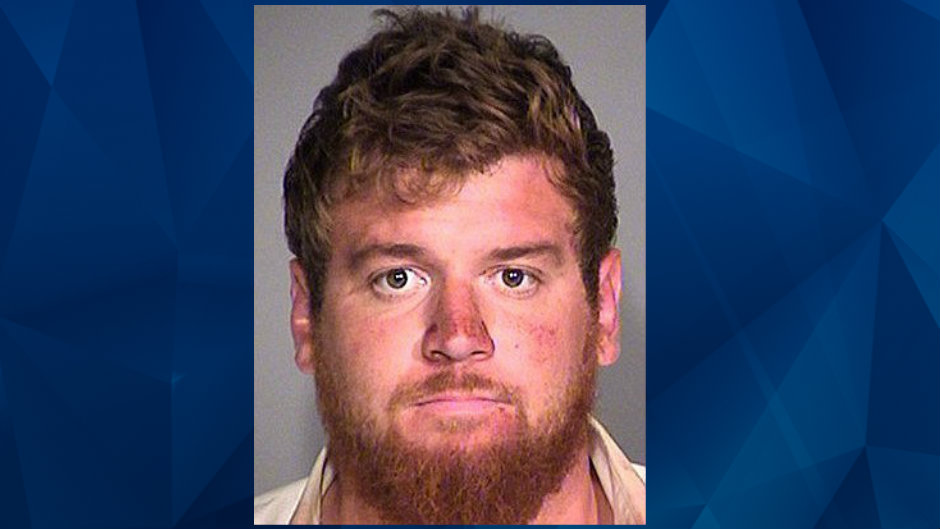 A friend also started a GoFundMe page for Hager, which has already reached over $27K of its $30K goal.
When recalling the relationship with Cameron, Hager said that she met him two years ago and thought she'd found the man she wanted to marry. Yet, it wasn't long before he started abusing her. When she tried to break up with him, Cameron threatened to kill her beloved dog. She was scared to tell her family about the abuse, and Cameron's constant verbal attacks beat her down so much that she felt unloved and extremely isolated. She now has a message to anyone else who may going through something similar.
Carleigh Hager (pictured, in an undated photo posted on Facebook in January 2017) of Indianapol… https://t.co/V8KoifI0X6 via @MailOnline

— Grace Pye (@pye_grace) January 23, 2017
"Don't ever let them tell you that you're nothing, that you have nowhere to go. Don't let them take your spirits away from you and tell you that you're not pretty, that you can't do anything."
In the meantime, Hager is taking things one step at a time and she recovers and takes control of her life again. Cameron was arrested and charged with aggravated battery and strangulation. His trial is scheduled for February 6.
[Feature Image: Family Handout]