Pop star Justin Beiber showed up in Arizona at a monster Barrett-Jackson car auction, garnering attention to sell off his bad-luck crash car, a Ferrari 458.  And he's likely thrilled to ditch the overpriced albatross.
The blue stinker on the block for $434,500, was part of a deadly scenario that unfolded when a 29-year-old photographer spotted Bieber's Ferrari in 2013, parked on Sepulveda Boulevard, L.A.   He crossed the street to get a closer shot of Bieber's car and, hopefully, Beiber.
Justin Bieber's Bad-Luck Ferrari Sells at Auction https://t.co/ZAFDyh8VAg

— TMZ (@TMZ) January 23, 2017
Then tragedy struck.  An SUV mowed the photographer down as he crossed the street to return to his own car. He lost his life for photos that ironically turned out not to be Beiber.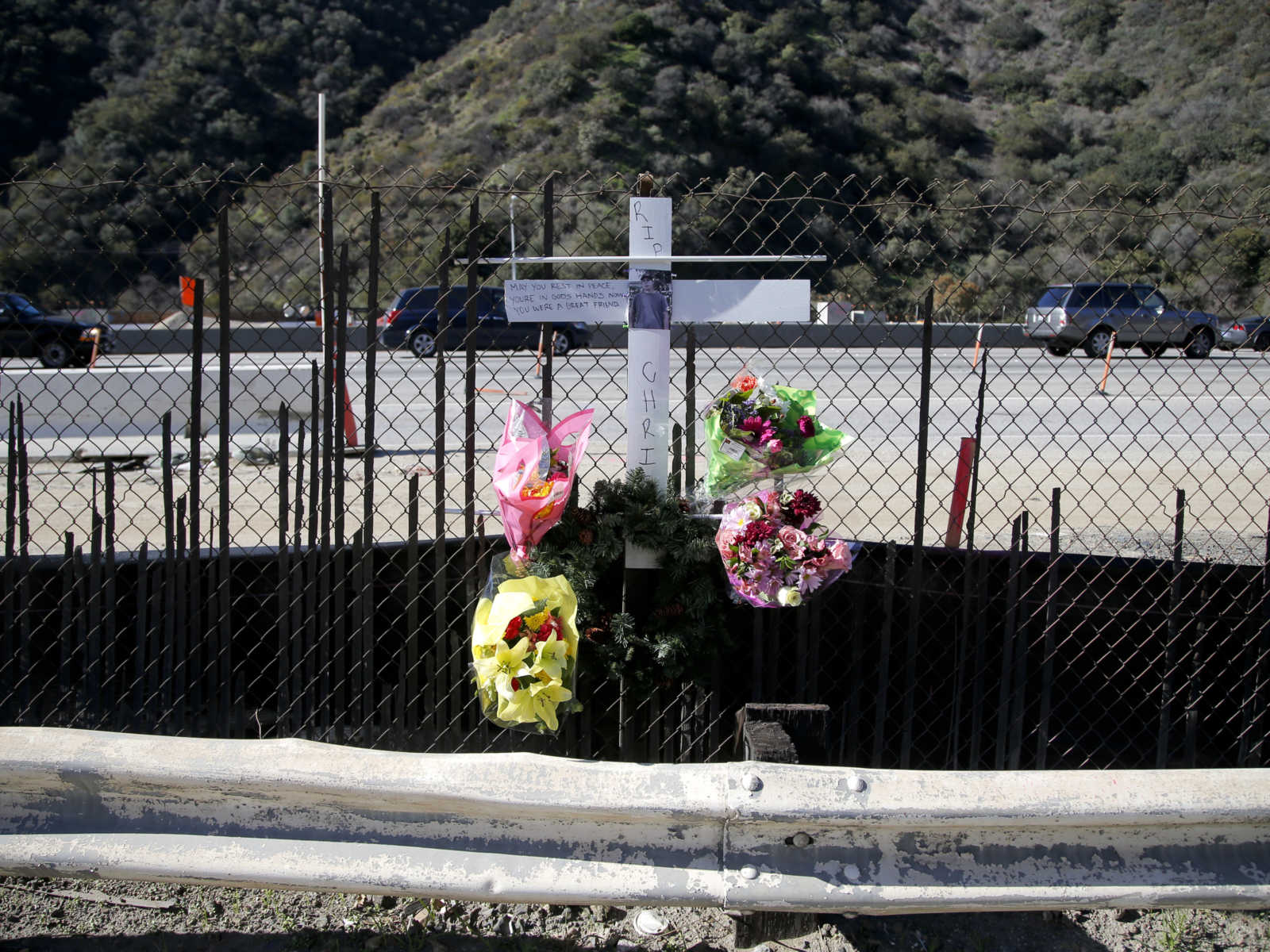 There have been so many high-speed cat-and-mouse chases between Beiber and the paparazzi that they're difficult to track.  One in particular stands out, where a freelance photog chasing Beiber was nabbed on four criminal charges.  The charges included following too closely, reckless driving to obtain potentially profitable photos, failing to follow orders of a peace officer and second count of reckless driving.
This incident involved six paparazzi, all in different vehicles, tailing the star through residential areas at over 80 mph.  L.A.  City Councilman and L.A. reserve police officer, Dennis Zine, stated Bieber flew past him at 100 mph that morning. The cars chasing Bieber were right on his tail, all speeding.
"He was coming up behind me, making abrupt lane changes, not giving signals, cutting off cars."
With all the drama surrounding Beiber and his fleet of luxury high-speed cars, this may be one he won't miss.  And neither will we.
[Feature Photo: AP/Lionel Cironneau, File]