Crime Stoppers of Houston are asking for assistance in locating a woman who was caught on camera, allegedly hitting an elderly woman for giving her dog "people food." Up to a $5,000 reward is being offered for information that leads to her capture.
NBC 12 reports that Brenda Floyd, a healthcare provider in Memorial Village area of Houston, is wanted on charges of assault with bodily injury on the elderly/disabled. The charges stem from a January 1 incident, when Floyd was in the home of an elderly lady, watching over her. When Floyd saw the woman give "human food" to the dog, she apparently became infuriated and smacked the victim in the head.
"I told you to stop feeding that dog that human food. Do you have another $4,000 to put that dog back in the hospital? Huh?"
After the first slap, Floyd is seen hitting the victim in the back of the head several more times. The elderly lady, sitting in a chair, couldn't do much to defend herself. As she slowly got up, grasping onto her walker to get away, Floyd once again smacked her in the back of the head.
Floyd is a white female with short black hair and brown eyes. She stands five-feet-two inches tall and weighs around 215 pounds.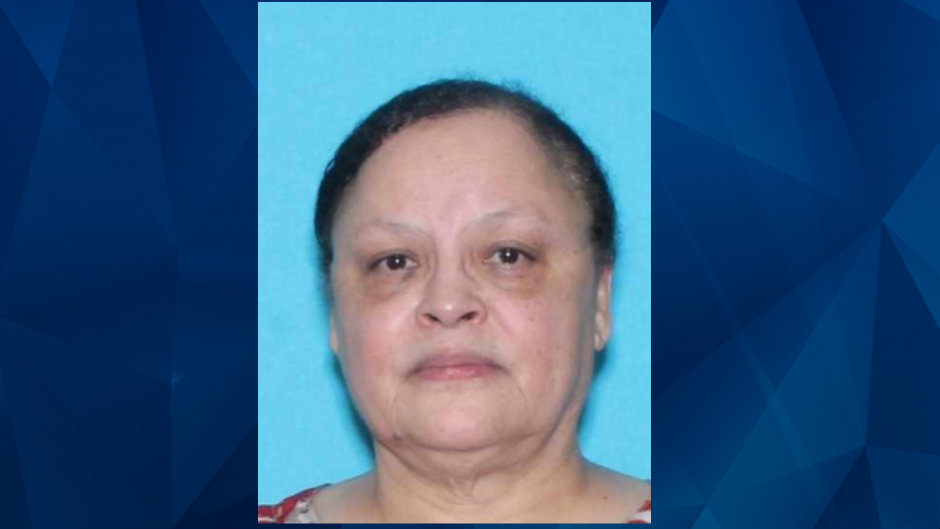 Anyone with any information on Floyd's whereabouts should call 713-222-TIPS (8477). You can also leave a tip online at www.crime-stoppers.org, or via text message to TIP610 and CRIMES (274637).
Watch the crime take place about 5min 30 seconds into the video below:
[Feature Photo: Memorial Village PD]