She only escaped when she thought to grab a key and run from the basement where she says she was being held, chained, handcuffed and abused by a stepfather and his son.  And now, she must face them again.
The now 14-year-old-girl, abandoned by her mother in 2012 and left in the basement hell-hole, was not alone, not this time anyway.  By her side as she sits on the witness stand is Anna, a golden retriever comfort dog there to help the minor girl through her grueling court ordeal.
On trial is stepfather Timothy Ciboro, 53, and Esten Ciboro, his 28-year-old son. The elder Ciboro is also charged with raping another young girl, reports WTOL.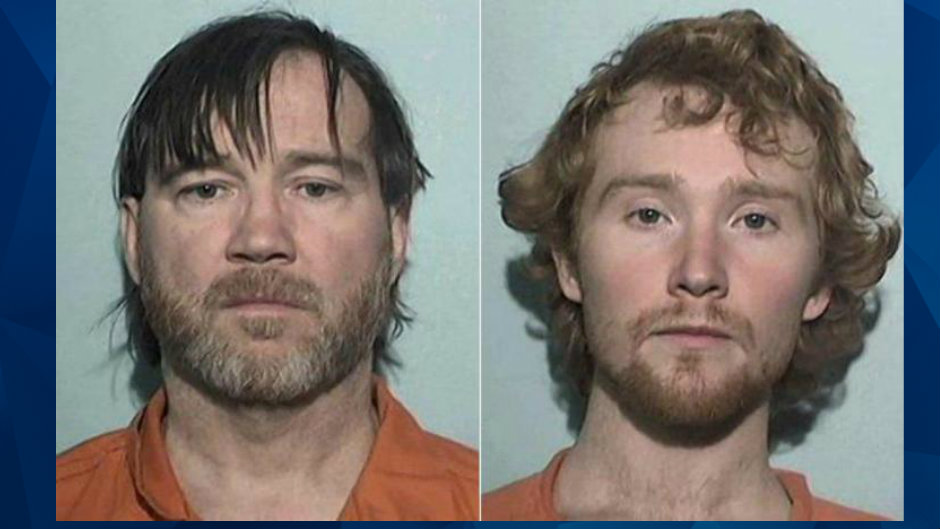 Both father and son claim they are not guilty and intend to use the Bible as their defense. 'There's a great deal of strategy in Scripture and I use those strategies in everything I do,' Esten Ciboro told the trial judge.  The pair also stated "Professionals built the titanic.  Amateurs built the arc."
Police discovered leg irons and a bucket once filled with ammonia the girl was forced to use as a commode. At trial, she testified she was treated much more harshly than the other two children living there and that her punishment for bed wetting (bed wetting is a textbook symptom of molestation victims) went from spankings, to being locked in the bathroom, to being chained and abused in the basement.
[Feature Photo:Twitter/WTOL]