A St. Petersburg, Florida, mother is behind bars for allegedly leaving her son in a hot car for several hours while she went to work.
Jasmine Denise Allen, 25, is accused of leaving the boy in a parking lot near her job around noon. According to an arrest affidavit obtained by WTSP, the vehicle's engine and air conditioning weren't running in addition to the windows being shut. The child allegedly had no way of contacting his mother.
KTLA reported that a security guard noticed the unsupervised child at 3:46 pm — almost four hours after Allen left for work at a call center for ACR Group Florida.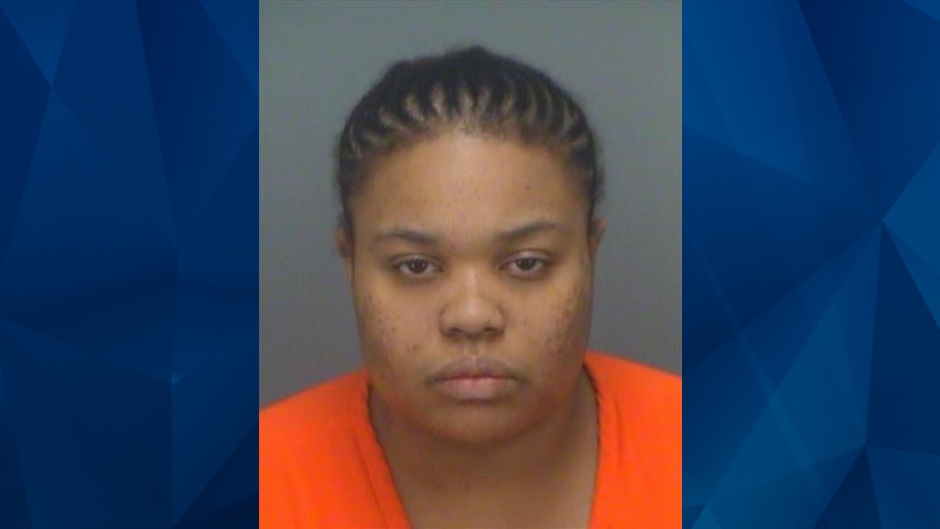 A police report detailed that the high in St. Petersburg that day was 80 degrees. Given the outside temperature, the car possibly reached 130 degrees within a half hour, according to the station.
The boy was allegedly discovered covered in sweat and with a white mouth. From there, the security guard brought the child, whose age is unknown, inside the building.
Authorities claimed Allen was instructed to come to the building's lobby while police and emergency services were called. However, the mom is accused of grabbing the boy and exiting the building prior to their arrival.
The 25-year-old was reportedly later arrested and charged with child neglect. Currently held at the Pinellas County Sheriff's Office, her bail is set at $10,000. Officials claimed the boy was examined and is expected to be okay.
The manager of AGR Group Florida claimed Allen has since been fired, according to WFTS Tampa Bay.