It all started over a chili dog.
Florida man, Danny Holder, 68, reportedly had a violent argument with his grown stepson, Randall Lowen, 55, …over a chili dog.  That argument ended in a death off of Shahab Lane in Port Orange, police said.
Holder's stepson, Randall Lowen, was allegedly killed in front of his own mom, gunned down over a hot dog. The argument seems to have erupted a full night before the fatal shooting.  The argument got so out-of-control, Holder's wife, Jackie Holder, hid her husband's gun in a drawer. Both Holder and his son-in-law often drank and argued frequently, according to a family member.
On Monday, both men began arguing over a chili dog. The argument seem to simmer down as they went to sleep for the night, but the two reignited their argument the next morning, as Lowen prepared for work. Lowen asked Holder what the time was.
"You have a clock on the nightstand. Look for yourself," Holden reportedly said.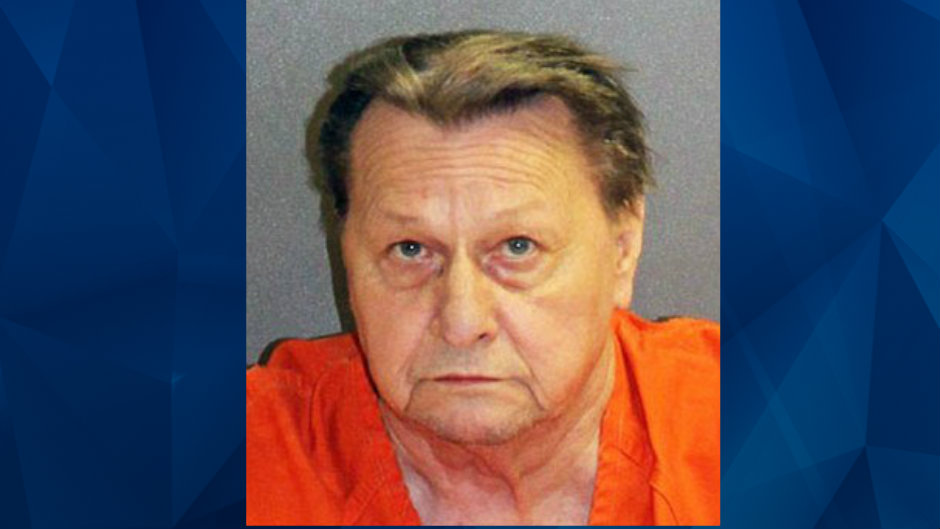 At this point, Jackie Holder, Danny Holder's wife, asked Holden what the argument was about, when she looked towards the kitchen and saw Danny walking into the kitchen with a gun. She yelled for Lowen to run,  but Holder allegedly fired two shots, hitting Lowen in the face, killing him.
Danny Holder's daughter, Deanna Holder, said that her father was essentially a "good man" and a Vietnam veteran who relies on a walker to get around.
Holder remains at the Volusia County Jail with no bond.