A Spring, Texas, man is accused of killing his female neighbor on Tuesday and according to police, cellphone footage captured portions of the ordeal.
ABC 13 reports that Hector Campos, 43, reportedly became upset at neighbor, Ana Weed, 53, for helping his estranged wife during their divorce and custody battle. When Weed's dog wandered into Campos' front lawn off of Morning Dove Drive, Campos opened fire, killing Weed with a single gunshot wound to the chest. Another neighbor captured the aftermath of the incident on cellphone and turned it over to police.
Campos and Weed were apparently arguing with each other from their own front yards when Weed's dog walked over to Campos' lawn. Some witnesses say that Weed was assaulting him with a "roll of tape" when the shooting occurred, while a few people said it was over her dog barking. Others, however, insisted it happened because Campos thought Weed knew where his wife was hiding out with their 1-year-old son.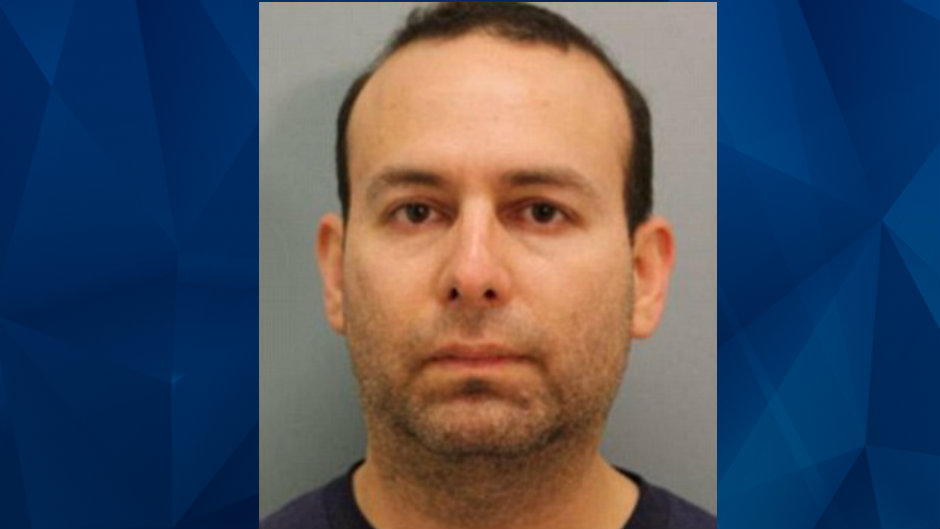 Weed's husband immediately ran over to his wife after he heard gunshots, and hovered over her body until police arrived. When authorities arrived, Campos was laying on his stomach, on a driveway, with his hands in the air.
MORE Texas Crime News: Police body cam footage released of Fort Worth officer who arrested mom, daughter
According to detectives, Campos had a history of domestic issues. Neighbor Arturo Jiminez recalled when police arrived to Campos' home after a loud confrontation with his former wife.
"She called the cops. They were here for a couple hours just trying to handle things because I think he really disrespected her verbally."
Jimenez told KHOU that Weed was considered a likable, friendly neighbor who spoke with everyone, while Campos never talked to anyone and always avoided others in the neighborhood.
"She was definitely the friendliest neighbor that we knew on this street." 
Campos faces murder charges. He's currently behind bars on a $500,00 bond. He later apologized about the shooting, but his attorney, Jon Parchman, insists that the suspect feared for his life.
"He feared for his life. This was self-defense."
[Feature Photo: Handout]