The Houston-area suspect caught on surveillance camera hitting an elderly lady several times was captured. It's still unclear how and where she was arrested, but the Houston Police Department confirmed on Friday that she's in custody.
ABC 13 reports that after the now-viral video of home aide, Brenda Floyd, was shared online, tips started pouring in. She was spotted last night in Lafayette, Louisiana, at the SMILE office on St. John Street. A local resident saw someone who he thought was her and called authorities. It was shortly after the tip that Floyd was arrested, but so far, there's no confirmation if authorities detained her in Louisiana.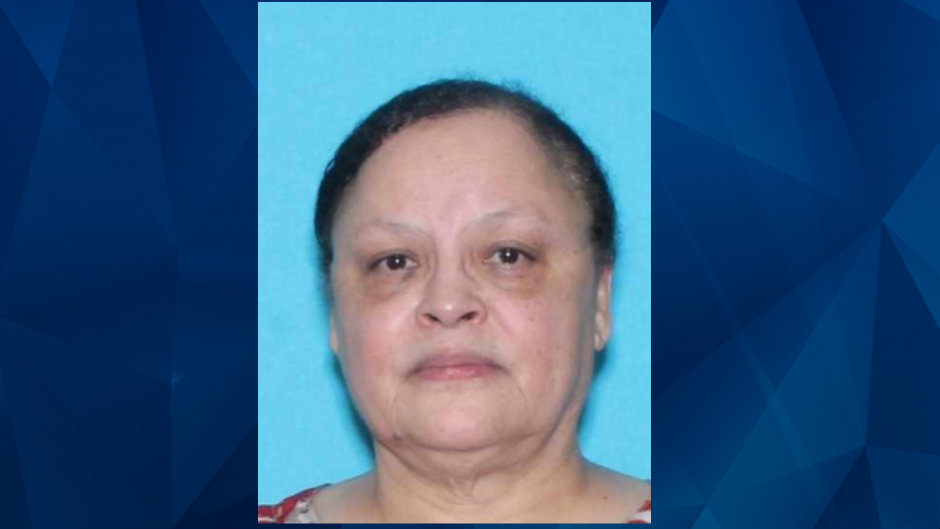 The Backstory
The victim, a 94-year-old Alzheimer's patient, had unexplained bruises on her body. When her son noticed the marks, he installed a surveillance camera in the elderly lady's Memorial Villages home. A few days later, the victim's son discovered shocking footage of Floyd reportedly smacking the victim in the back of the head for feeding a family dog "human food." Floyd is heard screaming that the dog will end up the hospital.
As the victim gets up and attempts to walk away while holding tightly onto a walker, Floyd hit her again. The incident happened on New Year's Day.
The story is developing. Check back for updates
Read the original story here: SICK attack on defenseless, elderly woman caught on camera – reward offered for suspect
[Feature Photo: YouTube]