Anger boiled over in a Houston courtroom on Thurdsay, when a man accused of gunning down his female neighbor faced her family members. Heated words were fired between the alleged shooter and the victim's family, so heated that deputies had to intervene and separate the two parties.
The man, Hector Campos, is accused of murdering his neighbor, Ana Weed.  The two had been next-door neighbors who seemingly argued in their front yards after Ana Weed's dog scampered into Campos' yard.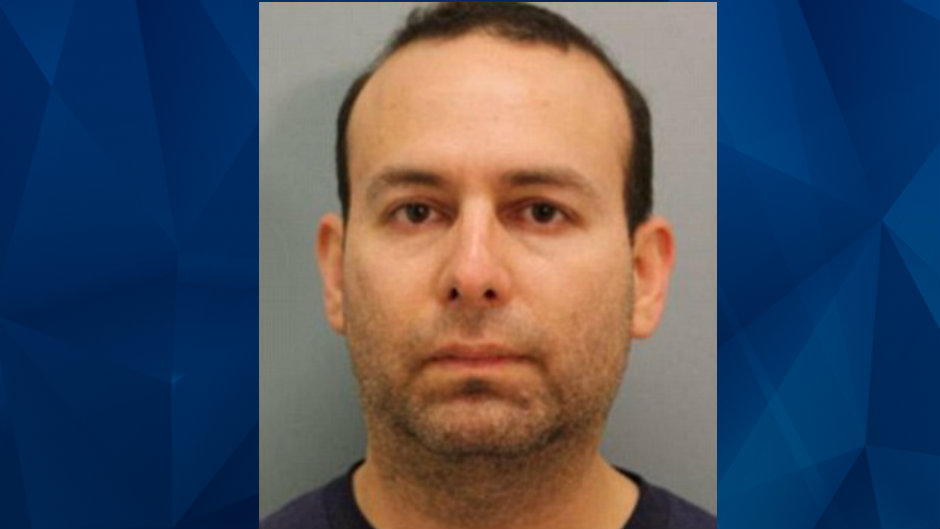 Weed's family stated that she tried to collect her dog, but Campos went indoors to retrieve a gun and shot his neighbor through the heart. Campos claimed self-defense and that he was assaulted by Weed. He said hefelt threatened by a roll of tape that Weed had been holding in her hand.
But all may not be as it seems.
Neighbors insist Campos had hated Weed ever since she helped his wife file for divorce and leave for Mexico last year.  They claim he had been nursing a grudge ever since.
Read More: Police: Cellphone footage catches Texas man murdering neighbor
Then, insult to injury, Weed's neighbors were stunned to see Campos out of jail on bond and back at the scene of the crime less than 24 hours after she was gunned down.
"This is clearly an act of retaliation. That is the family's position. That is my position," said Charles Johnson, Jr., a criminal defense attorney and spokesperson for the victim's family. "And Mrs. Weed paid the ultimate price."
[Feature Photo: Facebook]