An Escambia County, Florida, woman is accused of killing her son and stabbing her daughter on Tuesday, while her two grandchildren watched in horror.
Pensacola News Journal reports that Janel Charlene Francis, 45, allegedly stabbed her daughter, Gabrielle Torrence, 24, in the neck, and fatally stabbed her son, Devan Francis, 18, at the Heritage Oaks Mobile Home Park on Gulf Beach Highway, in Pensacola. Her grandchildren, ages 4 and 5, were present when the attacks occurred, and witnesses said that shrieks of horror were heard throughout the complex.
When police arrived, they found Devan Frances on the floor of a bedroom, deceased. They found Gabrielle Torrence outside of the trailer home, badly wounded and being assisted by bystanders until an ambulance arrived. A witness told authorities that she rushed over to the trailer after she heard the children screaming. The kids, both soaked in blood, told the witness that their "Granny" killed their mother.
"Granny just killed momma."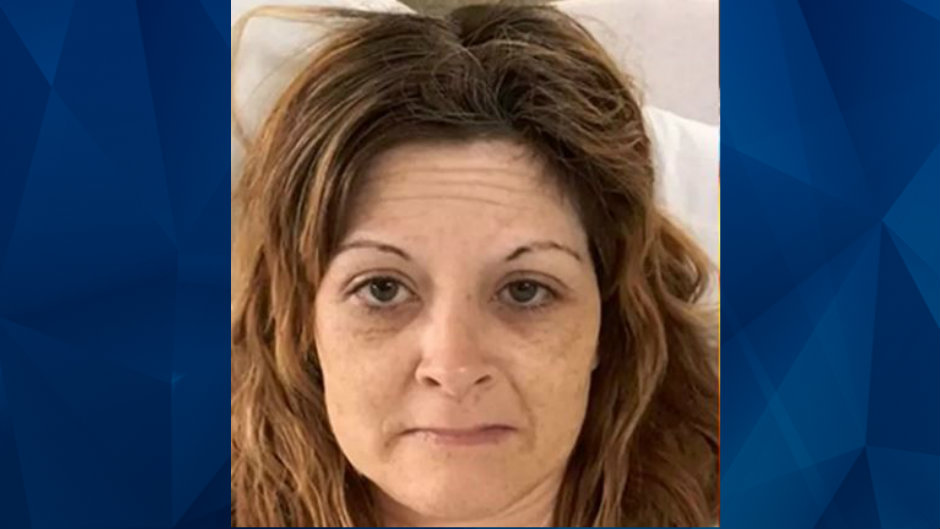 One of the kids told a Pensacola police officer that she was playing with her mother (Gabrielle Torrence) in the living room when Charlene Francis approached them and stabbed Gabrielle in the neck. Devan Frances ran in to help his sister, but his mother stabbed him as well, fatally wounding him. The suspect then allegedly stabbed herself and threw herself over Devan's body.
READ This: Woman just indicted in deaths of four children. See indictment details now!
Gabrielle was taken to the trauma unit at  Baptist Hospital. She's in serious condition, but expected to survive. Police reports confirm that the 24-year-old said that her mother stabbed her. Janel Francis was also taken to the hospital for self-inflicted wounds. She's facing second-degree homicide and second-degree attempted homicide charges.
So far, it's unclear what the motive was behind the incident. Janel Francis is scheduled for her first court appearance on February 16.
[Feature Photo: Facebook]