A Cheyenne, Wyoming, man accused of putting his 15-month-old daughter in scalding hot bath water, pleaded guilty on Friday.
Charles W. Keppel, 22, pleaded guilty to physical child abuse at the Laramie County District Court. Keppel was originally facing a more serious charge of aggravated child abuse but accepted a plea agreement, according to The Greenville Sun.
Keppel claimed he started a bath for his daughter on March 14, 2016, with hot water and failed to check the temperature before putting her in. As a result, the child suffered burns on a third of her body.
"And you would agree that you acted recklessly?" Ross McKelvey, Keppel's public defender, asked.
"Yes," Keppel reportedly replied.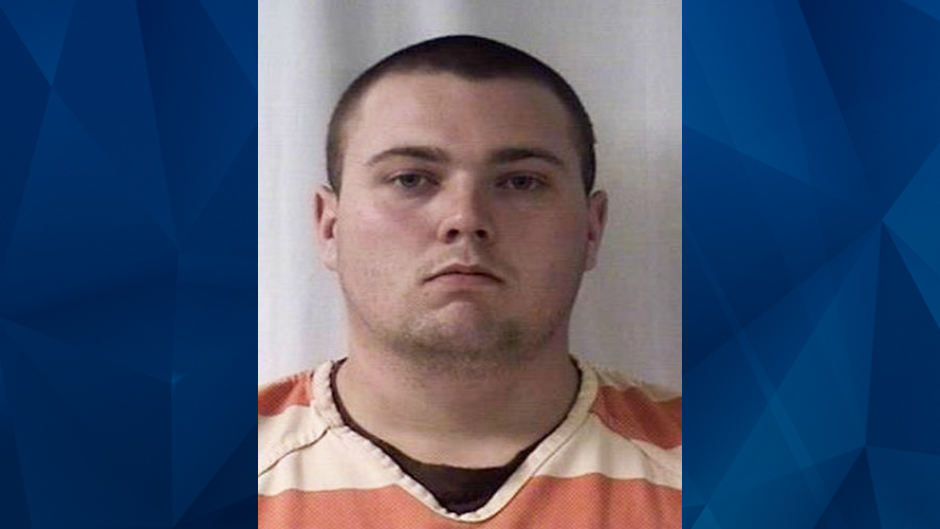 Keppel and Samantha A. Gurwell, 24, took the 15-month-old to a hospital several hours after she was injured. Doctors at the children's hospital told detectives her burns indicate she spent three to four minutes in the scalding hot water.
In addition to significant burns, doctors reported the baby had facial bruising, a foot fracture, and was chronically malnourished. Gurwell allegedly told deputies — who discovered baby bottles filled with sugar water at their residence — they ran out of formula. However, Keppel showed deputies a full box of formula.
Gurwell and Keppel told detectives in initial interviews that Gurwell was in the tub with the girl when the injuries occurred. However, four days later they claimed the baby was alone in the tub while Gurwell got undressed to join her.
As part of the plea deal, the Laramie County District Attorney's Office is expected to recommend a five-to-seven-year prison sentence, the Wyoming Tribune Eagle reported.
Gurwell was also charged with aggravated child abuse following the incident. Gurwell attorney requested additional time earlier this month to gather experts and look into the case. Her trial is expected to begin in mid-March.