An early morning sting in Florida collared a heroin drug-lord operating out of Polk County.
Not only did police discover the suspect is an illegal immigrant, but they were even more surprised — given the huge profit typically netted by dopers — that he is also raking in government funds!
The suspected drug ringleader is on the till to the tune of $900 a month in government food stamps!
According to Polk County Sheriff Grady Judd, the defendant is actually "from the Dominican Republic. He's not a citizen of the United States." Judd states his intention is to put the captured doper behind bars for a very long prison sentence and then "deport him."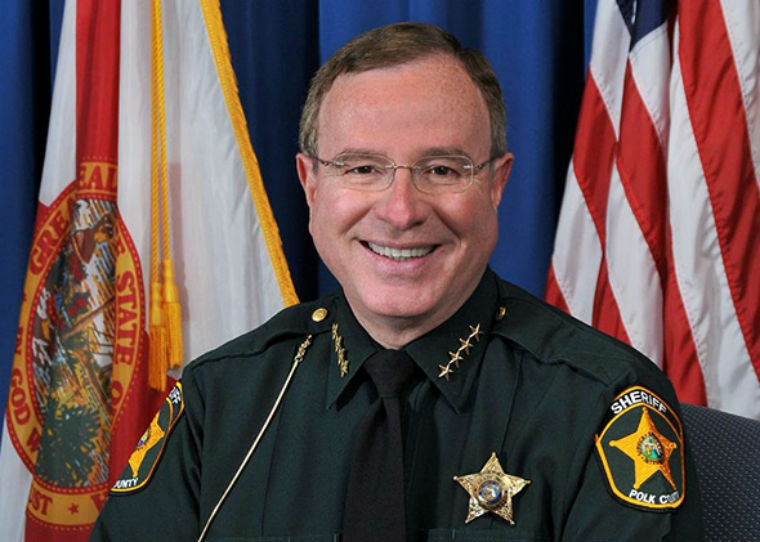 According to reports, four other members of the drug enterprise were also grifting WIC payments. Five people on the take amounts to quite a tab for taxpayers.
Photo: Polk County Sheriff's Office