The mother of missing Iraqi War veteran Chase Massner worries that Georgia police have run out of leads in the investigation of what happened to her son. Massner was 26 when he vanished from a friend's home in Kennesaw, Georgia, on March 27, 2014.
"I just want the truth," Stephanie Cadena tells Nancy Grace in Wednesday's "Crime Stories" podcast. "I'm prepared for whatever the truth is. I want to find the answers. I want to find out what happened to Chase and I want to know where he is."
When Grace asked the mother if she believed her son was still alive, she answered "I do not."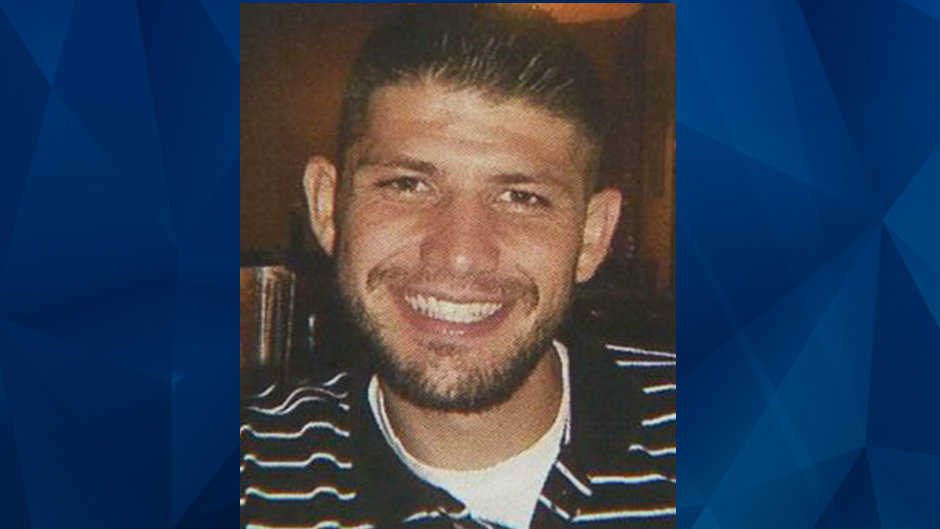 Massner left behind his cell phone, driver's license and bank card when he disappeared. His mother does not believe he left voluntarily and is now living in anonymity. "I know my son and I know his heart, and it's just not possible for him to be off living below the grid. He could not pull that off. He's got a very sensitive heart. He loves his wife, he loves his daughters, I know he loves me. He just would not do that."
For an in depth look at the case and what the Cobb County, Georgia, police tell Crime Online, read Leigh Egan's story.
[Feature Photo: Team Chase]