Indiana authorities are scheduled to release new information in regards to the Delphi, Indiana, murderer who took two young teen girls' lives in February.
ABC6 reports that Indiana State Police are to release new evidence about the man captured on a cellphone camera, walking down a railroad track in the Delphi Historic Trails area. It's still unclear what exactly the new evidence will be, but authorities are scheduled to release it sometime after at 10 a.m. on Monday morning.
#BREAKING: State Police confirm new evidence to be released later today in Delphi murder investigation. #WTHRSunrise https://t.co/igirUQUWCW

— WTHR.com (@WTHRcom) July 17, 2017
On February 13, Liberty "Libby" German, 14, and Abigail "Abby" Williams, 13, were walking along the Monon High Bridge at around 1 p.m. or shortly after. Libby took a photo at around 2 p.m. of Abby walking along the bridge and posted it to Snapchat. It was the last time anyone saw any them alive again.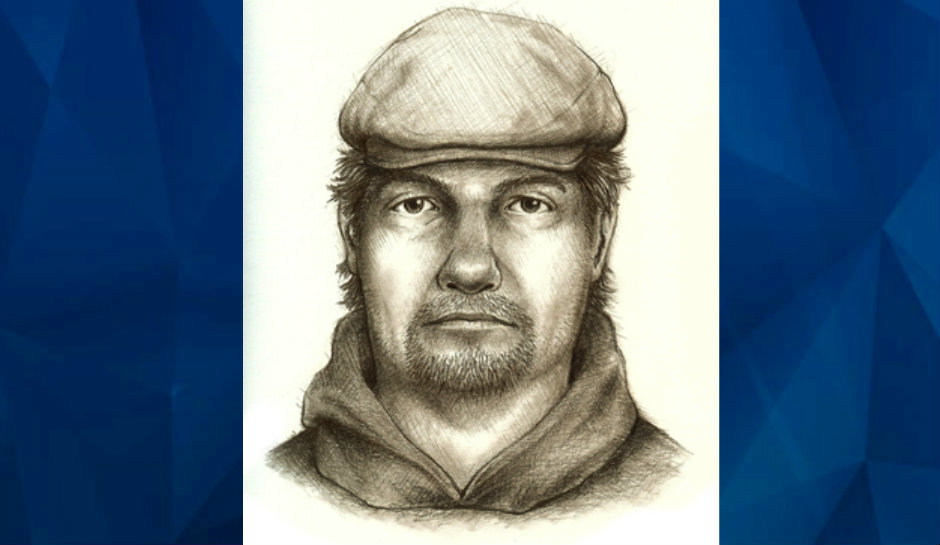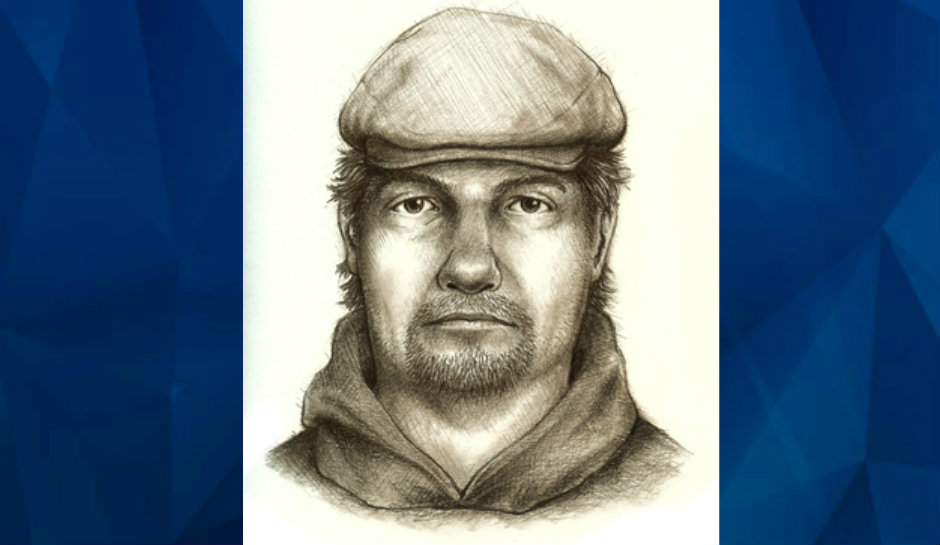 Their parents were supposed to pick the girls up up at 5 p.m., yet neither of the girls showed up. Local and state police performed a large-scale search of the area and the following day, they found both girls deceased at the Deer Creek area, around half a mile from the bridge.
Shortly after the murders, authorities released a photo of the suspect, captured on Libby's cellphone. The pic was grainy but clearly showed a man dressed in a brown shirt, navy blue jacket, blue jeans, and a brown hat. Police also released audio of the man's voice captured with the cellphone. It appeared as if he said," down the hill," and experts indicated he was likely talking to the girls.
NEW INFORMATION expected to be released this morning regarding the Delphi murder suspect. So far, this is only photo police have released pic.twitter.com/RPx3EJ8kfQ

— Alexa Green (@AlexaGreenNews) July 17, 2017
Since the release of the photo and audio, authorities haven't released much information about the suspect or crime scene. The public still hasn't learned the girls' official cause of death.
"We don't really want to put out too much information at this point of time," State Police Sergeant Kim Riley said in February. "I know we're not giving you much, I understand that. But we're at the baby stages of this case. At this point of time I cannot release really much more information. As soon as I can, I will be more than happy to put stuff out."
Check back with Crime Online today for additional information.
[Feature Photo: Family Handout]