A jury saw graphic photos of the New York City on trial for murder bleeding out from self-inflicted stab wounds.
Yoselyn Ortega is accused of murdering two children in her care in 2012: Lucia Krim, 6; and her brother, 2-year-old Leo. The children's mother came home on October 25, 2012 to find the children stabbed in the bathtub; Ortega was also in the bathroom, having stabbed herself in the neck.
Ortega survived what appears to have been a suicide attempt, but the children both died. The nanny pleaded not guilty due to insanity; her attorneys are arguing that she exhibited psychotic behavior in the weeks and months leading up to the attack and was not in her right mind.
Prosecutors, on the other hand, claim Ortega killed the children because she resented their mother, Marina Krim, but they do not need to prove a motive in order for Ortega to be convicted.
On Monday, according to the New York Post, jurors saw photos of the injured nanny taken at the scene and after she was rushed to the hospital.
WARNING: GRAPHIC IMAGES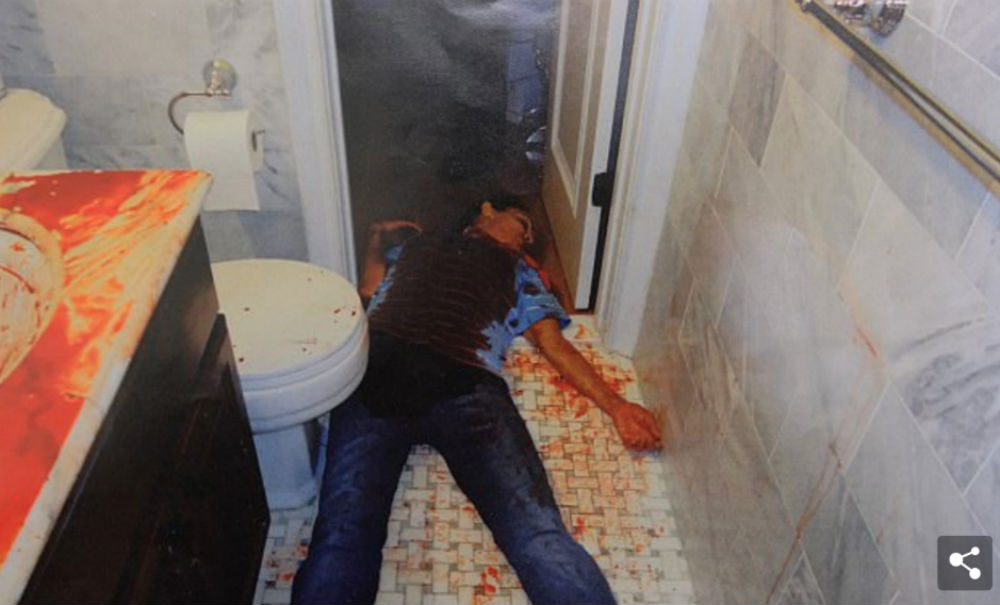 Two of the photos show the nanny lying in a pool of blood, after she reportedly stabbed herself in the neck and also cut her wrists with the same knife she allegedly used to stab the children.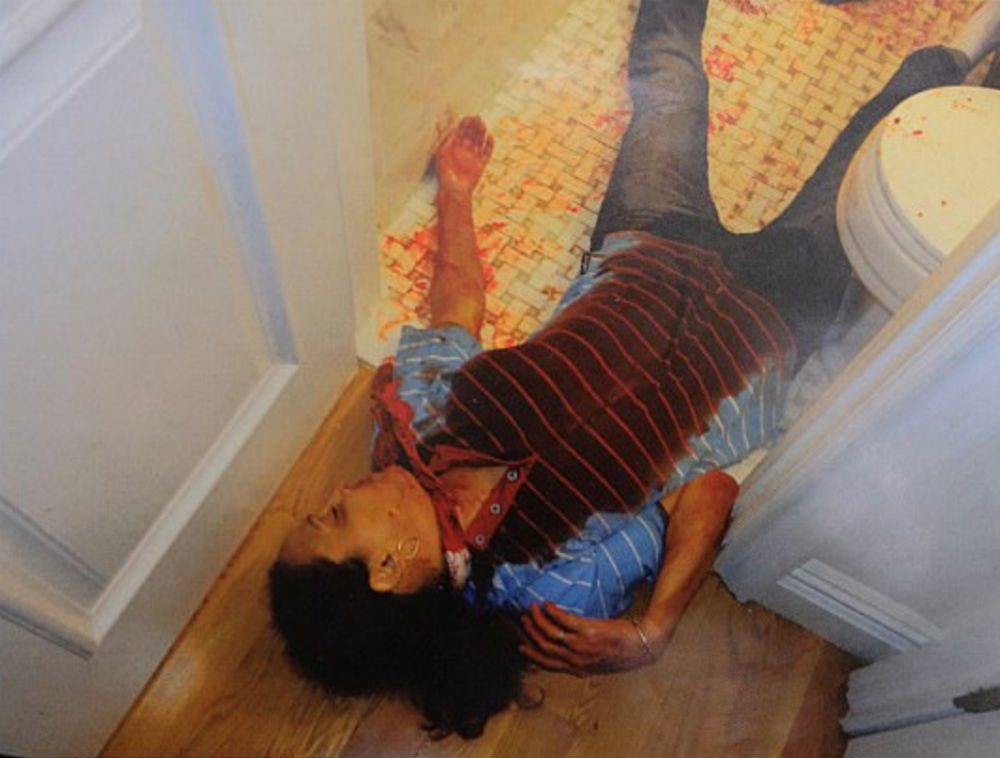 Other photos show the nanny appearing to be unconscious in a hospital bed. CrimeOnline has chosen not to share photos that show the woman's neck with a large, gaping stab wound. According to the New York Post, the force of the knife caused Ortega to break her neck.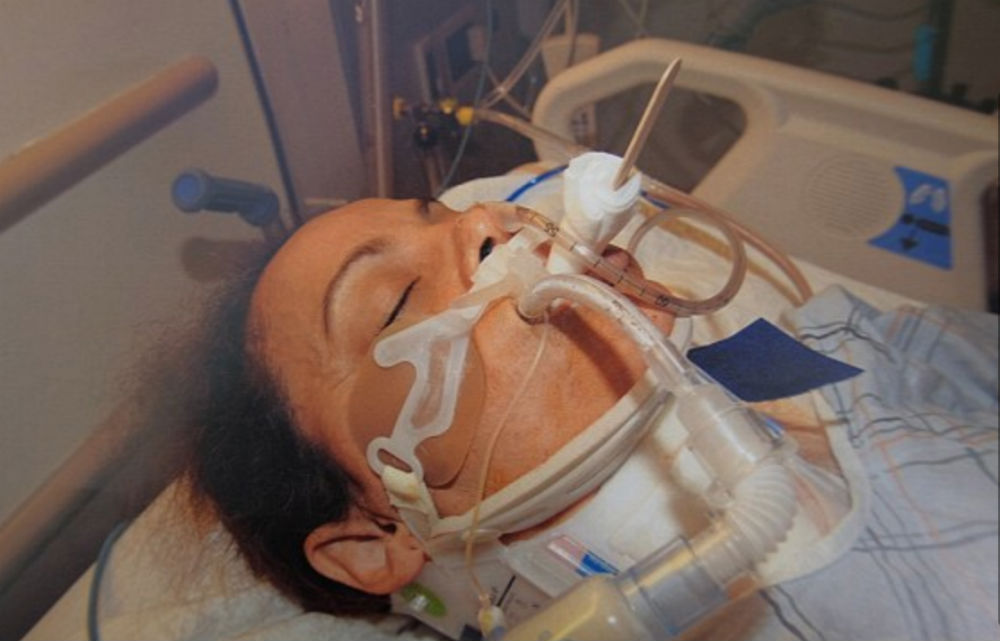 Ortega faces life in prison if she is convicted.
[Feature image: Yoselyn Ortega/Associated Press]