The latest Iowa City Latino Festival, typically held annually, has been canceled for the time being after heated rants surrounding Hispanics and anti-immigration surfaced, following the death of University of Iowa student, Mollie Tibbetts.
Iowa City Press-Citizen reports that the organizer of the festival, Manny Galvez, confirmed the festival, which was scheduled for Saturday, has not only been postponed out of respect for 20-year-old Mollie, but also due to fear among the Hispanic community.
Cristhian Rivera, 24, stands accused of murdering Mollie. Rivera is reportedly an undocumented immigrant who entered the country illegally and used fraudulent identification to obtain employment. Following his arrest, an outpour of rhetoric concerning illegal immigration took place on social media, including a online group who allegedly want to "hunt illegals in Iowa." The comments on social media, according to Galvez, frightened migrant workers and the Latino community in Iowa.
"No one at this festival was going to be prepared for any kind of incident," Galvez explained. "People are scared."
The aunt of Rivera's former girlfriend, Iris Monarrez, told Telemundo that shortly after the suspect's arrest, she began receiving death threats by phone.
"I cry. Right now I am receiving threats after threats over the phone. A lot of people are calling saying they're going to kill us; that they're going to do this; that they're going to do that. That we're stupid Mexicans."
Others in the Iowa Latino community echoed Monarrez's sentiments. Veronica Morales said she was frightened of "going to the streets or that we're singled out by someone."
Meanwhile, the Viva Perry Latino Festival in Perry, held in Perry, Iowa, has also been canceled. Perry News reports that Jon Wolseth, a community development specialist with Iowa State University Extension and Outreach, indicated that the "politicization" of Mollie's murder played a major factor in canceling the festival.
"Given our concern over the national dialogue surrounding the Mollie Tibbetts case, we felt it prudent to cancel the event for Saturday. We're holding open the possibility of rescheduling at some future date."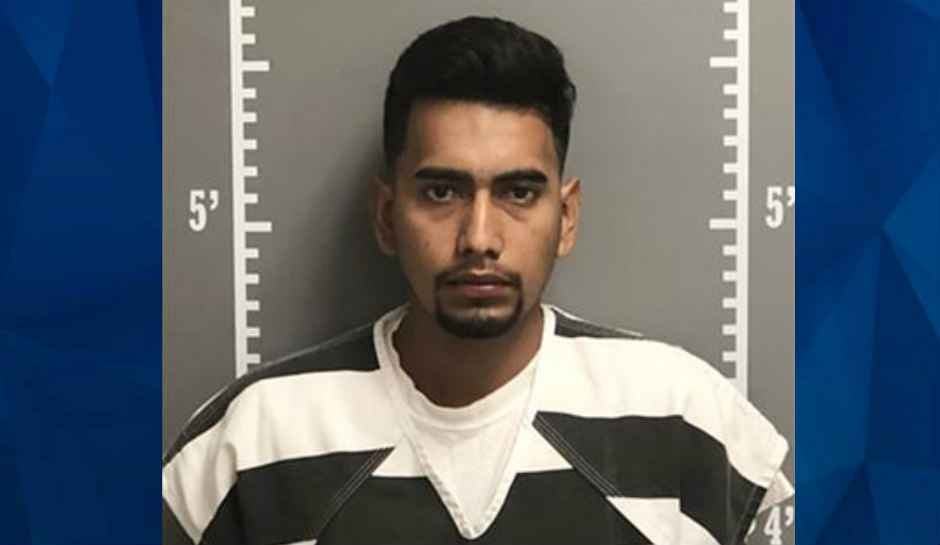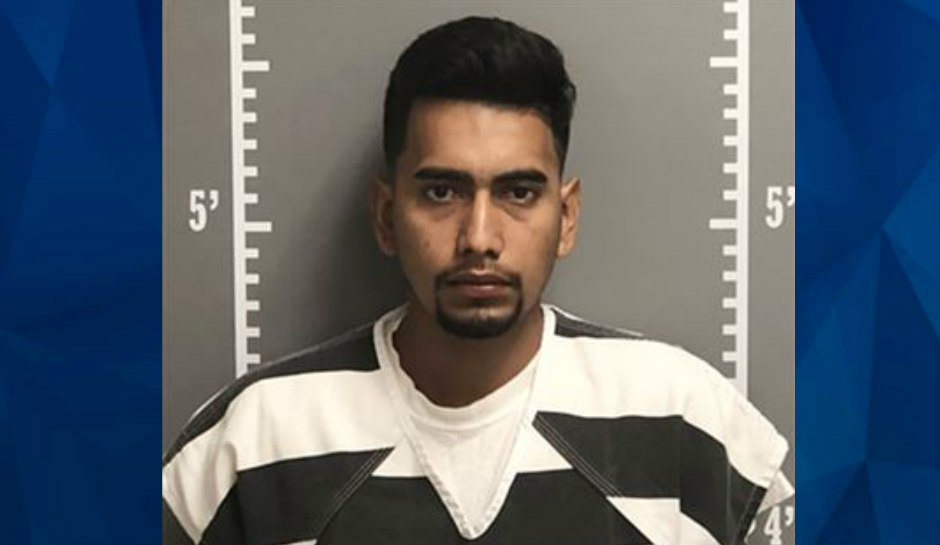 Timeline of Mollie's disappearance/death
July 16-17
Mollie's boyfriend saw her for the last time on July 16, before leaving town to work at a Dubuque construction site with his brother, around 100 miles away from Brooklyn.
On July 17, Dalton and his brother, who lives with him, drove to work. Mollie agreed to dog-sit while he was gone.
At around 5:30 p.m. on July 17, Mollie's brother, Jake Tibbetts, who shares a car with her, dropped her off at Dalton's home. Mollie stayed alone while watching the dogs.
July 18
Investigators report another neighbor reported Mollie out for a jog at around 7:30 p.m. on July 18.
Mollie had plans to go to her mother's house for dinner on the evening on July 18. She never showed up.
At 10 p.m. on July 18, Dalton opened the SnapChat message from Mollie. He said it looked like she took the photo while indoors. It's unclear when Mollie took the picture but detectives think she took it at some point on Wednesday.
July 19
Jake Tibbetts, who has been cleared as a suspect, sends Mollie a text message at 7:30 a.m., asking if she needed the car for work. The text message was not read.
Dalton sends Mollie a text message, wishing her a good morning. Mollie does not read the text message.
Mollie's mother, Laura Calderwood, sends Mollie several text messages throughout the afternoon. All text messages remain unanswered.
Jake Tibbetts calls Laura Calderwood and says Mollie never made it to work at a daycare center. Laura calls the police.
July 20
The Facebook group, "Finding Mollie Tibbetts," was created. It currently has over 40,000 members.
Hundreds of people show up in the Brooklyn area to search for Mollie.
The Poweshiek County Sheriff's Office announces that tips should directed to its office.
The University of Iowa released a statement on Twitter that the school is also monitoring the incident and looking for any helpful information.
July 22
Authorities announce Mollie is still missing and that nothing was found during the searches.
July 23
Dalton tells ABC he's optimistic about Mollie's return.
Laura Calderwood says her daughter is an "outgoing, fun, loving life, loving person."
Poweshiek County Sheriff Thomas Kriegel announces that no one from the "tight-knit" community in Brooklyn has been missing this long.
July 25
Investigators continue to follow up with tips and leads.
The family spreads the search even further by distributing flyers across the state.
 Kriegel indicates Mollie could have possibly been abducted.
July 26
Investigators search two hog farms after following up on tips, but the searches yield no results.
Wayne Cheney is questioned by the FBI.
Authorities search Cheney's home and cellphone.
July 27
Iowa Department of Public Safety released a statement announcing that there are still no suspects but authorities will continue to pursue leads and investigate.
A neighbor tells a local media outlet that he spotted Mollie "walking nonchalantly" down the street.
August 2
As authorities searched an area close to the Lincoln Wildfire Reserve in Brooklyn, Iowa, someone mowing their lawn nearby discovered a red a shirt.
The shirt was turned over to the FBI for evidence processing.
FBI reportedly asked Cheney to take a lie detector test. He refused.
August 3
An FBI agent goes to Cheney's house for a second round of questioning.
August 5
Authorities revealed there have been "hundreds" of leads and tips into Mollie's disappearance.
An Iowa woman's body was found in Lee County, but despite speculation, police confirmed it was not Mollie, but instead a young woman named  Sadie Alvarado, who allegedly jumped out of a moving car while arguing with her boyfriend.
August 6
Rob Tibbetts explained why his daughter, according to his own speculations, may still be alive.
Tibbetts encouraged anyone responsible for Mollie's disappearance to come forward now, before things get worse.
August 9
Brooklyn resident Devin Riley describes how he saw Mollie jog past him home on the evening of July 18, explaining that she was wearing a pink sports bra and running short.
Riley explained that he contacted police after he realized Mollie had disappeared.
August 12
Former FBI profiler says she thinks Mollie left with someone she knew, explaining that the "most likely scenario is that Mollie was at least somewhat familiar with the person that she went with."
August 21
Authorities find a deceased body in a rural area between Deep River, Iowa, and Guernsey, Iowa. Officials stated the body is likely of Mollie Tibbetts.
Authorities detain Cristhian Bahena Rivera without incident. Rivera allegedly confesses to hiding Mollie's body.
During a press conference, authorities announce Rivera entered the country illegally and has a federal immigration detainer.
August 22
Owners of a local dairy farm speak out and claim they checked Rivera's eligibility to work in the U.S. prior to hiring him.
Dane Lang, co-owner of Yarrabee Farms, announced that Rivera used fraudulent identification to obtain employment at the farm.
A Poweshiek County judge sets River's bond at $5 million.
August 23
Authorities are seen searching Rivera's residence and its surrounding areas for a possible murder weapon.
[Feature Photo: Mollie Tibbetts/Handout]