An unknown man who appeared on HLN's "Crime and Justice" on Tuesday claimed he had a 10-month sexual relationship with accused murderer, Chris Watts.
Although the revelations cannot be independently confirmed, the anonymous man stated that Watts, 33, messaged him on the MeetMe app and made "small talk" in June 2017. The source said after chatting for a while he began to feel comfortable with Watts and agreed to meet. The source claimed that upon the first meeting, he had sex with the accused killer.
The source said he thought the relationship was considered mostly casual, but indicated that Watts "opened up" to him about being unhappy with his life, though Watts reportedly never mentioned he was married in the beginning.
When HLN's Ashleigh Banfield questioned the man as to whether he thought Watts was straight and curious, bisexual, or gay, he replied that Watts told him he didn't know for sure, but had previously engaged in sexual encounters with other boys in high school. However, Watts allegedly told him he was not "out" yet and wasn't comfortable with making his sexuality public yet.
"He didn't know but as of that moment, he was attracted to me and only me as a male."
Eventually, the man said he started seeing a lot of red flags and considered perhaps Watts was cheating on him. His suspicions were confirmed when he reportedly saw Watts in a pickup truck with his daughter. The little girl asked Watts if she could sleep in the bed "with mommy" and him that night, which exposed her father's lie.
BREAKING: A man who claims to be a FORMER LOVER of Chris Watts is speaking out on the accused killers past in an exclusive interview! pic.twitter.com/9Ac94nQAOg

— Crime & Justice (@CrimeJusticeHLN) August 28, 2018
The purported former lover said that after Watts admitted he was married and he stated he didn't love his wife, Sha'nann Watts, and it was "clear she didn't love him." Watts also allegedly told the man that he didn't have sex with his wife anymore. The source said he later found out Sha'nann was 15 weeks pregnant.
"He kind of broke down and told me he was married. I don't know if any of this is the truth, but he told me that he was the victim of emotional and verbal, and trapped in a loveless marriage and didn't know of any way out because of the girls."
The man claimed he had an off and on again relationship with the "loving, generous, insecure" Watts until around April or May. Many of the times they got together toward the latter part of the relationship, according to man, was when Sha'naan was out of town working.
When they eventually broke things off, it wasn't a good break-up, but not "ugly" either, the man said.
The source said what he learned of the family's death sickened him. He stated he felt Watts killed his wife and his children, despite Watts claiming he only killed his wife after she strangled their children. The man said he didn't reach out to Watts again after learning of the tragic incident.
"I could see in his eyes that he was very unhappy and the way he opened up to me…..but sociopaths can lead two different lives."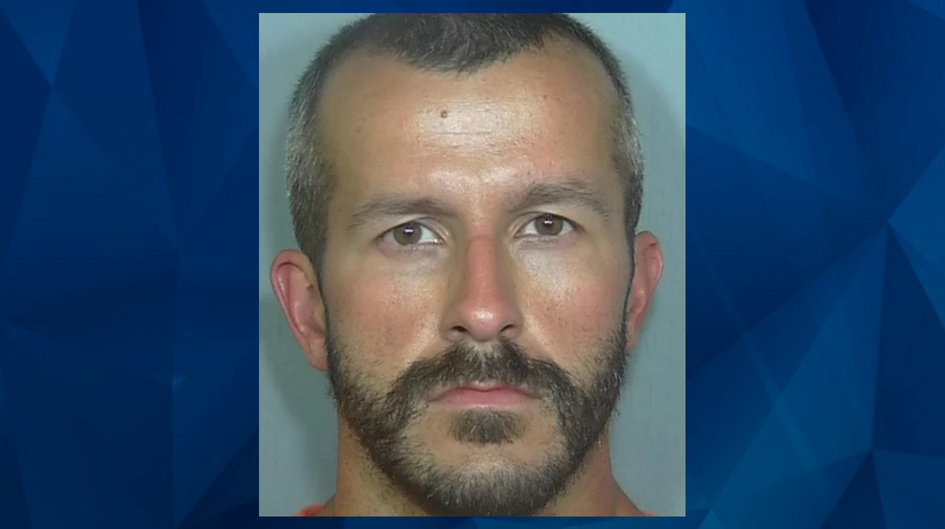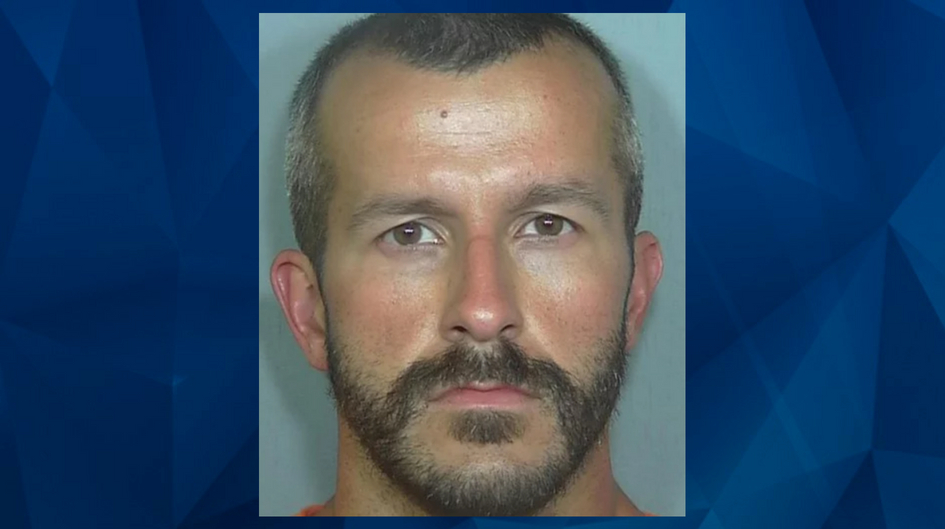 As CrimeOnline previously reported, Watts, reportedly admitted to having an affair with a co-worker at Anadarko Petroleum Corp., gave numerous interviews to local television stations after he reported his wife missing. In each interview, he gave no indication that knew where to find Shan'ann, ho was 15-weeks pregnant, or the two little girls. He pleaded on camera, hoping for their safe return.
"When I came home and then walked in the house, nothing. Vanished. Nothing was here. My kids are my life. I mean, those smiles light up my life," Watts told ABC Denver.
Days later, after asking to speak with his father, Watts reportedly confessed to killing his wife. Authorities found her body buried and the children's bodies hidden in oil drums at Watts' former place of employment.
Although the motive remains unclear, the Watts family filed jointly for a Chapter 7 bankruptcy in June 2015. According to Colorado federal court documents, the couple accumulated around $448,000 in debt. On July 12, 2018, the Wyndham Hill Master Association Inc., a homeowner's association (HOA) sued the Watts for $1,533. They were scheduled to appear in court on August 24.
Watts remains behind bars at the Weld County Jail without bail. He's facing numerous charges including first-degree murder, murder of a child under 12 (two counts), unlawful termination of a pregnancy (one count), and tampering with a deceased human body (three counts).
[Feature Photo: Chris Watts, Sha'nann Watts/Handout]