An Idaho judge has reduced Lori Vallow's bail from $5 million to $1 million, appearing to clear the way for Vallow to remain on supervised release until her case goes to trial.
As KPVI reports, Vallow appeared in a Madison County courtroom Friday afternoon, when a judge agreed to lower her bail from $5 million to $1 million, likely increasing the chances that her husband Chad Daybell will be able to bail her out of jail.
Vallow's two children, 17-year-old Tylee Ryan and 7-year-old Joshua "JJ" Vallow, have not been seen since September. Vallow never reported the children missing and has refused to cooperate with the investigation into their disappearance.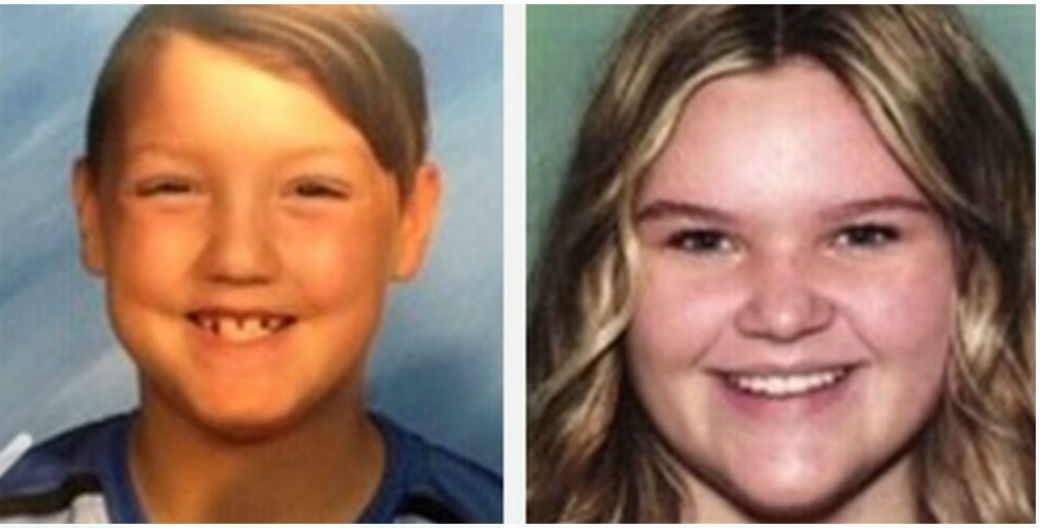 As a prosecutor noted in court on Friday, Daybell received a significant life insurance policy following the sudden death of his wife Tammy Daybell in October, just weeks before he married Vallow, whose husband died in July 2019.
The judge set conditions on the bail reduction that Vallow not travel further than Madison County and its three neighboring counties. She is also required to wear an ankle bracelet and appear for all court hearings, KPVI reports.
Vallow's attorney had requested the bail be reduced to no more than $50,000.
As a Fox 10 reporter noted on Twitter, Daybell or another person wishing to post bail need only to come up with 10 percent of $1 million; $100,000 cash.
Chad Daybell driven away by his attorney. Will he bail out his wife Lori Vallow? It takes 10 percent of the $1M bond. pic.twitter.com/fOqqYMUqOV

— Justin Lum Fox 10 (@jlumfox10) March 6, 2020
Vallow is next due in court on March 18 for a preliminary hearing.
READ MORE:
Chad Daybell made 'significant' increase to wife's life insurance policy DAYS before her sudden death; son says dad has 'done some bad things': Report 
'Lori what the $#!# happened': Text messages show 'cult' mom Lori Vallow refusing to answer questions about husband Charles Vallow's death; leaves his sons in the dark for DAYS
Missing Tylee Ryan's aunt says Lori Vallow waited WEEKS to inform relatives of Joseph Ryan's sudden death
'Cult' mom Lori Vallow didn't attend husband's funeral; son says he doesn't believe story about Charles Vallow's death and fears for his own safety
For the latest true crime and justice news, subscribe to the 'Crime Stories with Nancy Grace' podcast.