According to a new report, police have evidence that may link Lori Vallow's brother Alex Cox to the sudden death of Chad Daybell's previous wife Tammy Daybell.
As CrimeOnline previously reported, Tammy Daybell died suddenly in her sleep in October, just two weeks before Chad Daybell married Lori Vallow. Vallow's children Tylee Ryan, 17, and Joshua "JJ" Vallow, 7, have not been seen since September. In July 2019, three months before Tammy Daybell died, Vallow's previous husband Charles Vallow died after her brother Alex Cox shot him, claiming self-defense.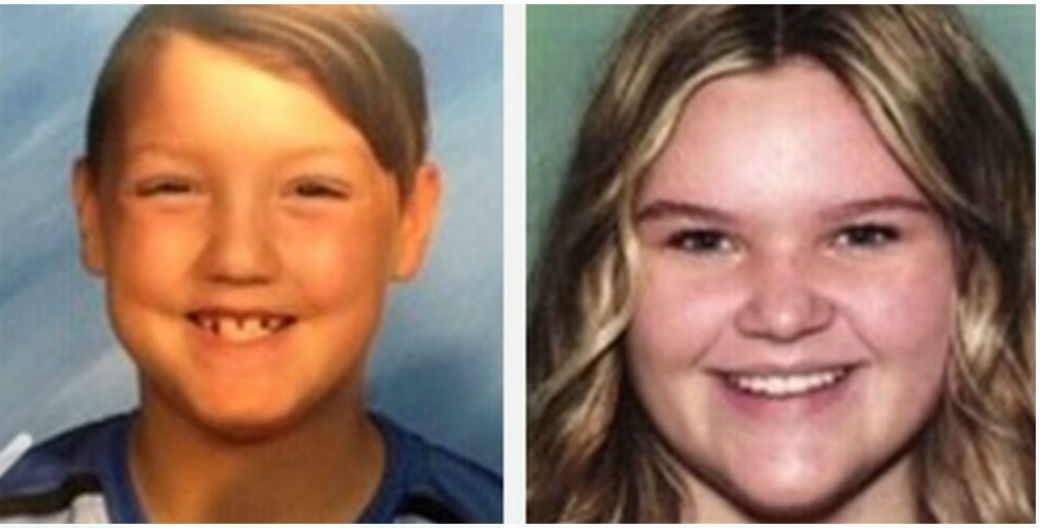 CBS News reports that law enforcement sources said they may have digital evidence linking Cox to Tammy Daybell's death. Authorities in Idaho initially determined that Tammy died of natural causes, but have since exhumed her body and re-opened the investigation. According to AZFamily.com, Cox died in December, the day after Tammy's body was exhumed. As CrimeOnline previously reported, Cox was found unresponsive by his girlfriend's son, but authorities have not yet revealed any information about his cause of death.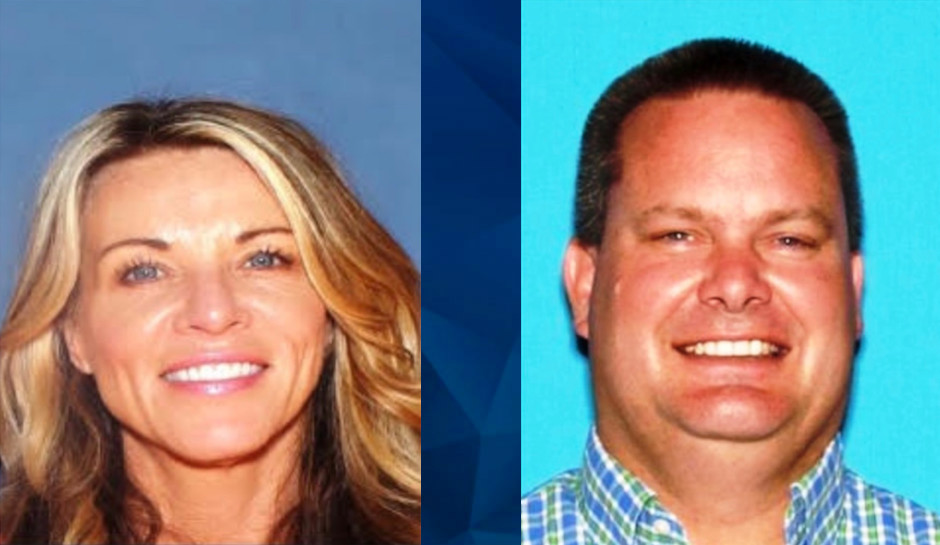 According to the same report, Cox was convicted of threatening Vallow's previous husband Joseph Ryan, who is Tylee Ryan's father, with a stun gun. Joseph Ryan later died in 2018 of a reported heart attack.
As CrimeOnline previously reported, Tammy Daybell said in a Facebook post ten days before she died that a masked man in a car had 'fired' an empty paintball gun at her as she pulled up to her driveway. Tammy also reported the incident to police, and at the time, sheriff's deputies believed it was a prank. But in the wake of the bizarre deaths and disappearances connected to Vallow and Daybell, Fremont County Sheriff Len Humphries told East Idaho News that in retrospect, the incident appeared to be a red flag.
According to the CBS News report, police sources said they believe Cox could be tied to both Tammy Daybell and Charles's Vallow's death by "digital evidence."
#wherearethekids: Sources tell CBS News there is digital evidence that links Alex Cox to Tammy Daybell's death. Her autopsy results are still pending. Alex died in December before he could ever be questioned. #azfamilyhttps://t.co/1hHl4RTr5c pic.twitter.com/qmJZO3BCNQ

— Kim Powell (@KimPowellTV) March 10, 2020
Vallow was arrested in Hawaii on February 20 on child desertion charges, and remains in jail in Idaho after a judge reduced her bond to $1 million from $5 million. According to multiple reports, Vallow is having trouble securing a bail bondsman, likely due in part to a fear that Vallow is a flight risk.
Chad Daybell has not been charged in connection to the disappearance of Vallow's children or his wife's unexplained death.
Read More: 
'Red flag' missed? Police share new details about Tammy Daybell's death, 'paintball gun' attack days before