Lori Vallow's husband Chad Daybell has reportedly been taken into custody.
Citing multiple witnesses, East Idaho News reports that Chad Daybell was seen being led away by authorities at around 11:30 a.m. local time, after police stopped him in his vehicle about a mile from his Salem home, which is just outside of Rexburg.
Eric Grossarth, a reporter for EastIdahoNews.com, shared a viewer photo to Twitter which appeared to show Daybell in handcuffs.
A viewer photo of Chad Daybell in handcuffs. The Rexburg Police Cheif and Fremont County Sheriff are talking in a car next to me and say they are not releasing details but will soon. pic.twitter.com/sXzNAbxxu5

— Eric Grossarth (@ericgrossarth) June 9, 2020
#UPDATE:I confirmed Chad Daybell's car was stopped by law enforcement. Officers are unable to tell me where or if he was taken by them. Chad is not at the scene. pic.twitter.com/kTIHVJUmvE

— Jilliana Colina (@Jilliana_Colina) June 9, 2020
As CrimeOnline previously reported, authorities served a search warrant on Daybell's home early Thursday morning. The search warrant is sealed and Rexburg police have not disclosed any details about the search with the media.
Lori Vallow's two children, 17-year-old Tylee Ryan and 7-year-old Joshua "JJ" Vallow, have not been seen since September.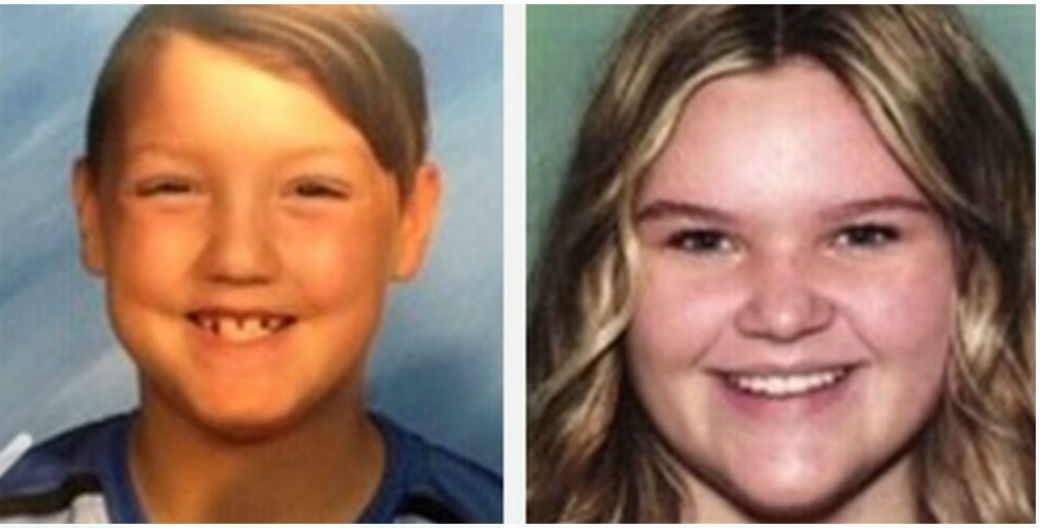 This is a developing story and all information is preliminary. CrimeOnline will provide further updates when more information is available.
READ MORE:
'Tylee and JJ needed to die': 'Cult Mom' Lori Vallow believed her children were zombies, relative says [Report]
'Red flag' missed? Police share new details about Tammy Daybell's death, 'paintball gun' attack days before
Idaho judge SLASHES Lori Vallow's bail as children remain missing; will 'Doomsday' mom walk out of jail today?
Chad Daybell made 'significant' increase to wife's life insurance policy DAYS before her sudden death; son says dad has 'done some bad things': Report 
'Lori what the $#!# happened': Text messages show 'cult' mom Lori Vallow refusing to answer questions about husband Charles Vallow's death; leaves his sons in the dark for DAYS
Missing Tylee Ryan's aunt says Lori Vallow waited WEEKS to inform relatives of Joseph Ryan's sudden death
'Cult' mom Lori Vallow didn't attend husband's funeral; son says he doesn't believe story about Charles Vallow's death and fears for his own safety
Click here to read all of CrimeOnline's coverage of the Vallow case. 
For the latest true crime and justice news, subscribe to the 'Crime Stories with Nancy Grace' podcast.