The key witness in a Colorado murder case, who pleaded guilty to a role in the crime, may be released from prison after a court vacated her three-year sentence for evidence tampering.
Convicted murderer Patrick Frazee's one-time mistress Krystal Kenney played a crucial role in both the murder of Kelsey Berreth and Frazee's eventual conviction for killing the mother of his toddler daughter. Berreth disappeared on Thanksgiving Day 2018, and Frazee is believed to have bludgeoned her to death in her Woodland Park, Colorado, townhouse that evening. According to Kenney's testimony, Frazee called Kenney and demanded that she drive from Idaho to Colorado to clean up the crime scene. She reportedly complied and also accompanied Frazee to his nearby ranch, where she said he burned Berreth's remains as well as her personal belongings.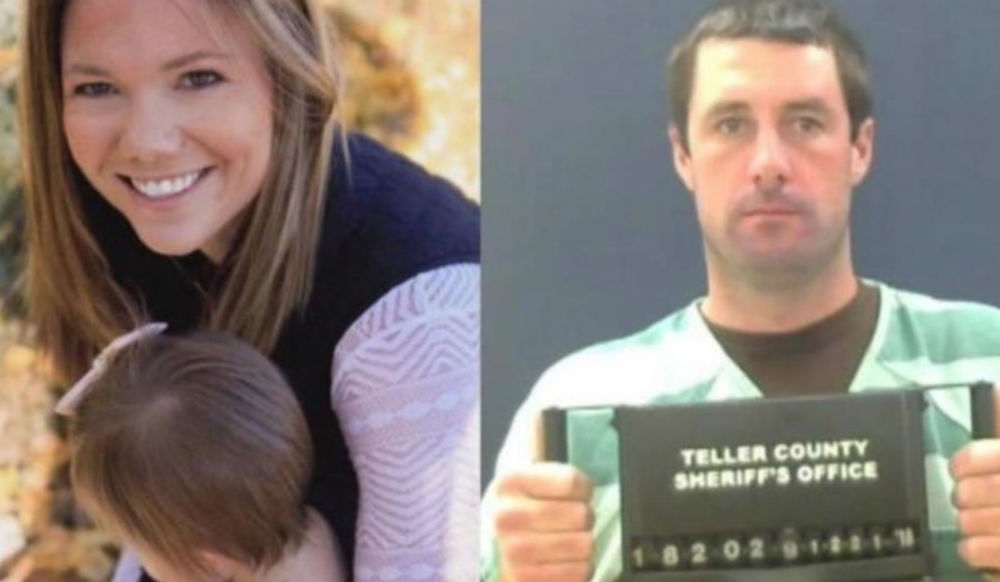 Krystal Kenney was sentenced to 3 years in prison in a plea deal for tampering with evidence, a charge that typically carries an 18-month sentence in Colorado. But Kenney was sentenced in the "aggravated range," apparently because of the seriousness of her participation. In addition to cleaning the bloody crime scene and witnessing Frazee burn evidence, Kenney allegedly lied to investigators when they first questioned her. She also knew for months before Berreth's murder that Frazee wanted his one-time fiancee dead, and twice agreed to carrying out the murder herself before backing out. She did not report this to authorities and only disclosed Frazee's solicitation attempts after the murder investigation was underway.
As KOAA reports, the aggravated-range sentencing is the basis for Kenney's successful appeal. The court of appeals reportedly agreed that District Court Judge Scott "erroneously sentenced Kenney outside the presumptive maximum term," in part because he did not sufficiently advise her of her right to have a jury "determine aggravating facts beyond a reasonable doubt," the Denver Channel reports.
The apparently minor procedural error could lead to Kenney being released from jail as soon as this summer, as she has already served about 13 months. She will remain in custody at least until she is re-sentenced at a yet-undetermined date.
Berreth's body was never found, and Kenney's testimony was considered a key factor in Frazee's conviction. Following the murder trial, District Attorney of the 4th Judicial District Dan May characterized the plea bargain as a "deal with the devil."
For the latest true crime and justice news, subscribe to the 'Crime Stories with Nancy Grace' podcast.