Federal and local authorities are investigating a deadly shooting spree in the Atlanta area Tuesday that killed eight people, including six women of Asian descent.
As CNN reports, the shooting rampage claimed victims at three different massage parlors. The violence began at Young's Asian Massage in Cherokee County at about 5 p.m. Tuesday, when police responded to a call of a shooting. Responders found five victims shot and two were pronounced dead at the scene. Two more died after being transported to a hospital.
About an hour later, police responded to a report of a robbery in progress at Gold Massage Spa in Atlanta, roughly 30 miles away. Police found three people dead at that location. While police were on the scene, shots were fired at another spa across the street, where a woman was found dead, CNN reports.
Later Tuesday night, officers arrested 21-year-old Robert Aaron Long of Woodstock, which is a short distance from the location of the first fatal shooting. By that time the suspect was reportedly in Crisp County, about 150 miles from Atlanta. According to the Washington Post, police identified the suspect and his vehicle with the help of surveillance footage, and disseminated a photo of Long and his Hyundai Tucson. At about 8 p.m., the Washington Post reports, the sheriff in Crisp County was alerted that Long was headed there, and police were able to apprehend the suspect–who appears to have led police on a car chase–by using a tactical maneuver that caused Long's vehicle to spin out of control.
#BREAKING: 21-year-old Robert Aaron Long, the accused gunman in today's Cherokee County spa shooting, has been apprehended in Crisp County, Georgia. The news comes as officials announce a fourth person has died: https://t.co/1spPrt8Hco pic.twitter.com/XnUnsUhWcw

— AJC (@ajc) March 17, 2021
"The suspect was taken into custody without incident … and transported to the Crisp County jail," Crisp County Sheriff Frank Reynolds said in a video interview posted to the department's Facebook account, CNN reports.
As that report notes, the Atlanta Police Department said in a news release that Long is the suspect in all three of the shootings. It does not appear that authorities are seeking additional suspects at this time.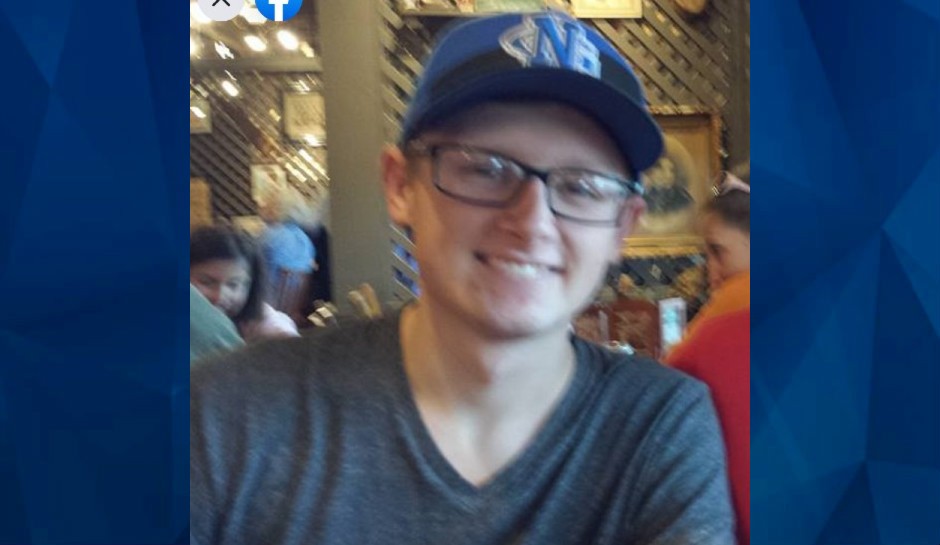 Investigators have not yet publicly commented on a possible motive, but as six of the deceased victims are of Asian descent, the incident has sparked fears and questions about a possible racially-motivated hate crime. As the Washington Post report notes, Stop AAPI Hate, a nonprofit group that tracks incidents of violence and discrimination, released a report on Tuesday showing that Asian-Americans reported nearly 3,800 incidents of suspected hate crimes or harassment in the U.S. since March 2020, when the coronavirus pandemic began to have a dramatic impact on daily life.
According to the Washington Post report, South Korea's Foreign Ministry said in a statement on Wednesday that four of the deceased victims in Tuesday's killing spree are of Korean descent. Authorities have not yet released the names of the victims.
A neighbor who lives across the street from Long's family in Woodstock told the Washington Post that the Longs "come across as a good Christian family."
Social media profiles of Long's relatives appear to show a close-knit family. A person identified as Long's brother in family photos said in Facebook posts that he is adopted and of Korean descent. The elder brother, who is reportedly a Clinical Social Worker and therapist whose work involves community outreach supporting veterans and their families, did not immediately respond to a request for comment.
This is a developing story. CrimeOnline will provide further updates when more information is available.
For the latest true crime and justice news, subscribe to the 'Crime Stories with Nancy Grace' podcast. Listen to the latest episode:
[Feature image: AP Photo/Brynn Anderson; Robert Aaron Long/Crisp County Sheriff's Office]