A self-proclaimed witch doctor is no longer facing federal kidnapping charges in connection with the case of a missing Georgia mother and her young son.
As CrimeOnline previously reported, police still haven't found Leila Cavett, 21, who disappeared last year while visiting Florida. Cavett's toddler son, identified as Kamdyn Cavett Arnold, was found outside and alone at an apartment complex in the 1860 block of SW 68th Avenue in Miramar, wandering alone, on July 26, 2020.
Passerby Ebony Williams discovered Kamdyn in a t-shirt and a dirty diaper. After searching the area for the toddler's caretakers without luck, Williams contacted the police.
A gold Lexus that resembled self-proclaimed "witch doctor" Shannon Ryan's car was spotted on security footage by the apartment complex just moments before the toddler was found.
Ryan was arrested and charged last year for giving false statements to the FBI. He was also charged, at the time, with kidnapping Kamdyn.
(1/2) Update on Leila Cavett case: The Miramar Police Department has charged Shannon Ryan with child neglect. These charges stem from the July 26, 2020 incident involving Leila's son, who was two years old at the time and found wandering alone in a Miramar neighborhood. pic.twitter.com/2F0Cdukrej

— Miramar Police (@MiramarPD) April 22, 2021
On Monday, a judge charged Ryan with a state charge of child neglect in connection with Kamdyn. His bail was set at $100,000.
The order of dismissal for the federal kidnapping charge was filed by the U.S. Attorney's Office for the Southern District of Florida. It doesn't reveal why the charge was dropped, but Local 10 reports that the case against Ryan is mostly "circumstantial," which made the FBI's case "rocky at best."
Where is Kamdyn?
Shortly after authorities found Kamdyn, he was taken for a medical checkup, then placed in foster care. Since then, family members in Alabama have been trying to bring Kamdyn home to live with relatives. Cavett's sister, Gina Lewis, said last year that the process has not been easy.
In August 2020, the family hired a lawyer to begin the custody process. During that time, a judge began to allow visitation between the toddler and his family, which was held via Zoom meetings during the COVD pandemic.
The family's lawyer, Javaron D. Buckley Sr., explained last year to Miami Herald that since multiple states are involved in the case, it could be a while before the issue is settled.
"It will be a while before anybody can get custody of Kamdyn because there are multiple states involved: Florida, Georgia, and Alabama," Buckley said.
Previous video coverage 
What Happened to Leila Cavett?
According to the FBI, Cavett traveled from Georgia to Florida with her son to become an apprentice for Ryan, who not only refers to himself as a witch doctor but also a chakra healer.
Ryan previously admitted that he was the last person to have seen Cavett in Florida, but said he didn't know where she was. He claimed Cavett and Kamdyn got into a car with a group of men at a RaceTrac gas station in Hollywood and he has not seen her since.
During investigations, detectives learned that Ryan went to a Walmart and a gas station, where he used a debit card to buy duct tape, odor eliminator, and extra-large garbage bags, according to court documents.
According to a federal search warrant, investigators found shovels with small droplets of some sort of red substance on them in Ryan's possession.
Investigators also interviewed several workers at a RaceTrac gas station where Cavett was spotted on July 25. Employees said they noticed children's toys and women's clothing in the dumpster. One article of clothing looked identical to the floral pants Cavett was seen wearing on security footage.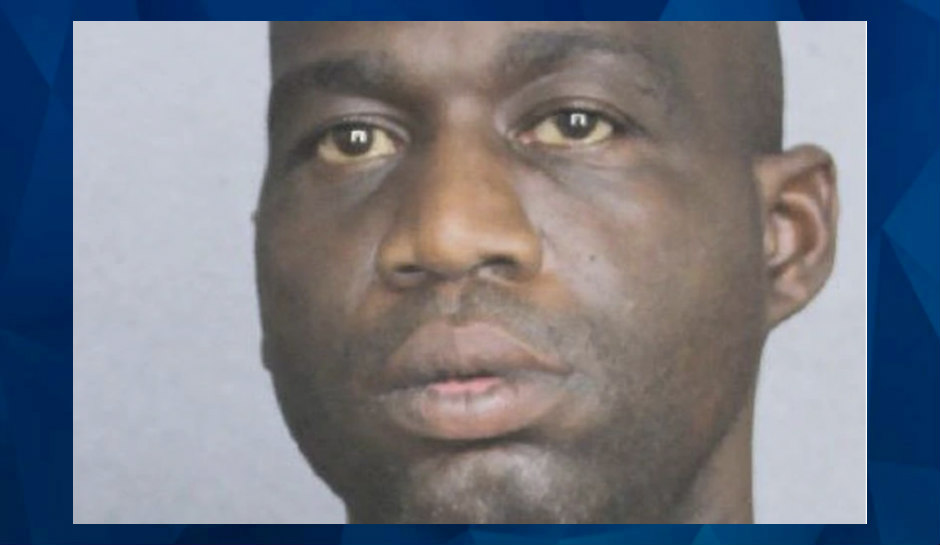 One of the workers told investigators they saw Ryan near the gas station dumpster. Law enforcement obtained security footage showing Ryan parking his car near the dumpster on July 25.
Search records on Ryan's phone allegedly showed incriminating online queries, including, in part:
"What day does commercial garbage pickup for Hollywood, Florida?"
"Does bleach and alcohol make chloroform?"
Ryan reportedly continued to deny that he had anything to do with Cavett or her son's disappearance. Although he claimed the pair left in a dark sedan at around 2:30 a.m with a group of Black males at the RaceTrac, investigators said that there is no evidence on security footage that backs up Ryan's claims.
Prior to his arrest, Ryan posted an hour-long Facebook video, claiming Leila left on her own with her son. One the same video, Ryan said he had known Cavett and her son since 2019, and that the pair previously lived with him in Alabama.
Ryan also said he was in Hollywood visiting a friend in the hospital when he asked Cavett to come to Florida. He offered to buy her truck from her, a truck Cavett had reportedly just bought for herself.
"I said, 'Let me buy that truck from you,'" Ryan said. "'I'm not selling my truck.' I'm like, 'Leila, come on, sell me the truck.' From my understanding, I thought she was the reason she was coming to Florida."
Ryan alleged that Cavett showed up with the truck and her son in Florida after their conversation. He claimed he paid $3,000 for the truck, then spent the day with Cavett and Kamydyn, going to the beach and treating them to lunch and dinner.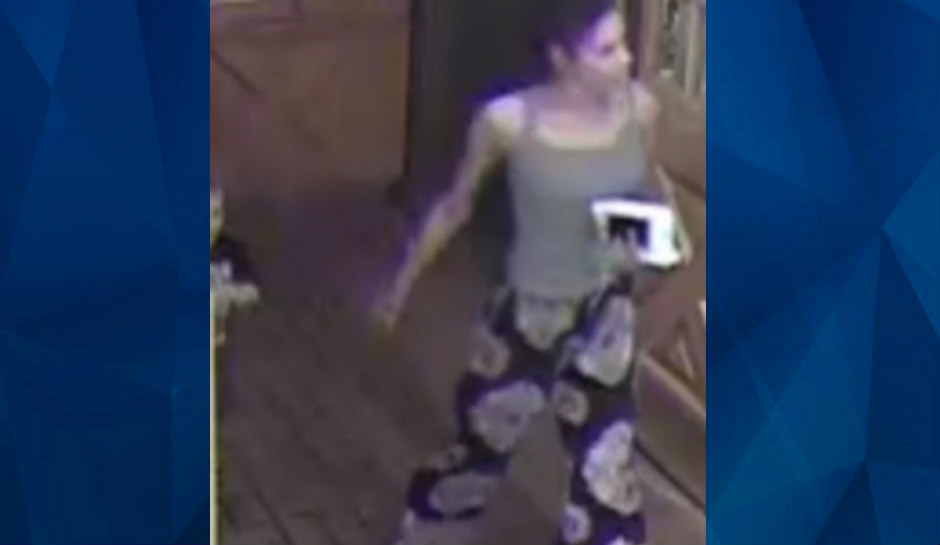 Security footage captured Cavett on the evening of July 24 at a Cracker Barrel in Vero Beach, with her son. She was spotted the following day at a RaceTrac gas station near 441 and Hollywood Blvd. in Hollywood.
Cavett entered and exited a Lexus sedan at RaceTrac at around 3 p.m. on July 25, 2020. Cavett returned to the same gas station that evening, with her son, according to authorities.
In October 2020, investigators searched a Broward County landfill, where the trash from the RaceTrac dumpsters is taken. They didn't locate Cavett.
CrimeOnline reached out to Ryan prior to his arrest, but he refused to talk unless he was first given a payment of $500,000.
"That's my price. This is how I do business. I get paid to answer people's questions, so you are no different. Other than that, I have nothing to say and you can quote me on this," Ryan told CrimeOnline.
Cavett stands 5-feet-4-inches tall and weighs around 120 pounds. She has a tattoo on her inner right arm that reads, "Kamdyn," in cursive and a small tattoo of a "Jesus fish" on her right wrist.
Anyone with information on Cavett's whereabouts should contact the FBI Miami at 1-800-CALL-FBI or go to FBI.gov/tips.
For the latest true crime and justice news, subscribe to the 'Crime Stories with Nancy Grace' podcast.  
Join Nancy Grace for her new online video series designed to help you protect what you love most – your children.
[Feature Photo: Leila Cavett and Kamdyn/Facebook; Police Handout]