The father of a missing girl in Tennessee has said he believes she was kidnapped, and has shared more details about the day she vanished. However, those details appear to conflict with earlier reports about the circumstances of her disappearance.
As CrimeOnline reported, 5-year-old Summer Wells has been missing since Tuesday evening. She was reportedly last seen "walking away from her home" in the Beech Creek community. Authorities issued an AMBER Alert for the girl on Wednesday, and on Thursday Hawkins County Sheriff Ronnie Lawson said at a news briefing that "[e]verybody's a person of interest until we find Summer."
Authorities have not ruled out foul play, but have not named any suspects in the girl's disappearance. The Tennessee Bureau of Investigation (TBI) and the FBI are assisting local police in the search, which has reportedly faced challenges: Authorities said this week that the search area terrain is dense and difficult, and that radio and cell phone communication has been spotty.
TENNESSEE AMBER ALERT: Donald Wells, father of missing five-year-old Summer Wells, shares his appreciation for everyone looking for his daughter. https://t.co/CDo3MrizCm pic.twitter.com/thr5DW6mh7

— FoxNashville (@FOXNashville) June 18, 2021
Summer's father Don Wells told WJHL that Summer was last going inside their home, but may have gotten out through the basement door. But he seems to think she didn't leave on her own.
"She was planting flowers with her mother and her grandmother and she wanted to go into the house, so my wife watched her go into the door and she went into the house," Don Wells told the news station. "And the boys were on the internet of course, and she wanted to go downstairs and play with her toys. So when her mother come in and she says, 'Summer ' and she went down into the basement and she didn't answer. So she went down there and she was gone. So she went out the basement door, which was unlocked, and we haven't seen her since."
"Some bad person grabbed her, but we have no idea," Wells continued. "The FBI and the police have covered every single place, everything that anybody can think of, they've covered."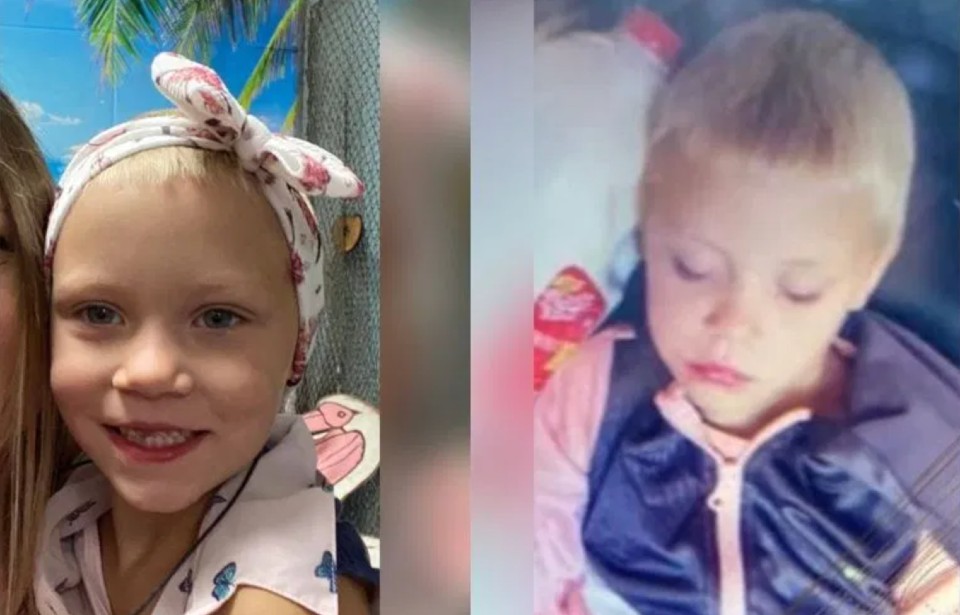 Authorities have not addressed the apparent discrepancy between early local reports about Summer's disappearance and her father's statement about how she vanished. The father said he doesn't believe she is still in the area, though investigators have so far kept the search local to Summer's home and community.
"She would never leave our hill … I don't think she's in the area because the dog goes down to the road and that's the end of the trail, but I don't know that for a fact," Don Wells told WJHL. "The way that she just disappeared, she would never do that."
It is not yet known if investigators are expected to deliver another news briefing on Friday.
CrimeOnline will provide further updates when more information is available.
For the latest true crime and justice news, subscribe to the 'Crime Stories with Nancy Grace' podcast. Listen to the latest episode: