The father of a missing girl in Tennessee was arrested late last year on a domestic assault charge.
Summer Wells, 5, has been missing now for a week. Her parents reported her missing on Tuesday evening, saying they believed she left the home through a basement door after she had been gardening with her mother and grandmother. They reportedly told police they had searched for Summer themselves that day, before reporting her missing. Local and state authorities launched a massive search that has continued through the last week. At a press conference Monday, the spokesperson for the Tennessee Bureau of Investigation (TBI) said the circumstances of Summer's disappearance were unclear.

READ MORE: Police say circumstances of Summer Wells disappearance 'remain unclear,' ask neighbors to check their 'entire property' for missing 5-year-old
When asked if investigators are certain that Summer went missing the same day her parents say she did, a source from the Hawkins County Sheriff's Office reiterated TBI's earlier statement and said the sheriff's office has released all the information they can at this time. Authorities have not named any suspects in Summer's disappearance, and police said last week that her family had been cooperative.
Summer's father Don Wells has given a number of media interviews, and told a local reporter that he believes Summer was kidnapped and taken away from the area in a car.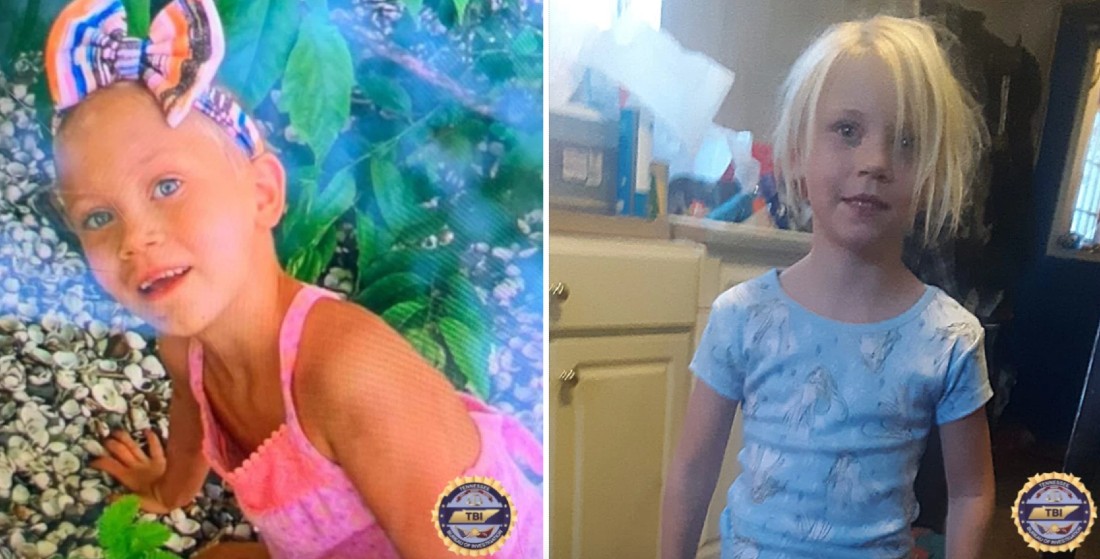 WJHL obtained documents from the Hawkins County Sheriff's office showing that police responded to a domestic violence call at the Wells' home in October. When police reported to the home, Summer's mother Candus Bly reportedly told them that Don Wells had come home intoxicated and became aggressive after seeing another person in the house, and accused Bly of cheating.
During a struggle with Wells, Bly told police she was pushed to the ground and hurt her knee. She also said Well was punching himself in the face, according to the documents.
When police arrived, Wells was reportedly in his truck in the driveway and smelled strongly of alcohol. He told police he had been drinking and that there was a pistol in his car. He also said he had a previous felony conviction in Utah.
Wells was taken into custody, and the next day, Bly filed an order of protection against him. In the documents obtained by WJHL, Bly wrote that "I am afraid for my children and myself. My mother [fears] he is going to hurt her [because] she is staying in her camper on the property."
Bly also said in the documents that Wells was physically and mentally abusive. But four days later, Bly withdrew the order of protection request, according to WVLT.
Wells reportedly pleaded guilty to possession of a handgun while under the influence. The charges of domestic assault and unlawful possession of a handgun were dismissed.
TBI announced in a Twitter post on Tuesday that the ground search for Wells is continuing, with a focus on specific areas. It is not known if investigators are following specific leads as they narrow the search area.
To date, teams have covered 4.6 square miles in the search for Summer Wells.

Tim Coup is the incident commander for ground search operations. He says, after today, the search for Summer Wells will continue with a focus on specific areas using specialized teams. #TNAMBERAlert pic.twitter.com/WIcf3mtXTE

— Tennessee Bureau of Investigation (@TBInvestigation) June 22, 2021
Anyone with information about Summer Wells' disappearance or current whereabouts is urged to call 1-800-TBI-FIND.