A Maricopa grand jury in Arizona has indicted Lori Vallow on conspiracy to commit murder in connection with the death of her former husband.
On April 1, Chandler Police submitted an investigation to the Maricopa County District Attorney's Office in the death of Charles Vallow. The grand jury indicted Lori Vallow on Tuesday.
BREAKING: Lori Vallow is indicted by a grand jury in Maricopa County, charged with conspiracy to commit murder in the death of her former husband Charles Vallow. #fox10phoenix pic.twitter.com/HYqZU2pDqG

— ᴊᴜꜱᴛɪɴ ʟᴜᴍ | 林俊豪 (@jlumfox10) June 29, 2021
Charles Vallow died in July 2019 after an argument at the Chandler, Arizona home where Lori and her children were living following the marital separation. Vallow's brother Alex Cox was present, and fatally shot Charles during a purported altercation, claiming self-defense. Cox was never charged in Charles Vallow's death and died himself later that year, of reported natural causes.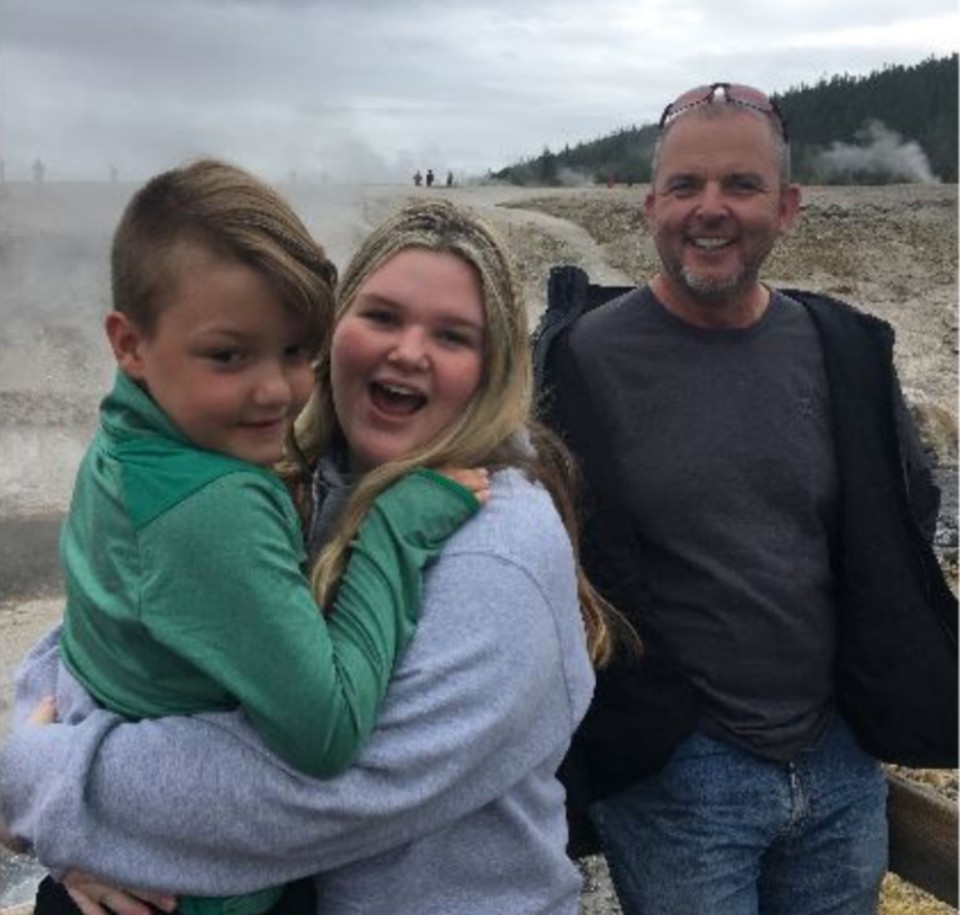 In Idaho alone, Vallow is facing two counts of murder and three counts of conspiracy to commit murder in the deaths of her children and Daybell's former wife Tammy Daybell. Vallow's children Tylee Ryan, 16, and JJ Vallow, 7, disappeared in September 2019. Vallow never reported her children missing. Their remains were found in June 2020, buried on Chad Daybell's property in Salem, Idaho.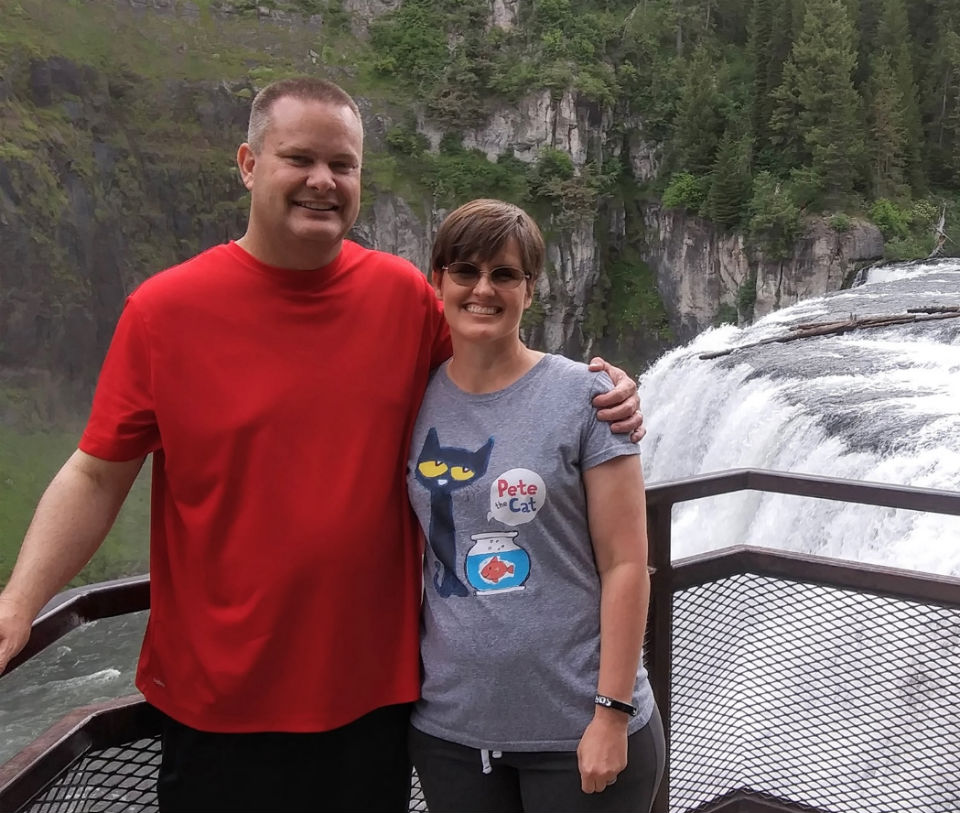 READ MORE: Chad Daybell & 'cult mom' Lori Vallow believed hubby's ex-wife was in limbo, possessed by 'Viola'
Daybell has been charged with his wife's murder. Tammy Daybell died suddenly in October 2019, two weeks before Vallow and Chad Daybell married. Authorities in Idaho were not initially suspicious of Tammy Daybell's death, and the family refused an autopsy. Two months later, in December 2019, authorities exhumed Tammy Daybell's body. The medical examiner has not publicly released her cause of death.
Last month Vallow was deemed incompetent to stand trial. She's currently being treated at a mental health facility, Fox 10 reports. She will be re-evaluated after treatment to determine if trial proceedings can continue.
Daybell has pleaded not guilty to all charges against him.
Click here to read more CrimeOnline coverage on "Cult Mom" Lori Vallow
RELATED: Doomsday, death & deception: Nancy Grace investigates "Cult Mom" Lori Vallow. Inside sources reveal brand new bombshell information. Click here to watch.
For the latest true crime and justice news, subscribe to the 'Crime Stories with Nancy Grace' podcast. 
Correction: A previous version of this story mistakenly stated that Lori Vallow is being investigated in the death of her brother Alex Cox. Cox' s death is not being treated as a homicide. 
[Feature Photo: Lori Vallow/Handout]