In the early hours of the morning, Denise Huskins (pictured center) and her boyfriend (pictured right) are sleeping. They are surprised by a man dressed in a scuba suit. The couple is tied up, then forced to drink a sleep-inducing drug. They are blindfolded and headphones are placed on their ears. Recorded instructions are played.
Huskins is kidnapped, but who did it? The police say the story isn't credible.
Joining Nancy Grace today: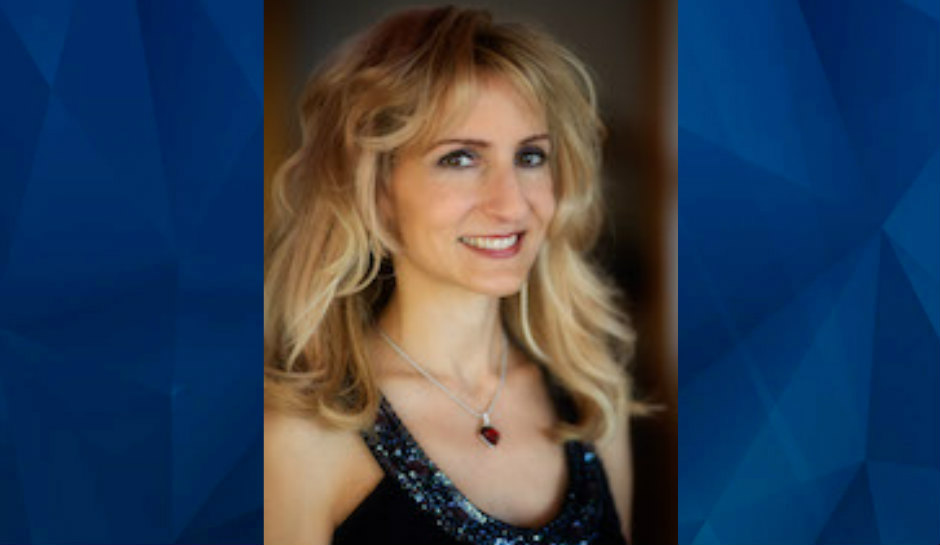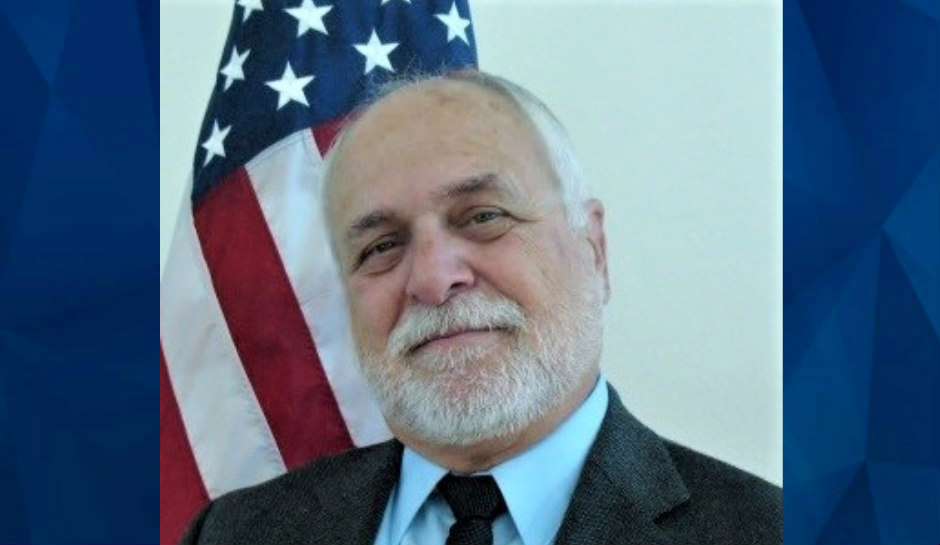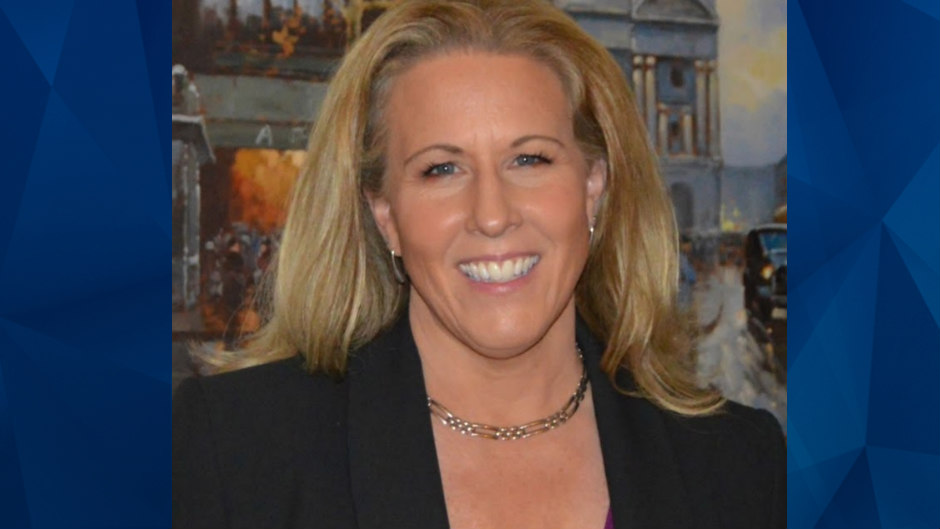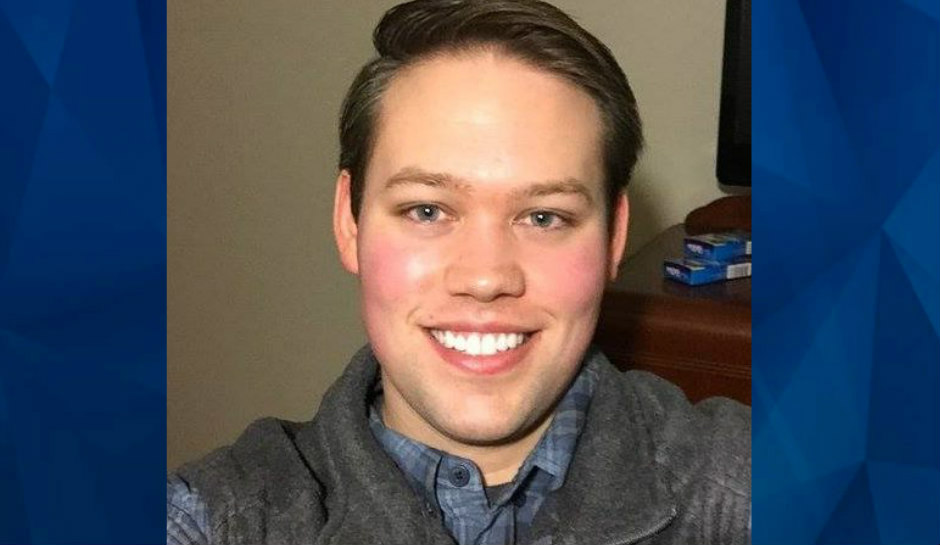 "Crime Stories with Nancy Grace" on Fox Nation is also a national radio show heard on SiriusXM channel 111 airing for two hours daily starting at 12 p.m. EST. You can also subscribe and download the daily podcasts at iHeart Podcasts.
Feature Image: Lawyer Anthony Douglas Rappaport speaks at a news conference with his clients, Denise Huskins and her boyfriend Aaron Quinn, right, in San Francisco, Thursday, Sept. 29, 2016. Matthew Muller, a disbarred Harvard University-trained attorney pleaded guilty Thursday to kidnapping Huskins in a bizarre case that police in California initially dismissed as a hoax. (AP Photo/Sudhin Thanawala)