A Texas man stopped his murder trial midway and confessed to killing a teenage girl over 40 years ago.
Glen Samuel McCurley, 77, was indicted last year in connection with the death of Carla Jan Walker, a 17-year-old Western Hills High School junior who was kidnapped and murdered in 1974. McCurley was taken into custody in September 2020. His trial began earlier this month.
On Tuesday, shortly after he was sworn in, McCurley changed his plea from not guilty to guilty inside a Tarrant County courtroom. NBC DFW reports that McCurley was "immediately sentenced to life in prison."
Walker's sister read an impact statement following McCurley's guilty plea.
"I wish you'd done this a long time ago. I spent 17 years in the same bedroom with my sister. I knew her. She was 4 feet 11 inches, 100 pounds. You had choices. Lots of choices that night. You went out to kill somebody," the sister said.
"You kept saying in your confession that, 'that wasn't you,' 'it just wasn't you.'  That's you."
Victim Impact Statement:
Carla Walker's sister tells Glen McCurley he should have confessed his guilt sooner. He Put their family through hell all these years. Pleads for him to confess to any other murders he may have committed for those families too. @NBCDFW https://t.co/X0Q42ZEpj8 pic.twitter.com/VFV555APwe

— Maria Guerrero (@Maria_NBC5) August 24, 2021
As CrimeOnline previously reported, Walker had just attended a Valentine's Day dance in Fort Worth shortly before she vanished. She was snatched while sitting in the passenger seat of her boyfriend's car while at a bowling alley parking lot.
According to Walker's boyfriend, Rodney McCoy, an unknown man approached the car and pointed a gun at him. Within minutes, something hit McCoy in the head and knocked him out. When McCoy woke up, he felt blood coming from his head and flowing into his eyes. He also had a large cut under his eye. Walker was gone.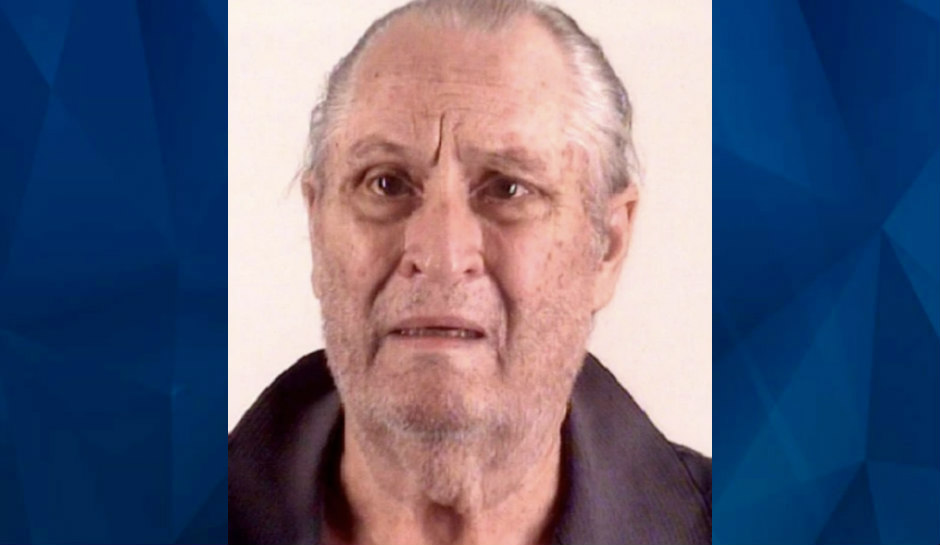 Police found Walker's body three days later near Benbrook Lake. After investigations, detectives determined Walker had been tortured while kept alive for days before the suspect killed her. She was also injected with morphine, beaten, and raped.
DNA from Walker's clothing was sent to a private Texas lab that uncovers DNA and genetic evidence via "DNA, rootless hair and decades-old bones."
The DNA profile of a suspect was then established, which matched to three brothers with the last name of McCurley.
During the initial investigation in 1974, one of the brothers, Glen Samuel McCurley, was a person of interest after police found out he owned a .22 Ruger. The magazine found at the crime scene matched the gun.
At the time, there wasn't enough evidence for an arrest, and McCurley claimed the gun had been stolen from him while fishing at a river, Dallas News reports.
Over 40 years later, detectives decided to collect trash from McCurley's trash can, in an attempt to get his DNA. After they found a match, they went to the suspect's home to interview him. McCurley invited the detectives inside and recited the same thing he told authorities in 1974.
McCurley claimed he had been working the day Walker was abducted as a long-distance truck driver. He said again that his gun had been stolen before Carla's abduction and he had no idea what happened to her.
McCurley then agreed to a DNA swab, which ultimately matched the DNA found on Walker's bra.
Authorities said they believe that the attack was random and McCurley didn't know the victim.
After the crime, McCurley seemed to have lived a normal life without any arrests. He got married and had two children.
For the latest true crime and justice news, subscribe to the 'Crime Stories with Nancy Grace' podcast. Here is a related episode.
Join Nancy Grace for her new online video series designed to help you protect what you love most – your children.
[Feature Photo: Carla Walker/Family Handout]