Distinguished Scholar of Applied Forensics at Jacksonville State University, JoScott Morgan, says photos taken during Gabby Petito and Brian Laundrie's Colorado sand surfing excursion shows bruising on Gabby Petito that could be used to determine previous physical abuse.
Petito, 22, and Laundrie, 23, stopped in Colorado during their cross-country "van life" trip this summer, where they both participated in sand surfing at the Great Sand Dunes in Colorado Springs. A Slice420 pizza shop owner in the Old Colorado City area of Colorado Springs told police that Petito visited the shop on July 8.
"Her right shoulder, there are resolving bruises there that I can pick up on," Morgan, a former senior investigator for the Fulton County Medical Examiner's Office in Atlanta, said. "There are multiple resolving bruises on her right shoulder blade…I am really wondering what else is going on here."
On July 10 and 11, Petito posted photos and videos of the sand surfing excursion. Petito's back could be seen in the video, which showed bruising on her right shoulder and shoulder blade. Although there has been no confirmation on exactly how Petito got the bruises, Morgan says every injury, no matter how small, is important during the post-mortem examination process.
Related: Listen to Morgan's new podcast, "Body Bags with JoScott Morgan"
"When a post mortem examination is conducted it is essential that even the most innocuous scratch, mark, abrasion be examined. But when it comes to bruises …… that have to be closely examined, these are potentially evidence of BLUNT FORCE trauma," Morgan told CrimeOnline.
"Hematomas, more commonly referred to as bruises, arise when the surface of the skin impacts an object or surface such as bumping into a wall or furniture. More importantly, they can result from being struck by an object or a bare hand. These bruises or 'points of impact' have real forensic value because they can be 'aged' based upon their degree of healing.

So if we are trying to determine how fresh an impact injury is, a forensic pathologist would assess this at autopsy. One important point is that in cases of ongoing abuse, we can make note of overlapping injuries due to the various stages of healing, this implies multiple over a period of time."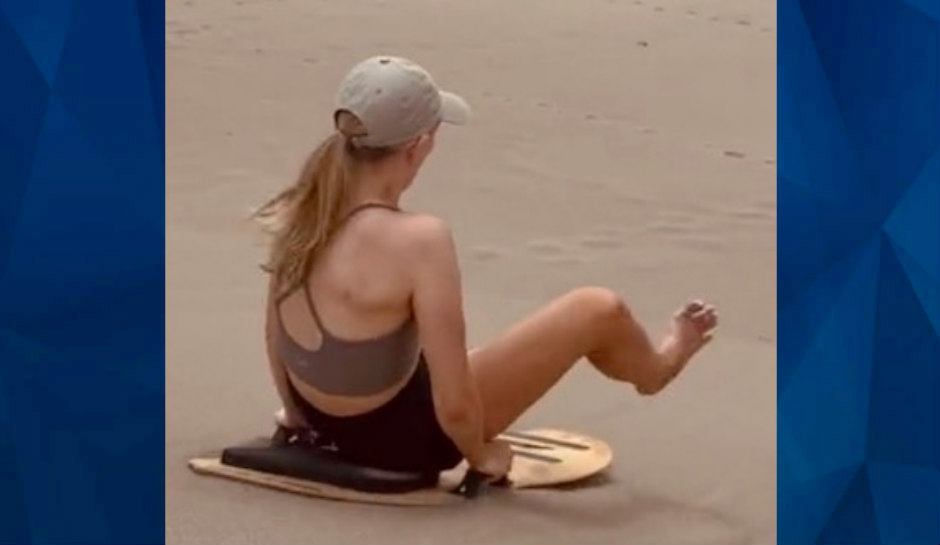 As CrimeOnline previously reported, Laundrie is wanted on a felony warrant following the death of Petito. Laundrie and Petito embarked on their cross-country trip in July, but by September 1, Laundrie returned to his parents' North Port, Florida, home with Petito's van, sans Petito.
On September 19, authorities found Gabby's deceased body in a remote area at the Bridger-Teton National Forest in Wyoming. Officials confirmed that the manner of death was a homicide but the cause of death is still pending. The cause of death, according to Morgan, could determine if murder charges will be brought against the perpetrator.
Authorities issued the federal warrant for Laundrie for allegedly using a Capitol One Bank debit card without permission after Gabby passed away. Laundrie is said to have used the card between August 30 and September 1, "knowingly and with intent to defraud."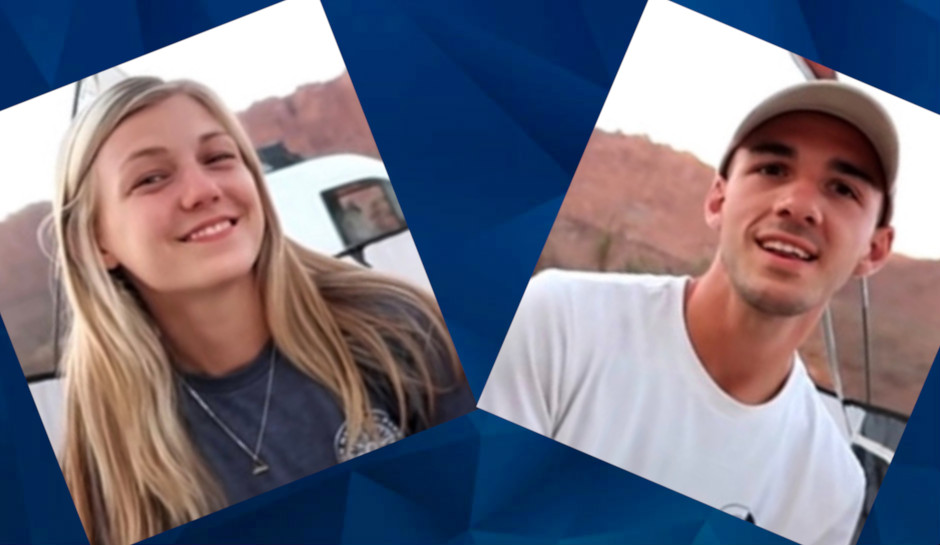 Laundrie's parents have insisted they have no clue where he is. They claimed he left their residence with a backpack on and headed to the Carlton Reserve on September 14. They reported him missing three days later.
Despite numerous tips and possible sightings, Laundrie remains elusive.
Meanwhile, Petito's father, Joseph Petito, took to Twitter to announce a new foundation created in his daughter's honor. The Gabby Petito Foundation is a 501c(3) Non-Profit organization that aims to spread awareness and "give resources and guidance" to others "in similar situations as Gabby."
The Gabby Petito Foundation. No one should have to find their child on their own. We are creating this foundation to give resources and guidance on bringing their children home. We are looking to help people in similar situations as Gabby. #gabbypetito https://t.co/oaX4BsPcYj pic.twitter.com/I9tz5q6Hcc

— joseph petito (@josephpetito) September 25, 2021
Anyone with information on Laundrie's whereabouts should contact the FBI at: http://tips.fbi.gov, call 1-800-CALL-FBI, or 303-629-7171. Upload photos and videos to: http://fbi.gov/petito.
Check back for updates.
For the latest true crime and justice news, subscribe to the 'Crime Stories with Nancy Grace' podcast. Listen to a related episode.
Join Nancy Grace for her new online video series designed to help you protect what you love most — your children.
[Feature Photo: Screenshot/Gabby Petito]