The adoptive father of a missing New Hampshire girl's younger brother says her biological mother has been trying to find the child, but he only found out last week she had been missing for years.
As CrimeOnline previously reported, Manchester police in New Hampshire received from the state Division of Children Youth and Families that 7-year-old Harmony Montgomery was missing. She was last seen in October 2019, though apparently, no one reported her missing until December 31, 2021.
It's still unclear who initially reported Harmony missing, although the child's biological mother, Crystal Sorey, said she filed multiple reports and sent an email to the mayor's office. Authorities have not verified the mother's statements.
"Myself & her family have filed dozens of reports of abuse & neglect & nothing was done until I called police & wrote a letter to the NH mayor!!!!'" Sorey wrote in a now-deleted Facebook post. 'This is all I will say until I am allowed to say more cuz [sic] I will not hinder my daughters [sic] investigation!!!!!"
Blair Miller, the adoptive father of Harmony's younger brother, Jamison, told Nancy Grace during Tuesday's "Crime Stories" episode that Sorey has also been trying to get in touch with Harmony's biological father, Adam Montgomery, who was the last person seen with the child.
"We adopted Jamison three years ago. She's [Sorey] been trying to get in touch with Harmony; she's been trying to get in touch with the dad because there are some custody issues there," Miller explained. "As far as being officially missing, we didn't find out until last week."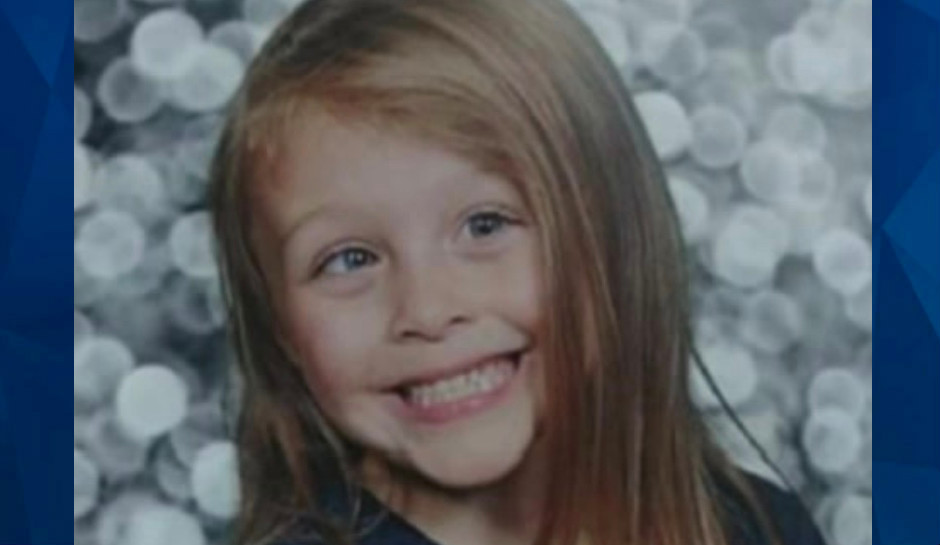 Miller, who has an open line of communication with Sorey, said she kept telling him "something was wrong" and that Harmony's father "blocked her," and wouldn't provide any updates about the child.
Miller added that both Harmony and her younger brother had been in foster care several different times when he adopted Jamison. Miller spoke with social services in Massachusetts about possibly adopting Harmony as well, but a caseworker informed him that the child had been reunited with her father.
Manchester Police received a report this week that Harmony Montgomery has not been seen since late 2019. The circumstances surrounding this prolonged absence are very concerning and are being thoroughly investigated. pic.twitter.com/WdOEF8X2Uz

— Manchester NH Police (@mht_nh_police) December 31, 2021
Last Known Sighting
Harmony was last seen in October 2019 at a home off of Gilford Street in Manchester, New Hampshire, after a family spat broke out. The girl's uncle, Kevin Montgomery, said Adam Montgomery then left with Harmony and broke off contact with several family members.
Kevin Montgomery said Harmony "looked like a scared puppy" the last time he saw her and had a black eye.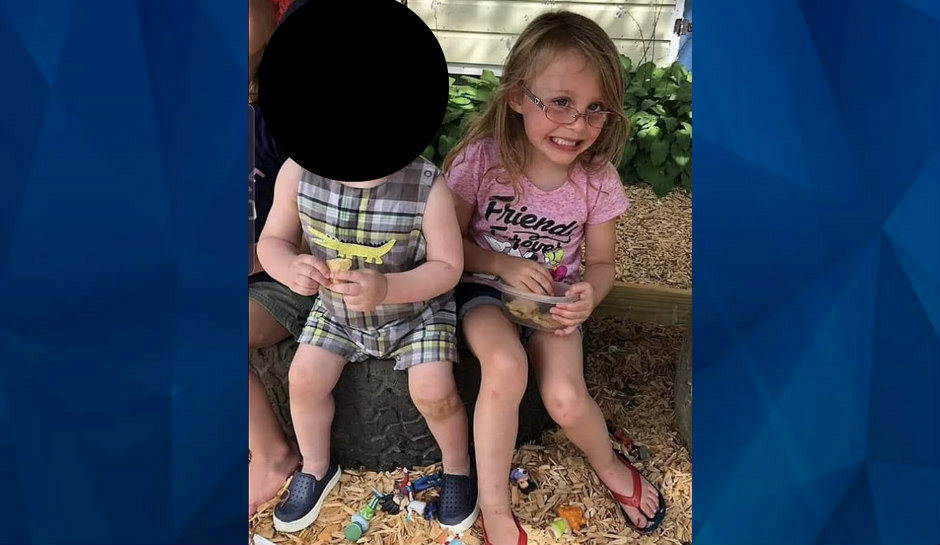 "Epic failure on every level, starting with law enforcement that went to the house," Private Investigator with "Crispin Special Investigations, Inc." Robert Crispin, said. "They have some serious explaining to do."
On Sunday, police searched the Gilford Street home, in connection with Harmony's disappearance. They spent several hours searching inside and dug a hole in the backyard, according to area residents.
Some of the neighbors reportedly said they previously made complaints to city officials about the subpar living conditions at the home, but nothing was ever done about it. Others remember Harmony as a nice, quiet child who never caused any problems.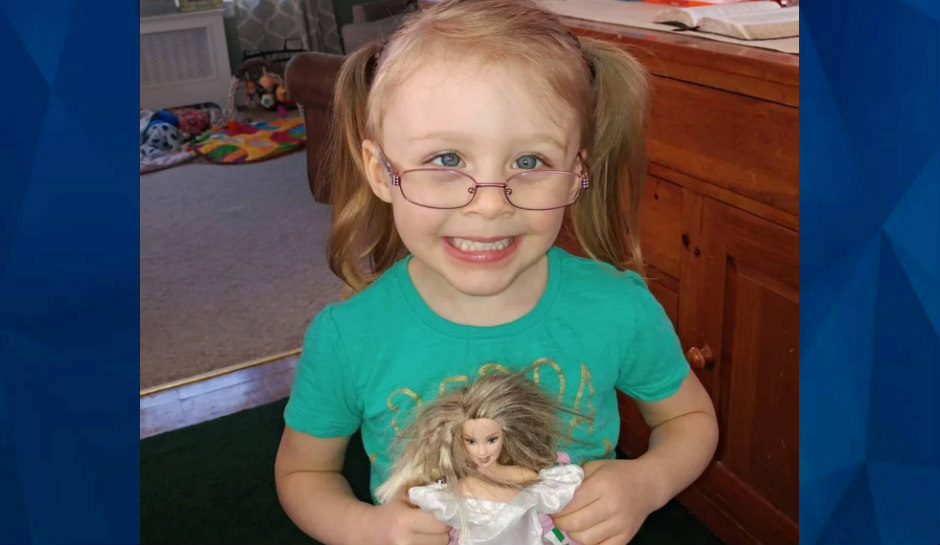 "I know people are going to say well here it is 2021, almost 2022, and nobody has seen this young girl since late October 2019. So what has happened in the last few years? Fair question," Manchester police Chief Allen Aldenberg said last week. "That's why I'm here today. Because we need assistance."
Harmony is described as standing around 4 feet tall and weighing 50 pounds. She has blond hair and blue eyes. She is blind in her right eye and should be wearing glasses. The most recent photographs available were taken when she was 5 years old.
On Monday, police announced a $12,500 reward for information on Harmony's whereabouts. Anyone with information is asked to contact the police tipline at 603-203-6060. Manchester Crimeline is offering a reward of $2,500, while local business owners Dick Anagnost and Arthur Sullivan added $10,000 to the reward.
For the latest true crime and justice news, subscribe to the 'Crime Stories with Nancy Grace' podcast.
[Featured image: Harmony Montgomery/Twitter]