A prosecutor is asking a judge to intervene after the parents of a suspected school shooter reportedly blew kisses at each other during a remote hearing. James and Jennifer Crumbley are each facing four counts of involuntary manslaughter in connection to the November 2020 school shooting in which their son, Ethan, is accused of killing four classmates.
The mother of the 15-year-old Michigan boy texted a friend about her son's demeanor hours before the deadly shooting, court testimony revealed. Jennifer Crumbley's friend, Kira Pennock, 25, testified during a preliminary hearing about the texts Jennifer Crumbley sent her regarding a meeting she had with the school counselor hours before the shooting, according to The Detroit News.
In the alleged texts, Jennifer Crumbley said she "s**t day" after the conference and included a photo of a disturbing drawing her 15-year-old son drew on a math assignment. Hours after the shooting, Jennifer Crumbley texted Pennock, "My son ruined so many lives today."
Fox News reported that during that fateful meeting, Ethan Crumbley convinced school officials that his concerning drawings were from a video game. The teen's parents also refused to take him home, according to prosecutors. Jennifer Crumbley allegedly also texted Pennock that her son was having a "hard time" and "can't be left alone."
Ethan Crumbley is charged with terrorism, first-degree murder, assault with intent to murder, and gun violations. He remains jailed without bond.
Joining Nancy Grace Today: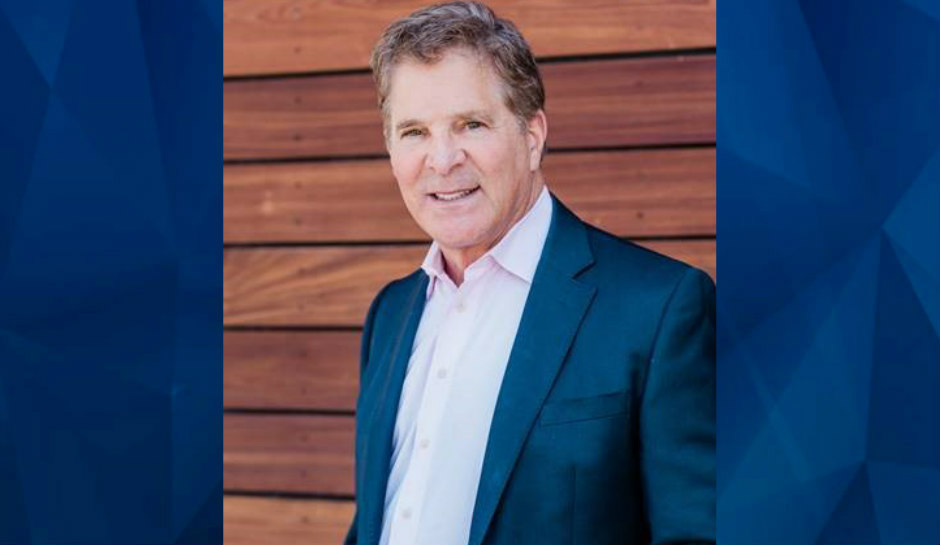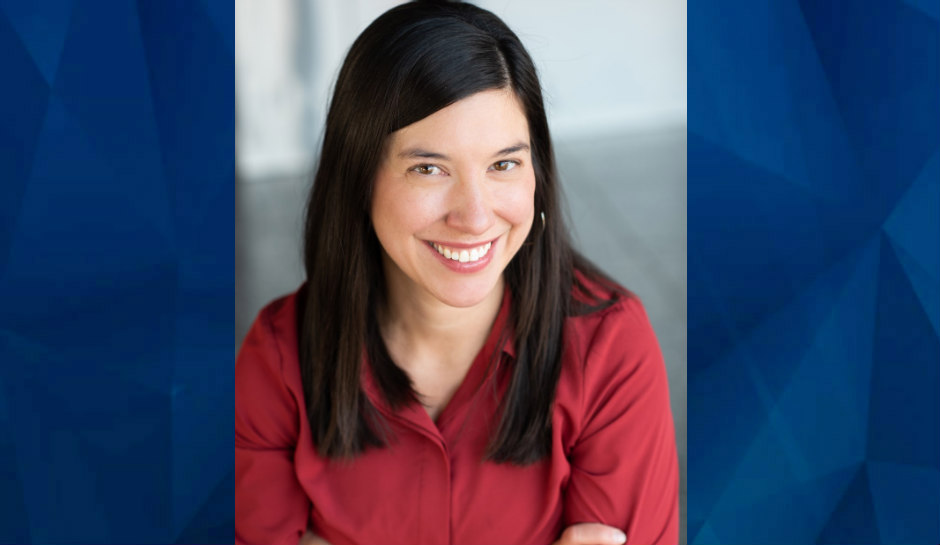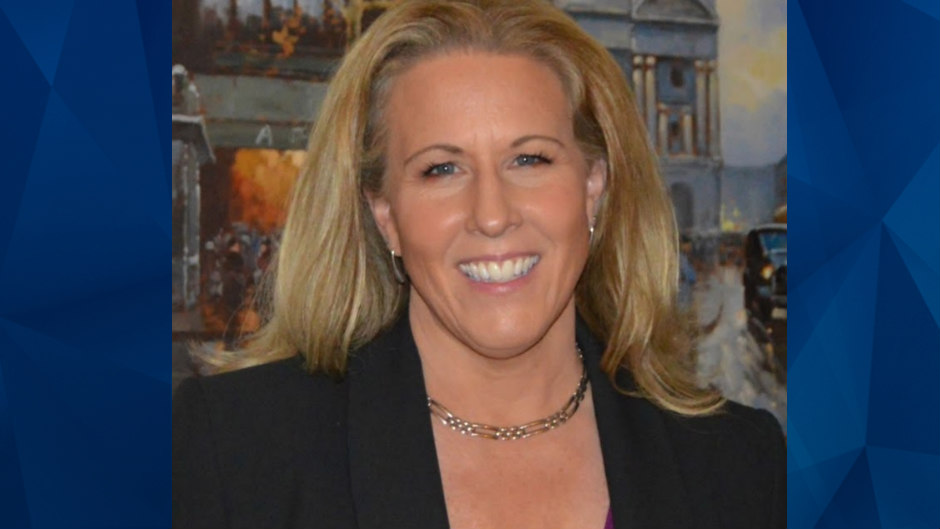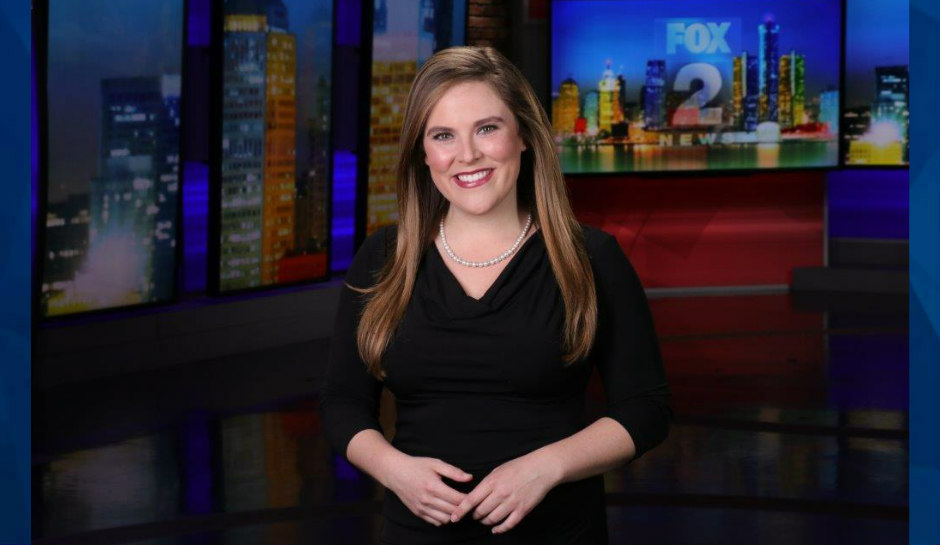 Additional Guest
Dr. Jeffrey M. Jentzen – Clinical Emeritus Professor of Pathology, University of Michigan, Author: Death Investigation in America: Coroners, Medical Examiners and the Pursuit of Medical Certainty, Former Medical Examiner (Milwaukee County, WI)
"Crime Stories with Nancy Grace" on Fox Nation is also a national radio show heard on SiriusXM channel 111 airing for two hours daily starting at 12 p.m. EST. You can also subscribe and download the daily podcasts at iHeart Podcasts.
[Featured Photo: This image from 52-3 District Court shows James Crumbley blowing a kiss to his wife Jennifer Crumbley during a Zoom hearing in Rochester Hills, Mich., Friday, Jan. 7, 2022. A judge has denied a request to lower a $500,000 bail set for the parents who are charged with their son in a fatal Michigan school shooting. The judge says the Crumbleys failed to turn themselves in when charged with involuntary manslaughter on Dec. 3 and have few ties to the area. The Crumbleys have been in jail since Dec. 4 and unable to meet the bond. They are charged in a shooting that killed four students at Oxford High School on Nov. 30. (AP Photo/Carlos Osorio)]