The search for Oakley Carlson is still underway. The little girl has not been seen in over a year.
Carlson is just 9 months old when she is placed with foster parents  Jamie Jo and Erick Hiles. Over the next two years, the little girl becomes part of the family, but then November 2019,  Washington's Department of Children Youth and Families (DCYF) reunites Carlson with her biological parents, Jordan Bowers and Andrew Carlson. 9 months later, Oakley is missing but no one knows.
The last confirmed sighting of Oakley Carlson is in February 2021, but the little girl isn't reported missing until December 2021… that's when a fire damages the family's home forcing them to temporarily relocate.  A local school principal gets concerned after talking with one of Oakley's siblings. Oakley's 6-year-old sister tells the principal's daughter "Oakley is no more," that she  "had gone out into the woods and had been eaten by wolves."
Anyone with information on Oakley should call the sheriff's office at (360) 533-8765. You can also contact Detective Sgt. Paul Logan at (360) 964-1729 or email sodetectives@co.grays-harbor.wa.us.
Joining Nancy Grace today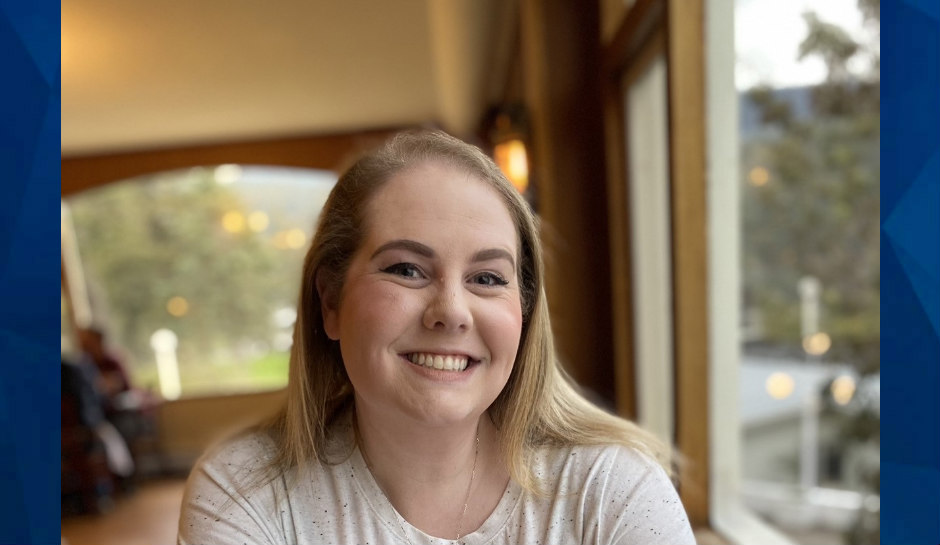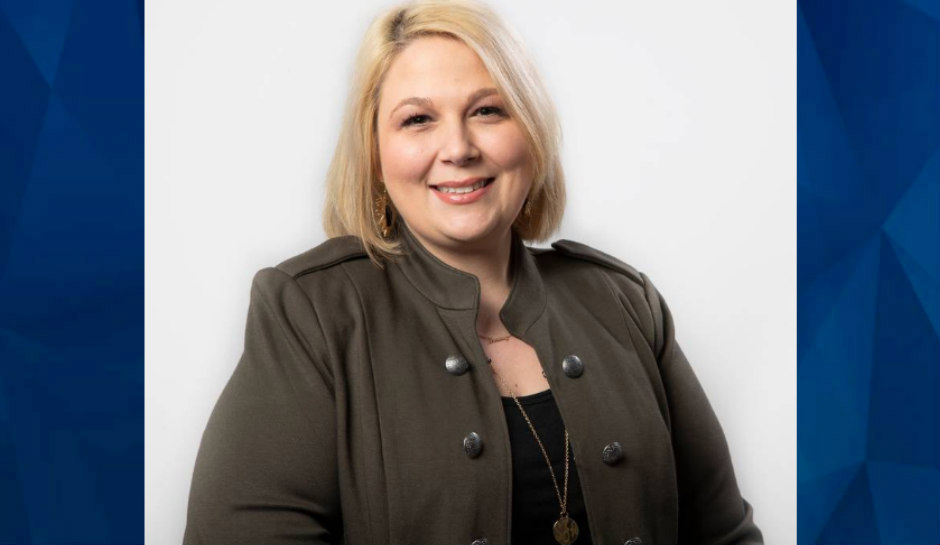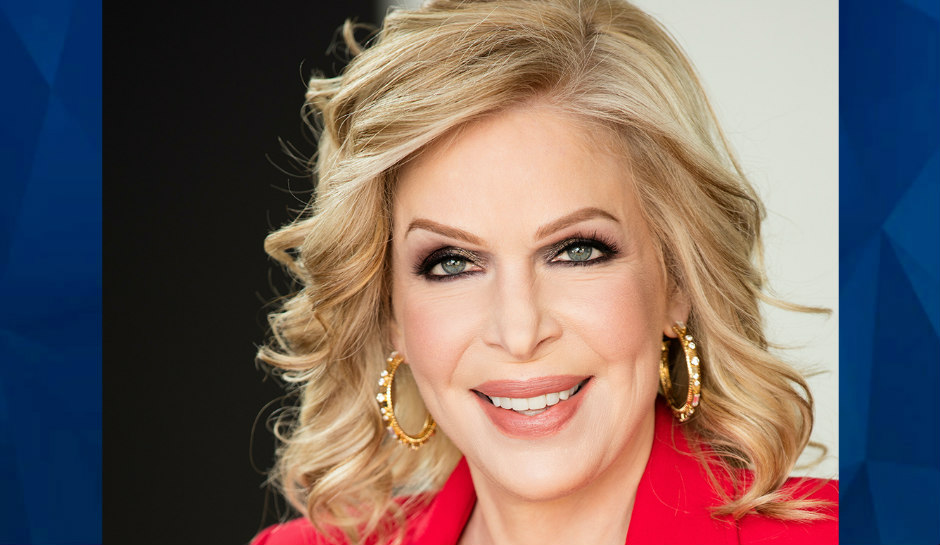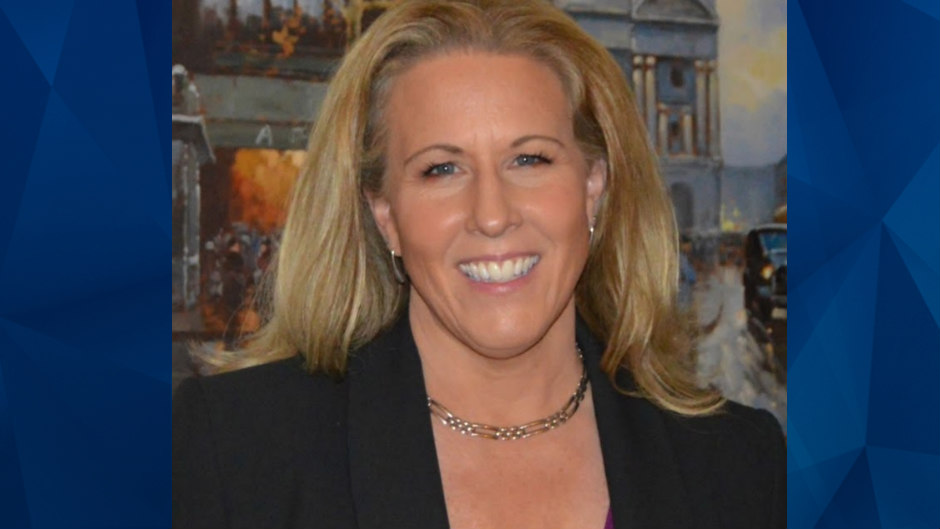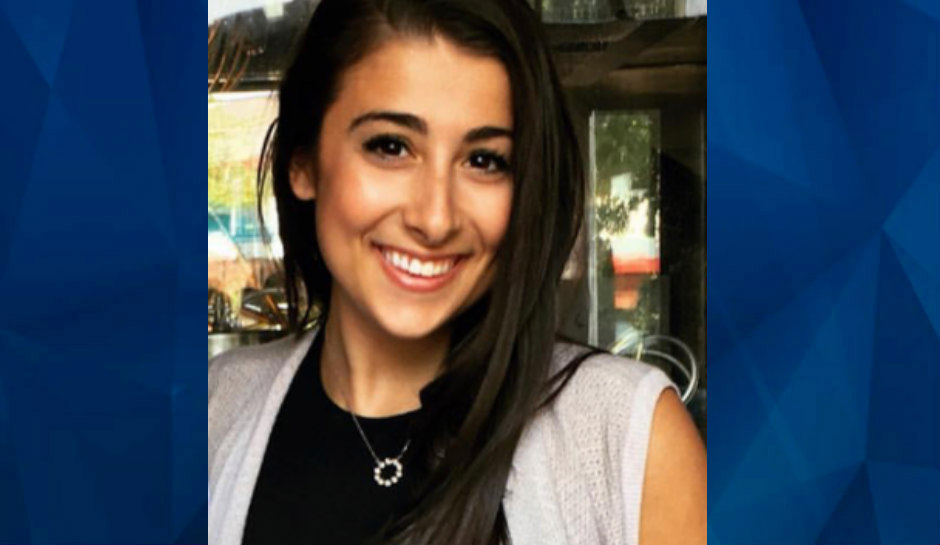 "Crime Stories with Nancy Grace" on Fox Nation is also a national radio show heard on SiriusXM channel 111 airing for two hours daily starting at 12 p.m. EST. You can also subscribe and download the daily podcasts at iHeart Podcasts.
Feature Photo: Oakley Carlson via Jamie Jo Hines