The family of the man charged in the brutal murders of four University of Idaho students two months ago released a statement through their son's attorney Sunday, saying they intended to "promote the presumption of innocence."
"First and foremost we care deeply for the four families who have lost their precious children," the statement, issued by Jason LaBar and obtained by TMZ, said. "There are no words that can adequately express the sadness that we feel, and we pray each day for them."
LaBar, the chief public defender of Monroe County, Pennsylvania, where Bryan Kohberger was arrested on Friday, will represent the 28-year-old suspect until he is extradited to Idaho, which could come this week. LaBar has said that Kohberger intends to ask for a public defender in Idaho as well.
"We will continue to let the legal process unfold and as a family we will love and support our son and brother," the statement continues. "We have fully cooperated with law enforcement agencies in an attempt to seek the truth and promote his presumption of innocence rather than judge unknown facts and make erroneous assumptions. We respect privacy in this matter as our family and the families suffering loss can move forward through the legal process."
Kohberger is charged with the November 13 murders of of Madison Mogen, Kaylee Goncalves, Xana Kernodle, and Ethan Chapin in an off-campus rental where the three women lived with two other roommates, as CrimeOnline has previously reported. Chapin, Kernodle's boyfriend, was spending the night. The two women living on the first floor of the house said they didn't hear anything usual going on upstairs in the home, known on campus as a party house, and were unaware of the murders until the woke up that Sunday morning.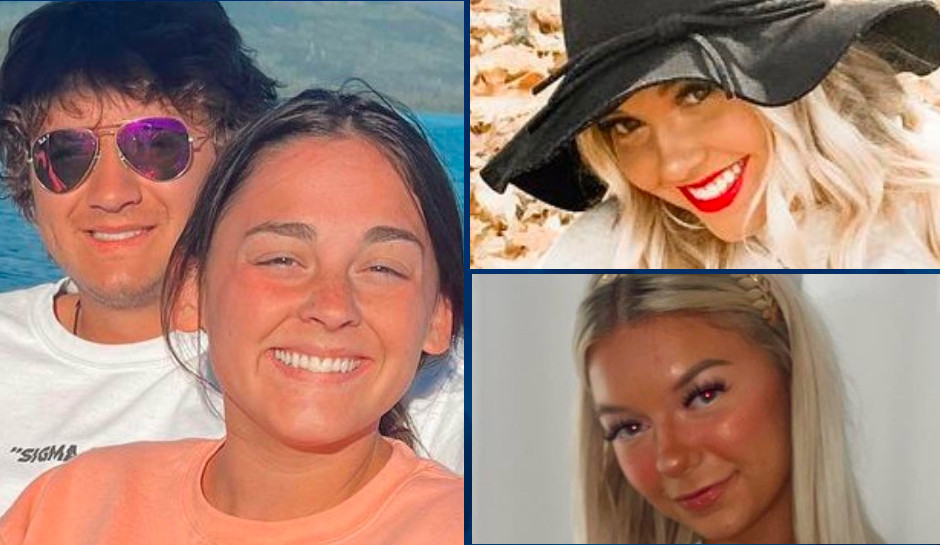 The Washington State University graduate student — from just over the state line in Pullman, Washington, about 10 miles from Moscow — was arrested at his parents home in Pennsylvania's Poconos region early Friday morning.
As journalists and online sleuths comb Kohberger's school records, talk with friends, and speculate, sometimes wildly, about his motivations, authorities have, as they did throughout the investigation, kept confirmed information tightly held. Now that Kohberger has been arrested, that has become a matter of Idaho state law, which strictly limits what police and prosecutors can say about a case until a defendant has appeared in court in Idaho. Until then, his arrest affidavit remains sealed.
Kohberger could be back in Idaho as early as the middle of next week. LaBar has said that his client intends to waive an extradition hearing, which will allow for his return west as soon as it can be arranged. LaBar also said that Kohberger  is ""eager to be exonerated of these charges and looks forward to resolving these matters as promptly as possible," according to NewsNation's Brian Entin.
LaBar also told CNN that Kohberger drove cross-country with his father from Washington to Pennsylvania just before Christmas.
"His father actually went out and they drove home together," LaBar said.<
LaBar said he spoke with Kohberger Friday night after the arrest but did not discuss specifics of the case "because I'm merely his representation for this procedural issue as to whether or not he wants to be extradited back to Idaho."
Kohberger was "shocked a little bit" at his arrest, LaBar said.
See CrimeOnline's reporting about the Idaho College Murders and the arrest of Bryan Kohberger.
For the latest true crime and justice news, subscribe to the 'Crime Stories with Nancy Grace' podcast.
[Featured image: Bryan Kohberger/Monroe County Correctional Facility]