Five fired Memphis Police office where charged Thursday in the death of 29-year-old motorist Tyre Nichols following a traffic stop earlier this month.
Police pulled Nichols over on the night of January 7 for alleged reckless driving. There were two confrontations between the officers and Nichols, including one that prompted them to call for an ambulance when Nichols said he couldn't breathe. Nichols was hospitalized and died three days later from injuries sustained in the "use-of-force incident with officers," the Tennessee Bureau of Investigation said.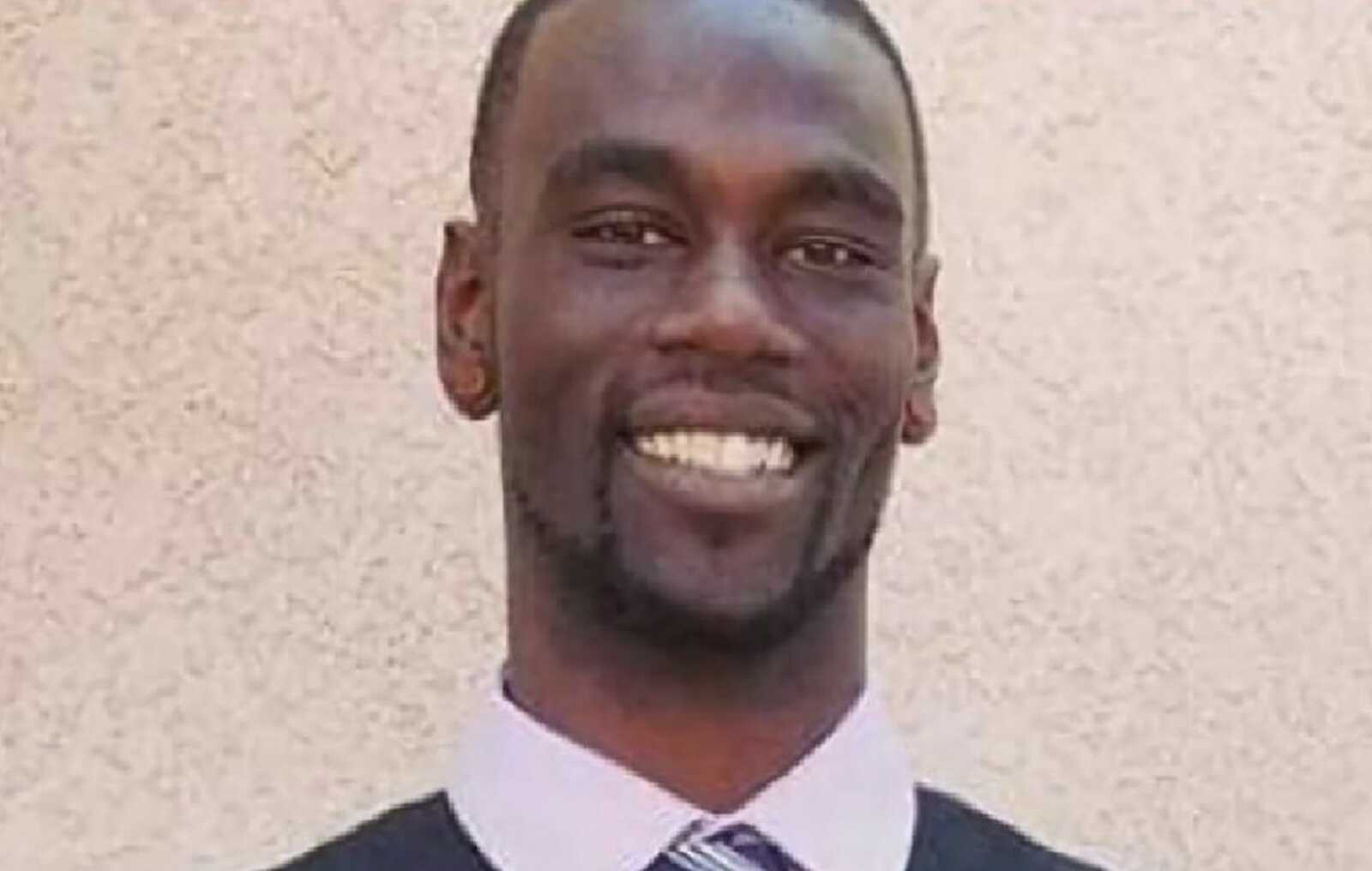 An internal investigation led the to January 20 firings of Tadarrius Bean, Demetrius Haley, Emmitt Martin III, Desmond Mills Jr., and Justin Smith. They now face charges of second degree murder, official misconduct, official oppression, aggravated assault, and aggravated kidnapping, WBHQ reported.
Shelby County District Attorney Steve Mulroy made the announcement on Thursday and also said that footage of the arrest will be released late on Friday.
Memphis Police Chief CJ Davis said earlier that other officers are also being investigated for their potential roles.
"This is not just a professional failing," Davis said. "This is a failing of basic humanity toward another individual. This incident was heinous, reckless and inhumane. And in the vein of transparency, when the video is released in the coming days, you will see this for yourselves."
All five officers did "unlawfully and knowingly kill" Tyre Nichols, according to the indictments obtained by @FOX13Memphis.

Officers may be able to post bond today. pic.twitter.com/9AgaAS6LgZ

— Dakarai Turner  (@Dakarai_Turner) January 26, 2023
Memphis Mayor Jim Strickland said in a video statement that the city is "initiating an outside, independent review of the training, policies and operations of our specialized units," WREG said.
"The actions of these officers were awful, and no one, including law enforcement, is above the law," Strickland said.
Video of the traffic stop has been shown to public officials, attorneys, and family members so far. Nichols family attorneys have said the footage shows three minutes of "savage" treatment.
David Rausch, director of the Tennessee Bureau of Investigation, described it as "absolutely appalling," adding that what he saw was "criminal" and "not at all proper policing."
Attorneys representing Mills and Martin told WHBQ their clients intend to plead not guilty, saying that no one intended for Nichols to die. Both attorneys said they have not yet seen the footage showing the arrest.
A federal investigation is underway to determine if the officers violated Nichols' civil rights.
All five of the arrested officers have bonded out of jail.
For the latest true crime and justice news, subscribe to the 'Crime Stories with Nancy Grace' podcast.
[Featured image: Top row, L-R: Tadarrius Bean, Desmond Mills Jr, and Emmit Martin. Bottom row: Justin Smith and Demetrius Haley/Shelby County Sheriff's Office]