Video from Virginia's Central State Hospital shows the agonizing minutes that 10 sheriff's deputies and hospital staff piled onto a Black man suffering from a mental health crisis, ultimately killing him as he was trapped at the bottom of the pile in handcuffs and leg shackles.
Seven deputies and three members of the hospitals security staff have been charged with second degree murder in the death of 28-year-old Irvo Otieno on March 6, as CrimeOnline previously reported. And on Tuesday, a Dinwiddie County grand jury indicted the nine men and one woman.
The nine minute video posted by the Washington Post was edited down from 27 minutes of video. It has no sound, and the entire video, the Post said, shows deputies drag Otieno into an admissions room at the psychiatric hospital, the 11 minutes that the deputies and hospital staff hold him on the floor, and then release his body at about 4:40 p.m.
Minutes after that, workers apply chest compressions and defibrillator in an attempt to revive him, but a medical technician drapes him with a sheet about an hour later.
Otieno died of asphyxia.
"Let me be clear — mental illness is not a crime. Being a Black man in America is not a crime," NAACP chief executive Derrick Johnson said in a statement about the case, adding, "No person should ever face this level of violence from those who are meant to 'serve and protect' and treat people facing mental health crises."
BREAKING: A Dinwiddie County grand jury has indicted 7 Henrico County deputies and 3 Virginia hospital employees with 2nd-degree murder for their involvement in the smothering death of Irvo Otieno. pic.twitter.com/RICA2qRErU

— Ben Crump (@AttorneyCrump) March 21, 2023
The deputies charged are all Henrico County law enforcement officers because Otieno was initially arrested in that county. A judge then sent him to Central State, in Petersburg, which is in Dinwiddie County. The Commonweath's Attorney there, Ann Cabell Baskervill, took the case to the grand jury.
Baskervill told the court on Tuesday that there was "no evidence" that Otieno had been combative prior to the pile-on and that he "certainly did not deserve to be smothered to death."
Attorneys for two of the defendants tried to stop the release of the video, arguing that it would taint a jury pool. Otieno's family saw the video last week.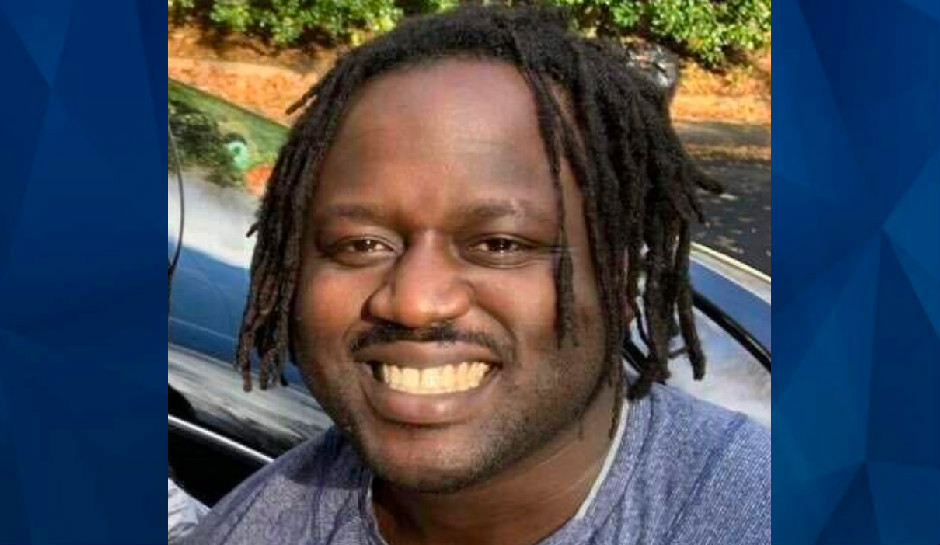 In other videos released on Tuesday, the Post said that an SUV carrying Otieno arrived just before 4 p.m. and that deputies and hospital staff mill around for nearly 20 minutes before deputies take him out of one of the vehicles and walk him into the hospital. He is still on his feet in another video taken a minute later inside the hospital, although deputies push him forward.
He's brought into the admissions area two minutes after that, dragged in by several deputies.
For the latest true crime and justice news, subscribe to the 'Crime Stories with Nancy Grace' podcast.