Nashville police released surveillance video showing a suspected mass shooter driving up to a private Christian school and shooting their way in before killing three children and three adults.
Police Chief John Drake said that investigators 28-year-old Audrey Hale may have had "some resentment for having to go to that school" and that they had an extensive, written plan that included other locations besides the small Covenant School in an affluent Nashville neighborhood, NBC News reported.
Active shooter Audrey Elizabeth Hale drove to Covenant Church/School in her Honda Fit this morning, parked, and shot her way into the building. She was armed with 2 assault-type guns and a 9 millimeter pistol. pic.twitter.com/mIk2pDmCwQ

— Metro Nashville PD (@MNPDNashville) March 28, 2023
"We have a manifesto. We have some writings that we're going over that pertain to this date, the actual incident," Drake told reporters hours after the shooting. "We have a map drawn out of how this was all going to take place."
Drake said that investigators "feel that she identifies as trans, but we're still in the initial investigation into all of that and if it actually played a role into this incident."
Drake used "she/her" pronouns when discussing Hale, but Hale chose he/him pronouns on their LinkedIn page. A police spokesperson told ABC News that Hale was assigned female at birth but declined to say how Hale currently identified. For that reason, CrimeOnline has chosen the neutral they/them pronouns.
A neighbor said the graphic designer lived with their parents, who were described as "very nice" and "very religious."
"This is a great family, and it's a tragedy," a neighbor told NBC News.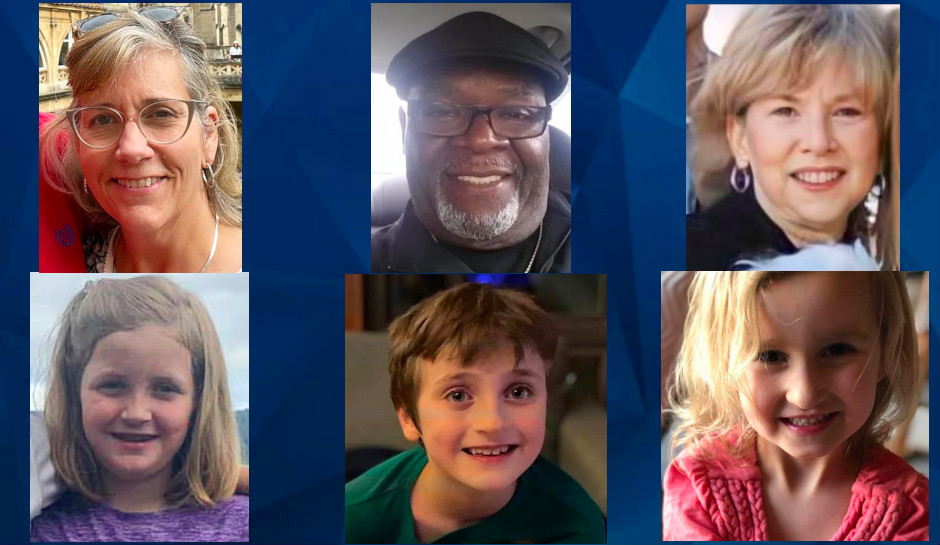 Hale's mother, Norma Hale, told ABC News that it's "very, very difficult right now" for the family.
"I think I lost my daughter today," she said, and asked for privacy.
Hale apparently attended The Covenant School, a Presbyterian school established in 2001, according to former headmaster Bill Campbell, who told NBC he remembers them as a third and fourth grader in 2005 and 2006. He said his collected annual do not show Hale at the school as a fifth grader.
The school has about 200 students in grades pre-K through 6.
The video released by police shows Hale driving into the school parking lot, then blasting open a side door before roaming abandoned hallways and entering unlocked office and other doors.
Hale was confronted by a police team on the 2nd floor of the school, not long after entering at about 10:15 a.m., and shot dead, as CrimeOnline previously reported. Metro police identified the two officers who opened fire as four-year-veteran Rex Englebert and nine-year veteran Michael Collazo.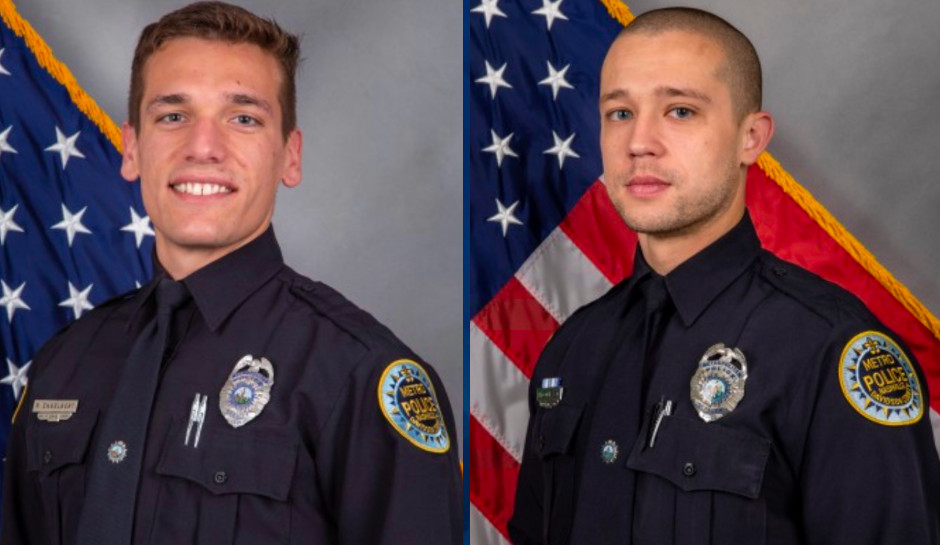 Police said Hale carried two assault-style weapons and a handgun into the school, at least two of which were bought legally. Investigators said they found two shotguns and other evidence during a search of Hale's home, police said.
The writings investigators found indicated there were "going to be shootings at multiple locations, and the school was one of them," Drake told NBC News, although he didn't elaborate further about the writings.
"She targeted random students in the school … whoever she came in contact with, she fired rounds," Drake said.
The victims of Monday's shooting were identified as custodian Mike Hill, 61; substitute teacher Cynthia Peak, 61; headmaster Katherine Koonce, 60; and 9-year-olds Evelyn Dieckhaus, Hallie Scruggs, and William Kinney.
The school issued a statement after the shootings saying the church and school "community is heartbroken."
"We are grieving tremendous loss and are in shock coming out of the terror that shattered our school and church. We are focused on loving our students, our families, our faculty and staff and beginning the process of healing."
For the latest true crime and justice news, subscribe to the 'Crime Stories with Nancy Grace' podcast.
[Featured image: Metropolitan Nashville Police Department]