WATCH LIVE: Court hearing for father & son suspects accused of killing Ahmaud Arbery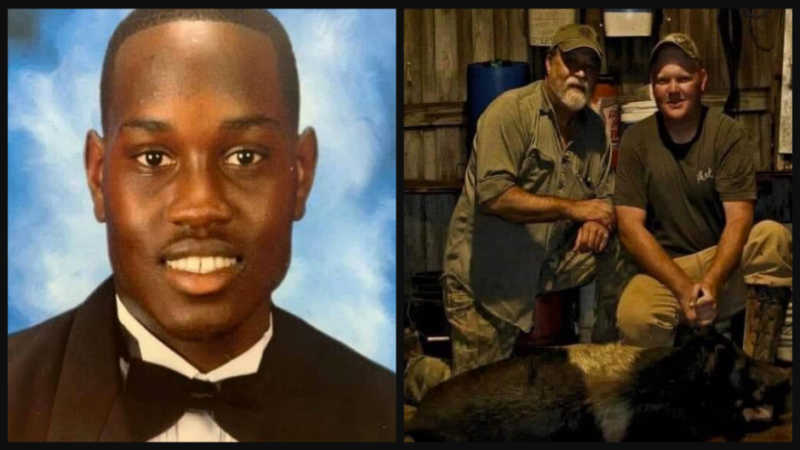 Court
-The preliminary hearings for Greg and Travis McMichael for the shooting death of Ahmaud Arbery began Thursday morning.
-The suspects are facing murder and aggravated assault charges after following Arbery through a Brunswick neighborhood before Travis McMichael shot Arbery three times.
-Gregory McMichael would later tell investigators that they brought guns because they thought Arbery was armed, although an investigation determined that Arbery was unarmed.
-The suspects purportedly said they were attempting to make a citizen's arrest when Arbery was killed.