Florida women dress up as grandmothers to get vaccines at COVID site: Police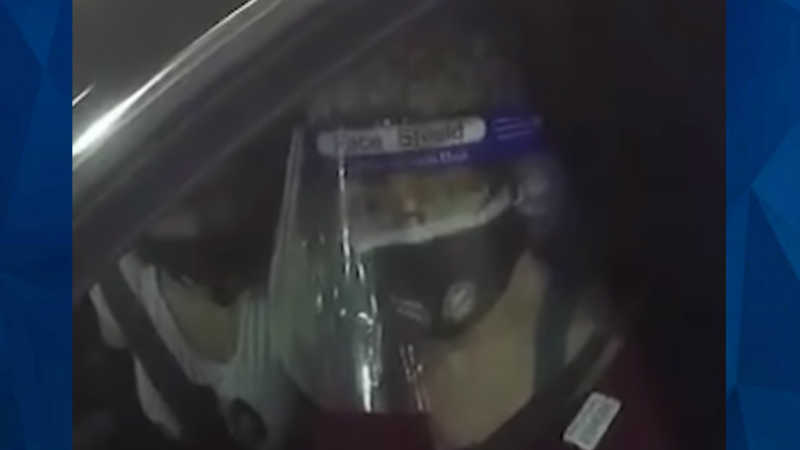 Fraud
– Two Florida women were reportedly caught getting a COVID vaccine while dressed up as elderly women.
– The incident happened at the Orange County Convention Center in Florida.
– According to police, the women arrived at the center in bonnets, gloves, and glasses.
– Although they were not arrested, police sternly admonished them and gave them a trespassing warning.
– "You've stolen a vaccine from somebody that needs it more than you," a deputy said.
– "You're lucky you're not getting arrested right now," another deputy said.
– Both women apologized before driving away from the site.