WATCH VIDEO AS BRAVE COP CRAWLS INTO BURNING CAR TO SAVE LIFE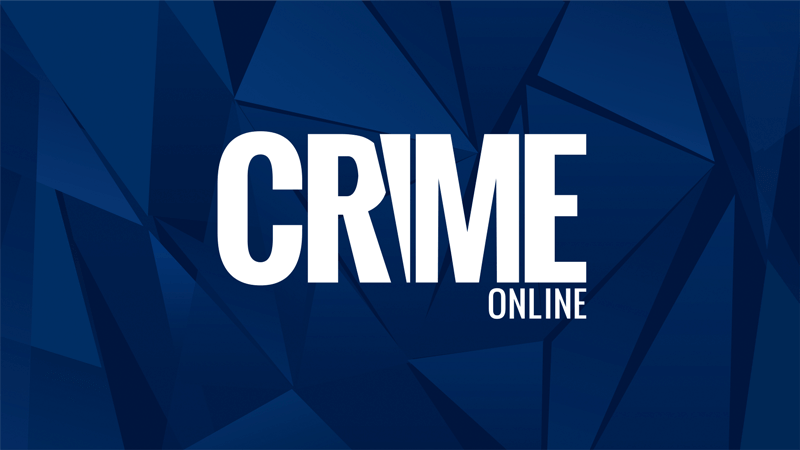 Heroes
– Officer Jason Trzewieczynski is being hailed a hero after pulling a 28-year-old man from a burning car.
– The driver was taken to the hospital immediately and is expected to recover.
– The incident happened in late July in California's San Francisco Bay area, along Curtner Road.
– Resident Beth Koenig captured the incident with her cellphone.
– Trzewieczynski added he was just doing his job and that officers are here to help people.