Who stole this rare baby cockatoo? Help identify these suspects!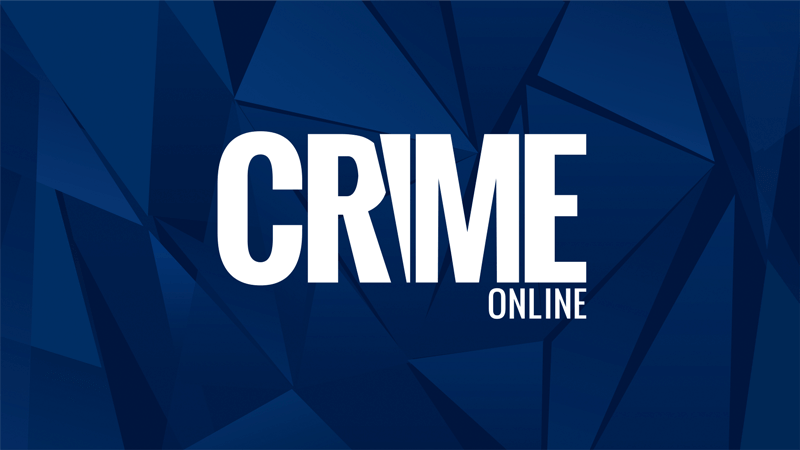 – A rare white cockatoo was stolen on Memorial at the For Birds Only shop in Mineola, NY.
– Three people entered the store and questioned employees about the bird's $1,800 price tag.
– One of the suspects distracted the workers while the others grabbed the bird.
– They hid the bird in a brown towel and exited the store.
– The 12-week-old cockatoo is on formula and has a special feeding schedule.
– Watch the video and help identify these criminals!
– Anyone with information should contact the Nassau County PD at 516-573-6300.