Protestors push for justice after high school football star is shot down while reportedly jogging [SEE IT]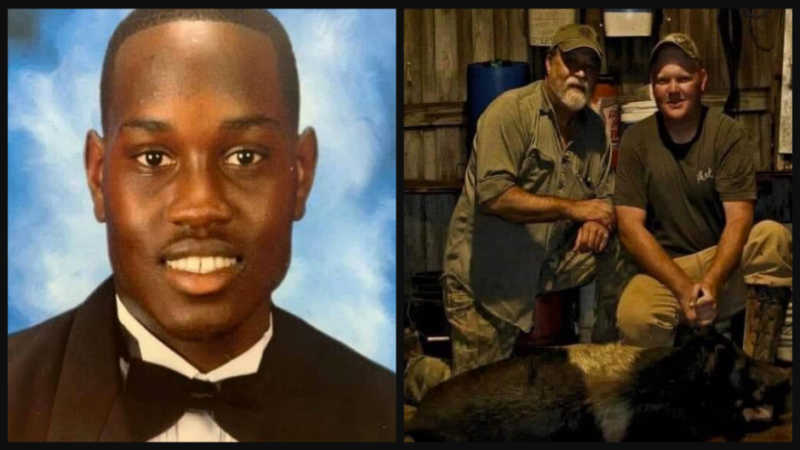 Protests
– Protestors jogged in Atlanta, while others walked with signs in support of 25-year-old Ahmaud Arbery.
– Arbery was shot and killed in February while jogging in a Brunswick, Georgia, neighborhood.
– No arrests have been made in the case.
– The protest happened days after cell phone footage of the shooting was released to the public.
– Retired district attorney investigator Gregory McMichael, 64, claimed he shot Arbery for 'viciously attacking' his son.
– Arbery's mother, Wanda Cooper, said her son was unarmed when he was chased down, accosted and shot.