Snowplow driver saves boy in pajamas, found wandering in subzero cold with no shoes or jacket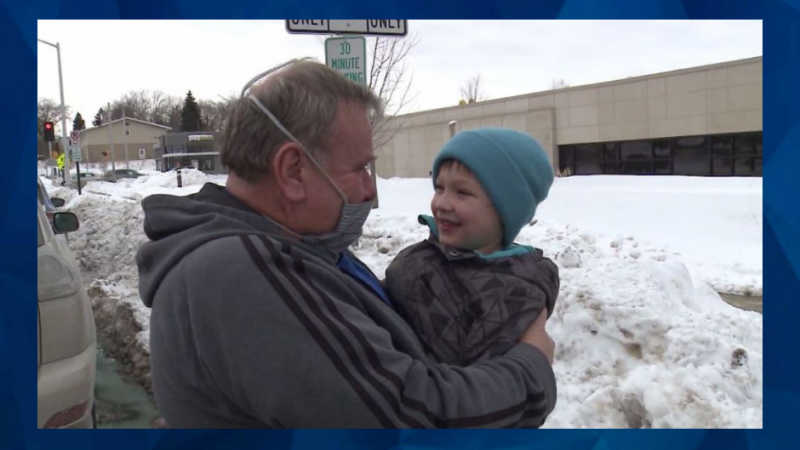 Heroes
– A Wisconsin slow plow driver is being hailed a hero after saving a boy from the subzero cold.
– David Gerhke spotted the boy during the early morning hours on Friday. The boy was wearing no shoes and no jacket.
– The young boy told police he thought he was home alone because his mother was not there.
– The child's mother was at work while he was being cared for by an aunt.
– Authorities gave Gerhke a certificate of appreciation for finding the child.
– "I'm so thankful. What are the odds that he would find him at that exact moment that he pretty much came outside?" the boy's mother said.