WATCH LIVE: Day three of Bo Dukes on trial in slain teacher Tara Grinstead case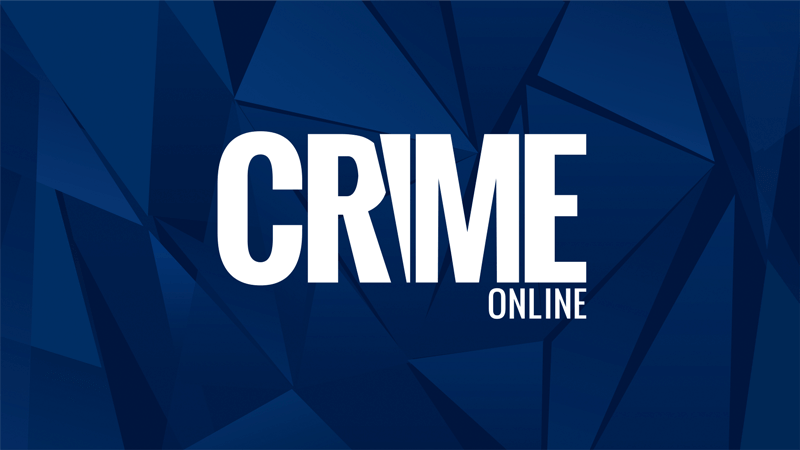 Trials
The trial for Bo Dukes, a man accused of helping to conceal teacher Tara Grinstead's body, is underway continues at Wilcox County Superior Court in Georgia.
Dukes is one of two men accused of taking part in Grinstead's death and disappearance. In 2017, he was indicted on charges of concealing a death, tampering with evidence, and hindering apprehension of a criminal.
Grinstead was last seen in 2005, in Oncilla, Georgia, leaving a party. The former beauty queen's disappearance remained cold for over a decade until a 2017 tip led authorities to Dukes. Ryan Duke, a friend of Dukes at the time, was also arrested, and confessed to killing Grinstead and hiding her body. Duke later said he falsely confessed so he could go to jail in order to avoid retaliation from Dukes.