Police say that a 42-year-old Washington state man accidentally sent a text to his boss that was meant for a hit man, asking to take his wife out.
New York Daily News reports that Jeffery Lytle wanted his wife dead, and was willing to do just about anything to make it happen, including hiring a hit man. Lytle was in the process of sending a text message to "Shayne," a reported hit man, but he sent the text to the wrong person. Lytle is accused of wanting his wife killed so he could inherit her $1 million life insurance policy. He offered to split the money with hit man, and also reportedly asked for his own daughter to be killed for her $500,000.
According to the Snohomish County Sheriff's Office, Lytle mistakenly sent the murder-for-hire text message to his former boss, who immediately called the police.
"Hey Shayne hows it going. You remember you said that you would help me kill my wife. I'm going to take you up on that offer…..Life insurance is worth 1 million and if you want a bounes [sic] you can kill [JL]. Her life insurance is 500K.—if you can make it look like a robbery gone wrong or make it a accident she works at Walmart she gets off at 11:00. I'll split everything with the insurance 50/50"
Lytle was arrested on Wednesday afternoon and charged with domestic violence and two counts of criminal solicitation for murder in the first degree. On Thursday, a judge set his bond at $1 million.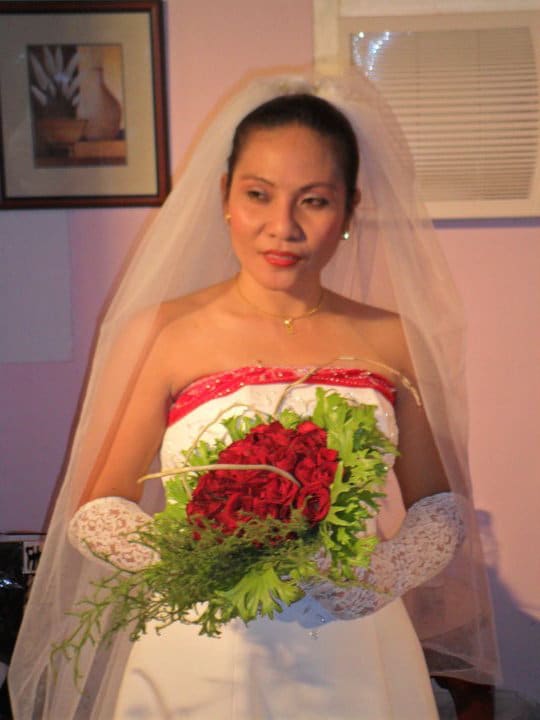 Lytle insisted that the text messages weren't meant as anything but a way to vent. He said he never intended to hire anyone and as he tried to delete the message, it accidentally went to his former employer. At one point, he said his 4-year-old daughter sent the message. Prosecutors aren't buying it.
READ This: Woman calls 911, exposes her murderer right before she dies
Authorities called Lytle's wife at work. She stated that they'd been married for seven years, and confirmed that she did indeed have a life insurance. She also said there was tension at home surrounding financial issues. Lytle was out of work, but his wife was surprised to hear the news about the "hit man." She said she didn't think that would be something Lytle would do.
Police are in the process of reviewing additional information in Lytle's phone and searching for evidence on the life insurance policy.
The story is still developing. Check back later for updates.
[Feature Photo: Facebook]